Marshalls Home Delivery Service
All Marshalls products are available direct to your home within 5 working days*
Not every Marshalls product is stocked by your local merchant or your Marshalls approved installer maybe struggling to get the product you want, so to ensure all our products are available to you all year round, you can use our home delivery service, but still order through your Marshalls installer or merchant.
Home delivery gets you all the products you want, delivered exactly where you want them, speak to your local Marshalls stockists, speak to your Marshalls Installer or just contact us on 0330 134 7209 for more details.
+ Minimum order quantity applies
Look for this logo for our products available via home delivery
* Subject to stock availability
+ Minimum order quantities are 4 packs for driveway products, 2 packs for paving & walling products, 1 pack for symphony vitrified products and 8m2 for artificial grass products.
How to Start Your Project
Be

Inspired
Searching for ideas? We have you covered
If you want design inspiration for your landscaping project, then you've come to the right place. Let Marshalls inspire you with a gallery full of stunning projects and ideas for you to dive in to.
Be Inspired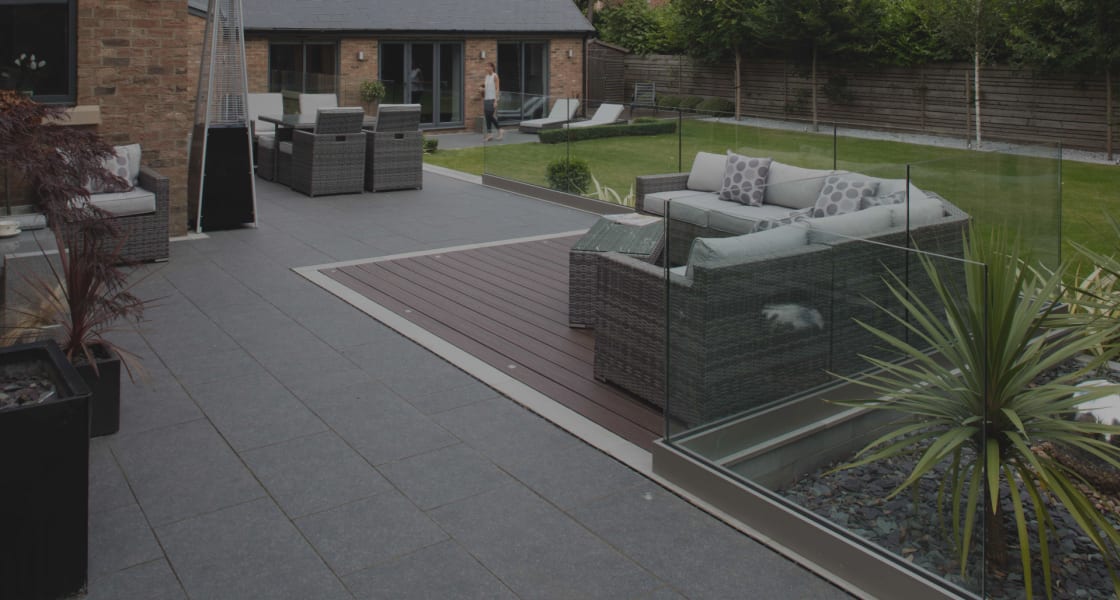 ;
Choose Your

Product
The right type of product can transform a plain area into a unique outdoor space that fit seamlessly alongside your home and lifestyle. If you are looking to create your dream patio or driveway, that is both practical and beautiful, Marshalls can help you achieve this.
View All Products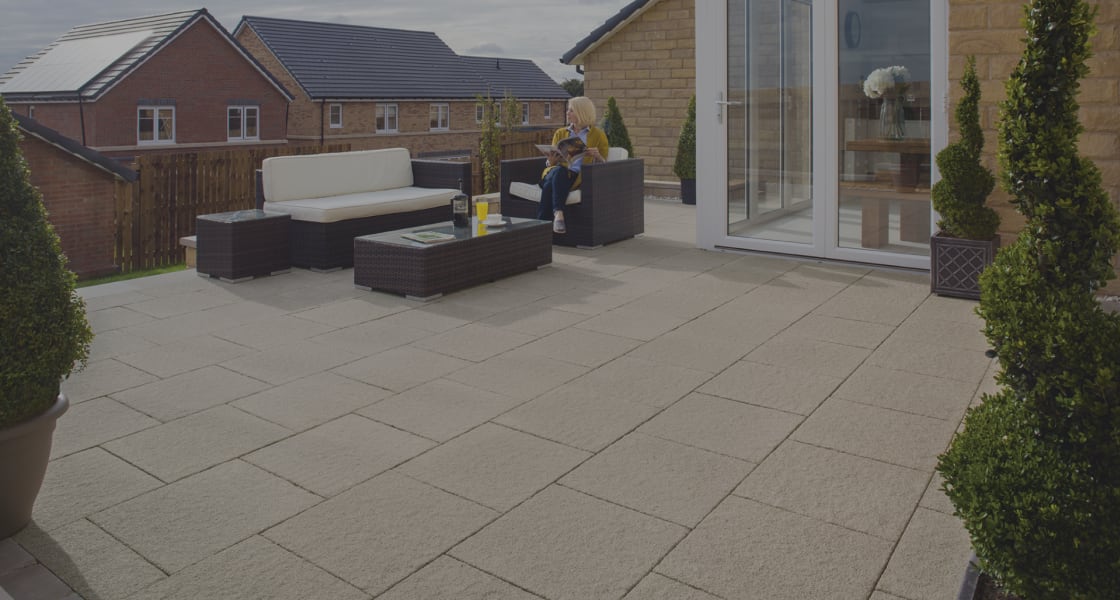 ;
Find an

Installer
We know that a landscaping project can be a major undertaking and that the right installer can make all the difference. That's why Marshalls set up a Register of Accredited Contractors, to ensure that customers buying our products can get the help required from start to finish and get peace of mind that their project will be finished to the highest standards.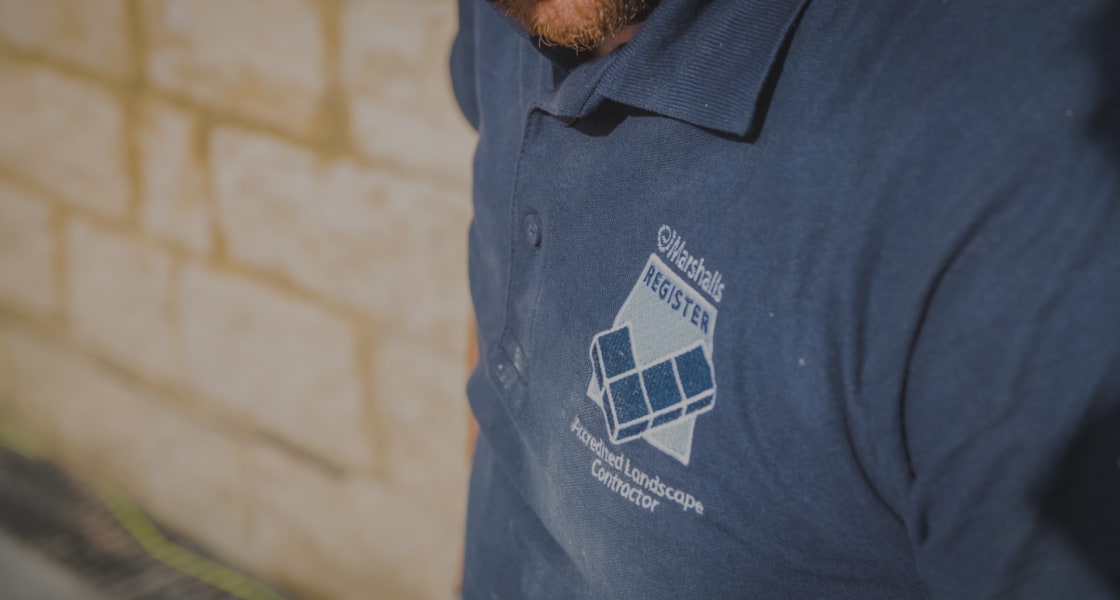 ;
Locate a

Stockist
Marshalls have a range of products stocked that are readily available at a wide range of independent and national stockists near to you. If the product you want is not in stock, We have the answer. With Marshalls home delivery service, you can order any of products and have them delivered to home in 3-5 working days.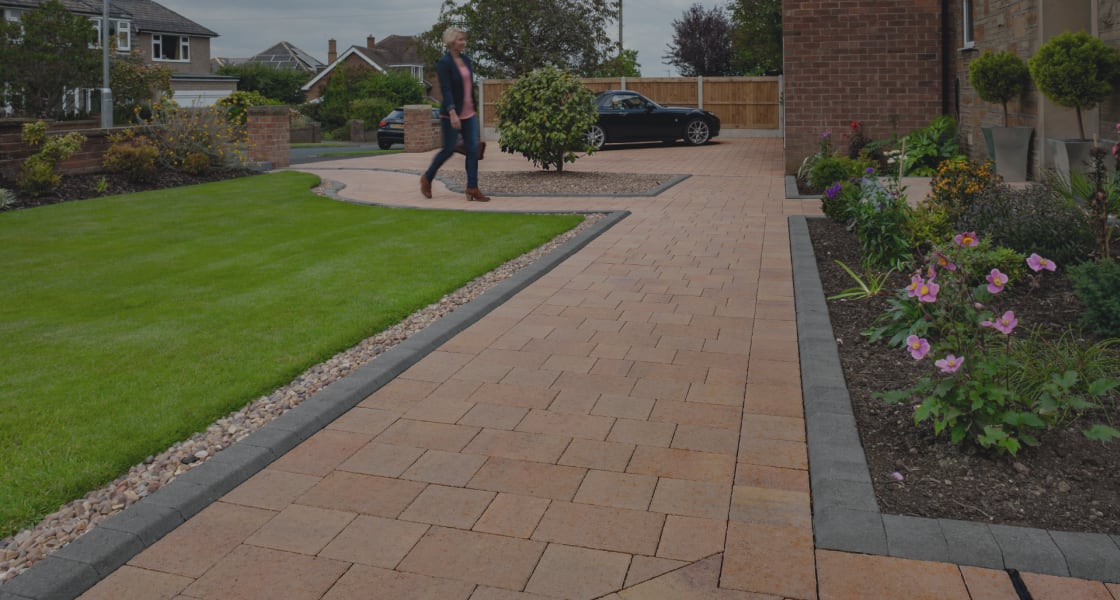 ;
Buy

Online
Buy Marshalls products online from one of our many approved online retailers and get the product delivered straight to your door. We offer our full product range including garden paving, driveway block paving, edgings and kerbs and complimentary walling products.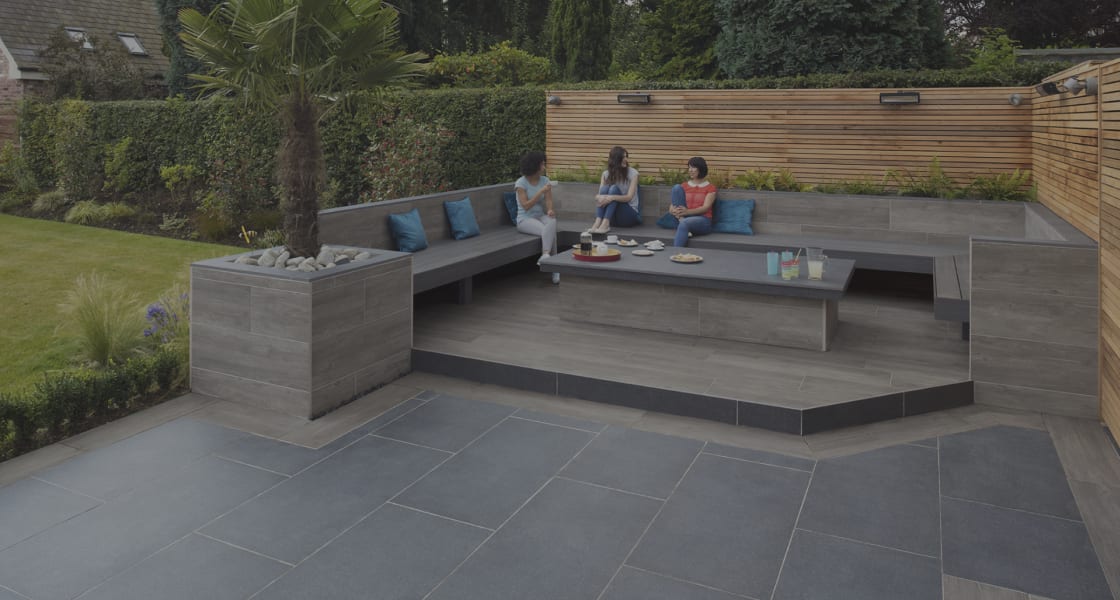 ;