For more than 120 years, Marshalls has dovetailed creativity and imagination, designing elegant and practical hard landscaping solutions to enhance individual homes in towns and cities across the UK.
We design products to fuel your inspiration. Our product range has been compiled to stimulate your imagination, illustrating our products in real life settings to help you collect ideas, define your own aspirations and harness your creativity.
Whether you are a customer looking for a reputable installer to bring your dreams to reality, a DIY enthusiast or landscaping professional, our Gardens & Driveways website helps brings products to life with real imagery and accurate detail - designed to make your product selection as easy and enjoyable as possible.
Explore our Garden paving
Find the ideal paving for your project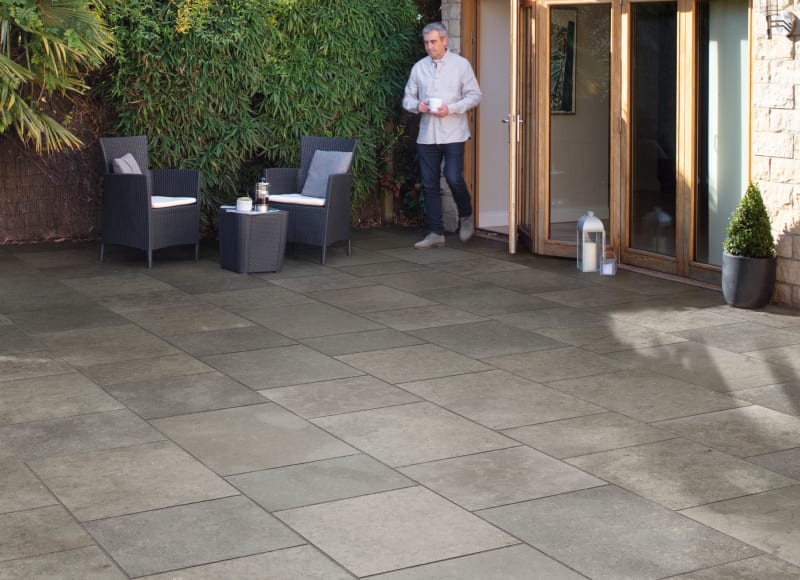 Explore our Driveway Products
Find the perfect driveway for you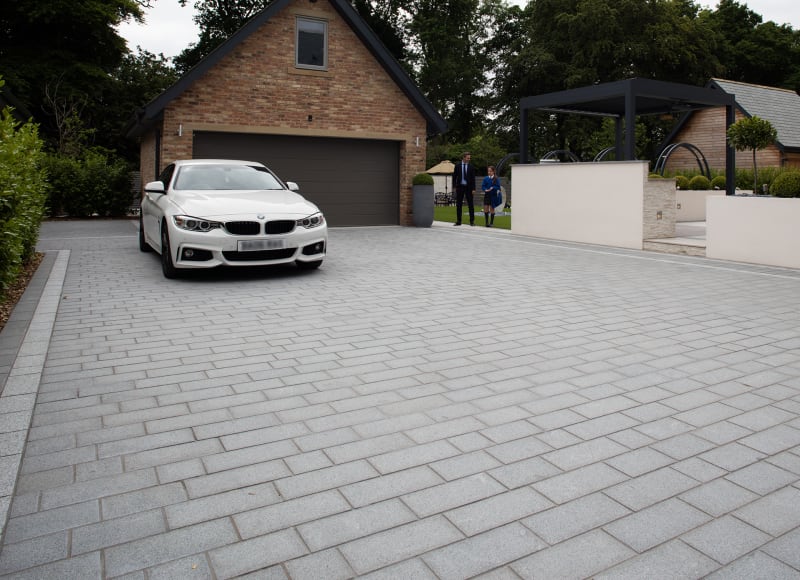 Our passion pervades everything we do. We use our expertise to create integrated landscapes which promote wellbeing to the benefit of everyone.
Marshalls