Project
3D effect pattern for this one of a kind driveway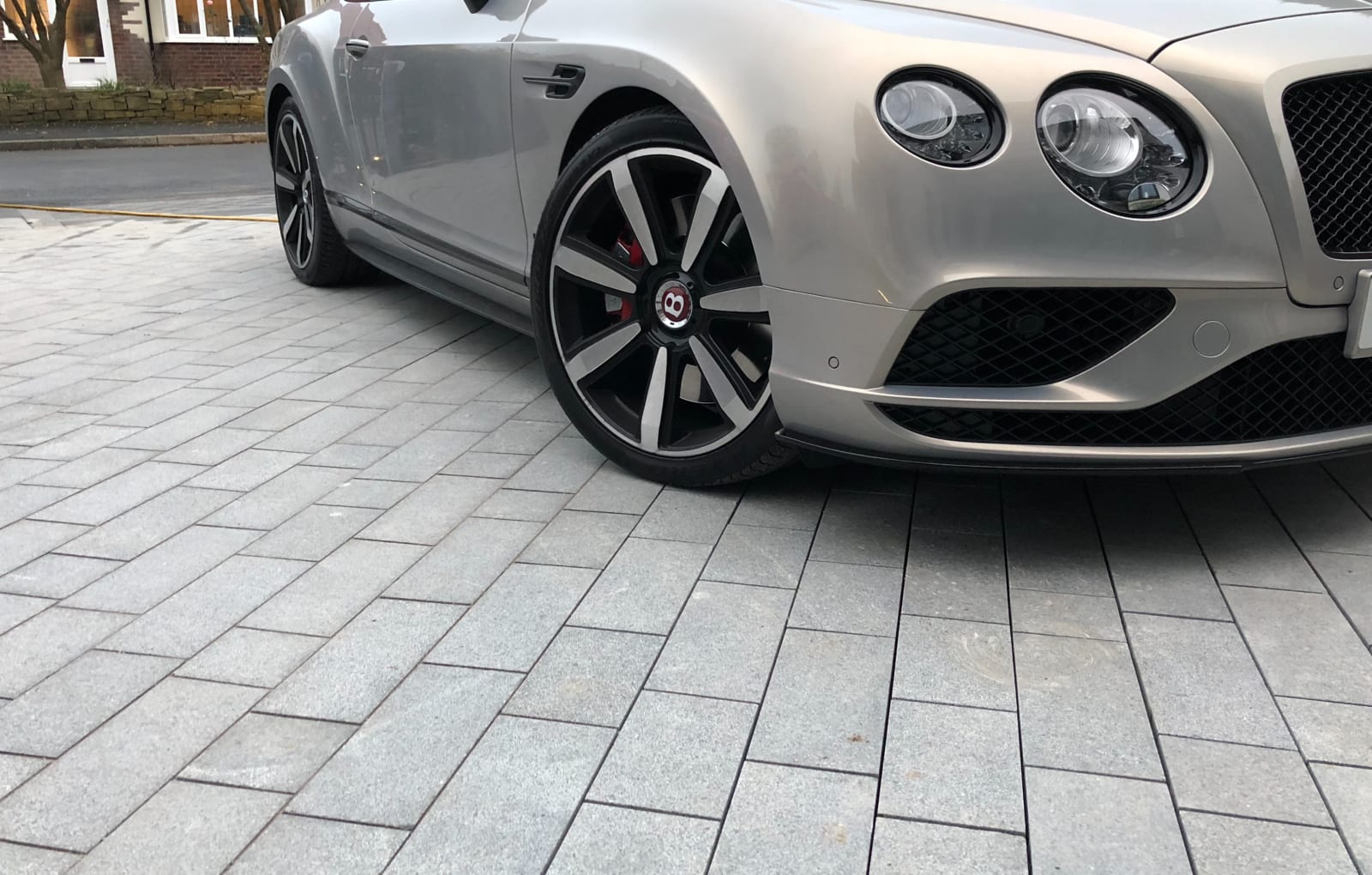 3D effect pattern for this one of a kind driveway
Overview
An impressive driveway using Sawn Granite Setts in dark and light to complement the white rendered contemporary property. Whilst the driveway is perfectly constructed, the pièce de résistance is the 3D effect pattern used at the entrance to both the property and the driveway. Superb cutting of the dark and light units highlight the features and ensure this fantastic project has maximum kerb appeal.
Marshalls Register 2020 Joint Winner Best Driveway Transformation Under 70M² Award.
Gallery
Please click on an image below to enlarge or download it.