Why Choose Marshalls Brindle Block Paving?
Whilst you're browsing our brindle block paving driveways, why not take a look at our entire driveways range.
As one of the most popular choices for patio and driveway installation, brindle block pavers provide a rich earthy tone while allowing scope for experimentation with other schemes.
Marshalls offers a wide range of brindle block paving options to encourage a more playful patio design.
The range of Driveline® Elise® blocks supplied by Marshalls are twice the size of standard block paving, and their hammered surface texture is guaranteed to attract attention.
Being a single large block size, these brindle paving slabs allow much quicker coverage and offer outstanding value for money, whatever the driveway size.
Drivesett® Tegula®, part of our brindle driveways range, is available in five colours with matching circle features and permeable alternatives.
Plus there's Driveline 50® which is available in seven colours and also as a permeable option to avoid surface water pooling.
Whilst you are browsing our driveways, why not take a look at our entire driveways range.
Find an Installer
Use your full postcode to find the nearest Marshalls Register accredited paving & driveway installer.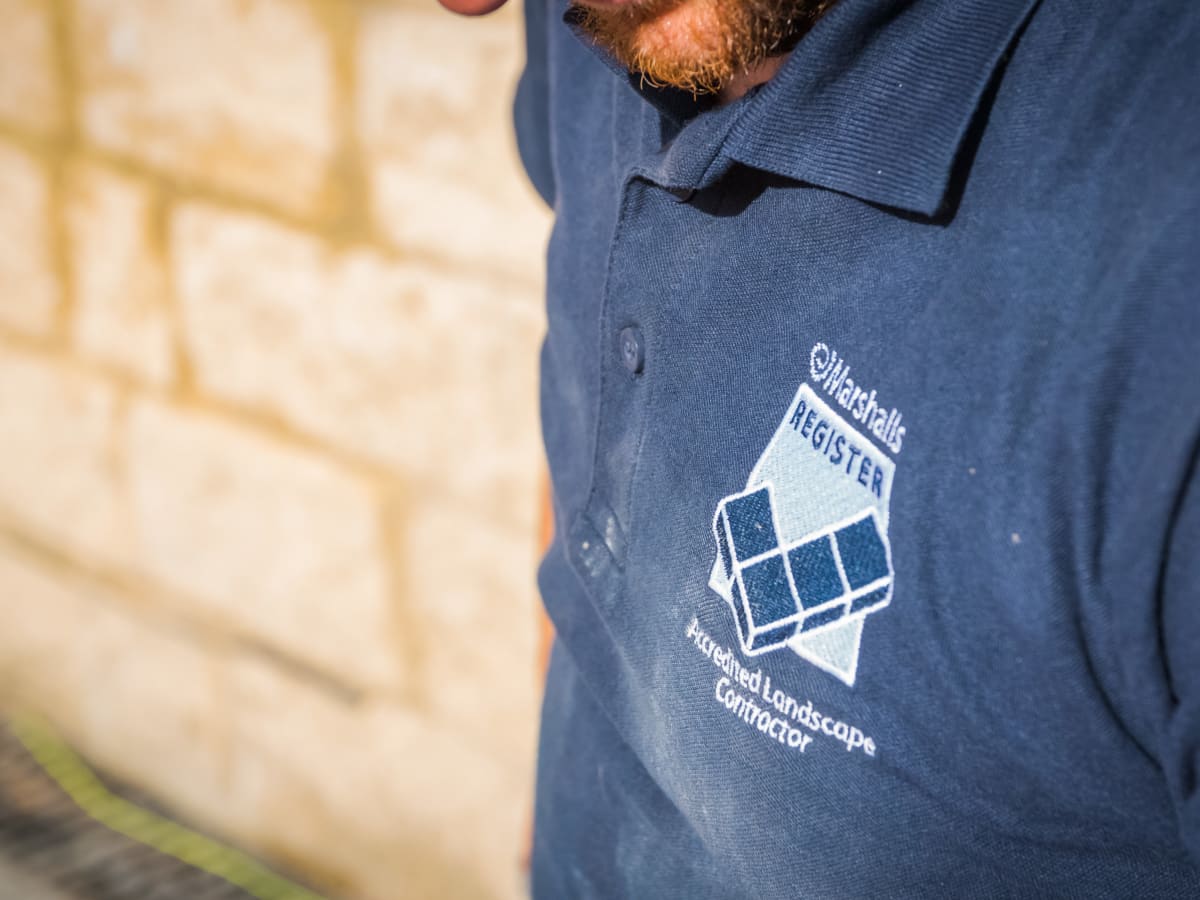 Stockist Locator
Enter your full postcode below to find your approved Marshalls stockist.