Why Choose Marshalls Cobbletech Driveways?
Marshalls Cobbletech patented driveway system has been merged into our new 'Drivesys Driveway System' range. The Cobbletech system remains exactly the same but has become known as 'Drivesys - The Original Cobble'. In addition to this, Marshalls have launched a fantastic new and more contemporary looking Drivesys Driveway System. This second Drivesys product is called 'Drivesys Split Stone'.
All products in the Drivesys range will have the patented, contoured base design the same as the original Cobbletech product. The patented, contoured base design allows Marshalls to offer driveway products which are fantastic replicas of premium natural stone, but can be laid on a standard CBP sub base of MOT Type 1 and sand.
Products in the Drivesys range are the strongest Marshalls Driveway products available and they are extremely quick and easy to install. Every pack will come with the right combination of sizes and enough ready mixed jointing compound.
Find an Installer
Use your full postcode to find the nearest Marshalls Register accredited paving & driveway installer.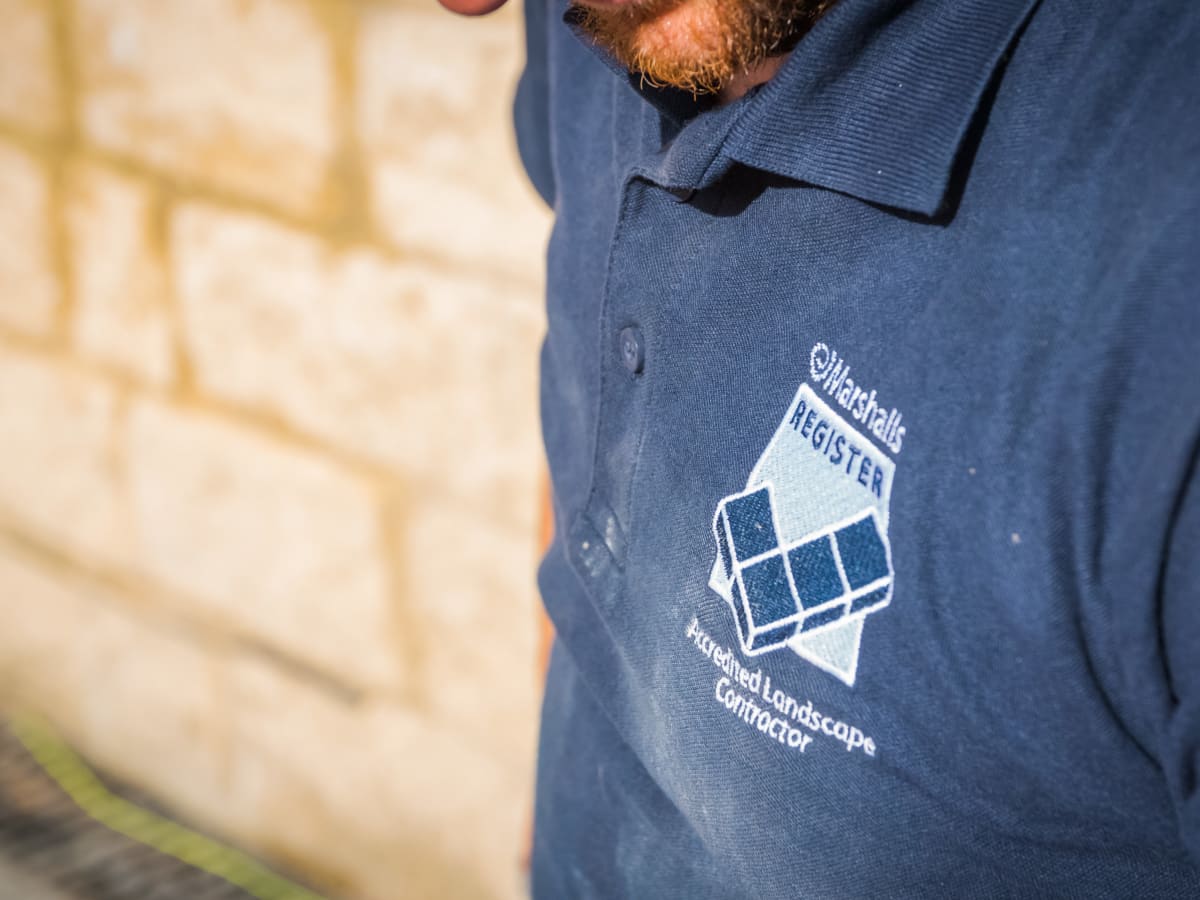 Stockist Locator
Enter your full postcode below to find your approved Marshalls stockist.