Large Garden Paving Slabs
Why Choose Marshalls Large Garden Paving Slabs?
If you're redesigning an outdoor space to make more of a statement, large paving slabs could deliver the transformation you're looking for. At Marshalls these products are precision sawn to achieve exact slab dimensions, allowing for quicker and more accurate installation.
Our selection includes Supersized Fairstone Sawn Versuro King Size paving, which comes in a choice of four natural colour blends and three plan sizes – allowing you to design a random coursed pattern or single design.
For an even more stunning impact, choose Fairstone Sawn Versuro Jumbo King Size to add extra prestige to your outdoor landscape. Measuring 1200x1200, these large paving slabs create an impressive visual and coordinate perfectly with other Marshalls Fairstone Sawn Versuro products for a uniformed design.
Our products meet the Marshalls Stone Standard and the Fairstone mark of ethical assurance. This guarantees our stones are of the highest quality and are quarried and manufactured to strict ethical guidelines.
When you're ready to progress your design project, use our search tool to find a reliable installer.
Find an Installer
Use your full postcode to find the nearest Marshalls Register accredited paving & driveway installer.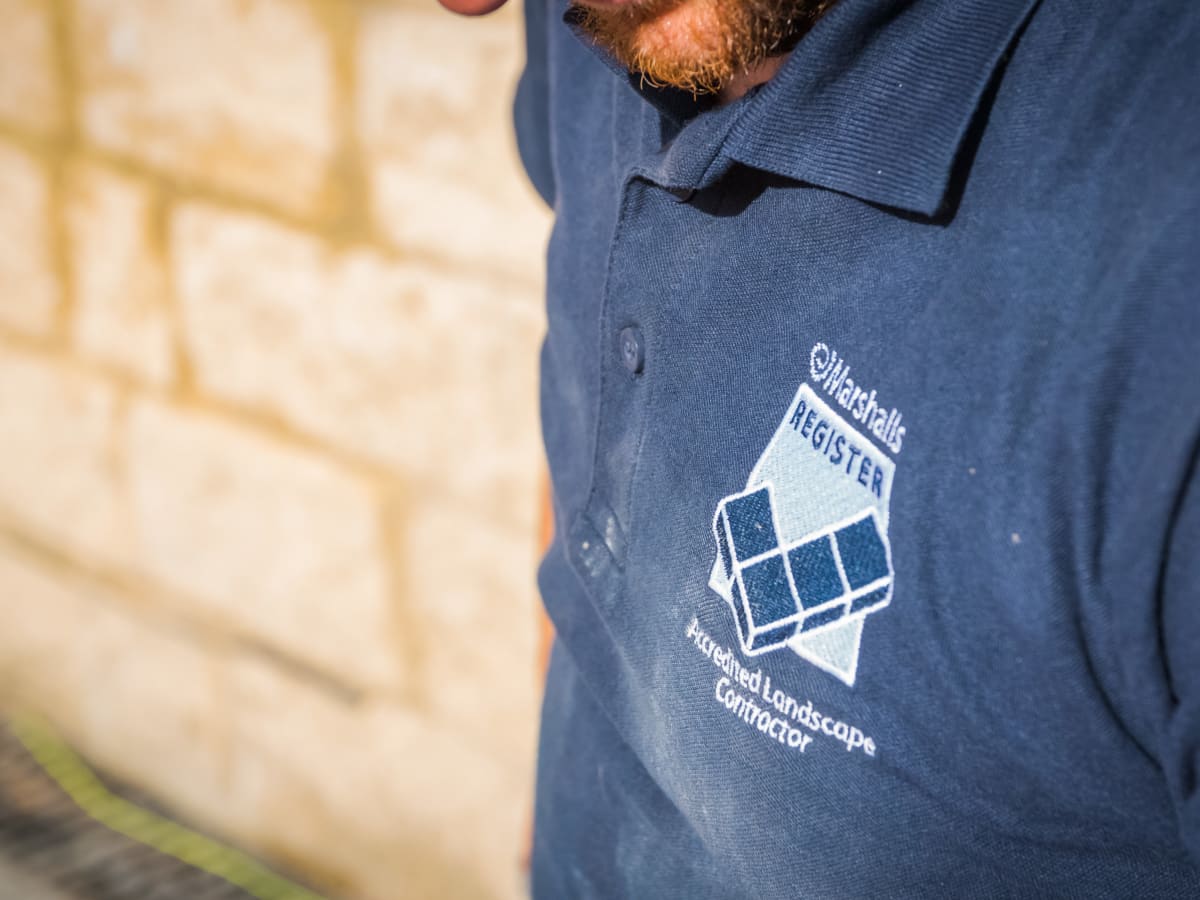 Stockist Locator
Enter your full postcode below to find your approved Marshalls stockist.