Why Choose Marshalls Red Garden Paving Slabs?
All Marshalls products are built with the purpose to last and create an aesthetically pleasing finish to your garden project. All products come in a range of sizes to match your needs.
Marshalls Firedstone® garden paving is moulded from original flame treated mason fettled flagstones. Firedstone® has an attractive surface and consistent colour resulting in the perfect light texture, all at an affordable price.Firedstone® is available in 3 sizes and 4 colours that can brighten the dullest of gardens.
Whilst you are browsing our garden paving, why not take a look at our entire garden paving range.
Find an Installer
Use your full postcode to find the nearest Marshalls Register accredited paving & driveway installer.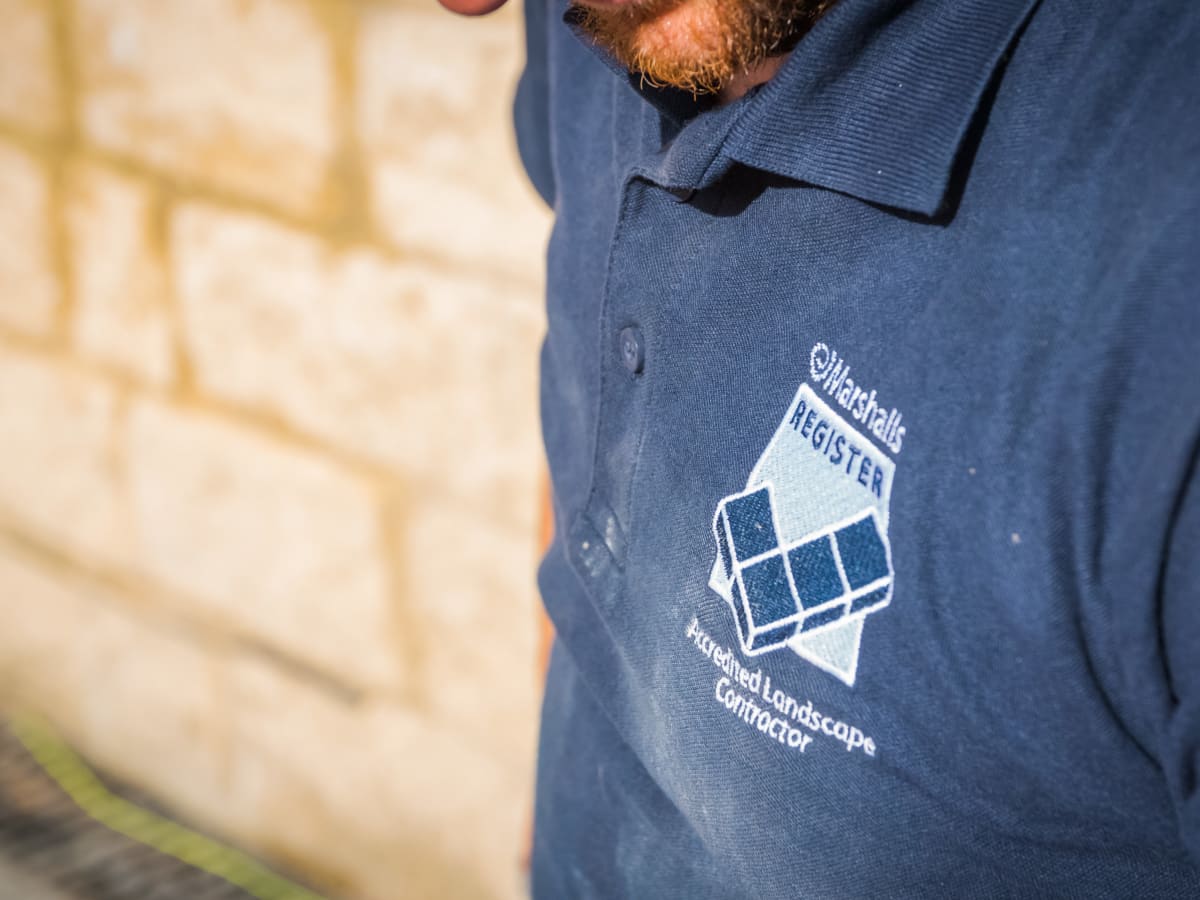 Stockist Locator
Enter your full postcode below to find your approved Marshalls stockist.