Why Choose Marshalls Concrete Garden Walling?
Whether you're creating a barrier or defining a design, our concrete walling offers a practical and stylish solution that can enhance your garden.
Concrete garden walling combines a hardwearing finish with style and good looks. It provides a durable barrier which complements our range of garden products to create an aesthetically pleasing outdoor space.
Whether you're looking for a contemporary design or a traditional finish, our concrete walling range is the perfect solution. You'll find a selection of stone products to suit every taste – whether it's Argent walling that's the ultimate in contemporary cool, or lightly weathered Tegula which has a quality rustic appearance.
There are other options available – each of which comes in a number of shades, so you can choose the look. Whether you're co-ordinating designs or emphasising the contrast, choose your favourite product today.
We also have a list of installers to help bring your dream design to life.
Find an Installer
Use your full postcode to find the nearest Marshalls Register accredited paving & driveway installer.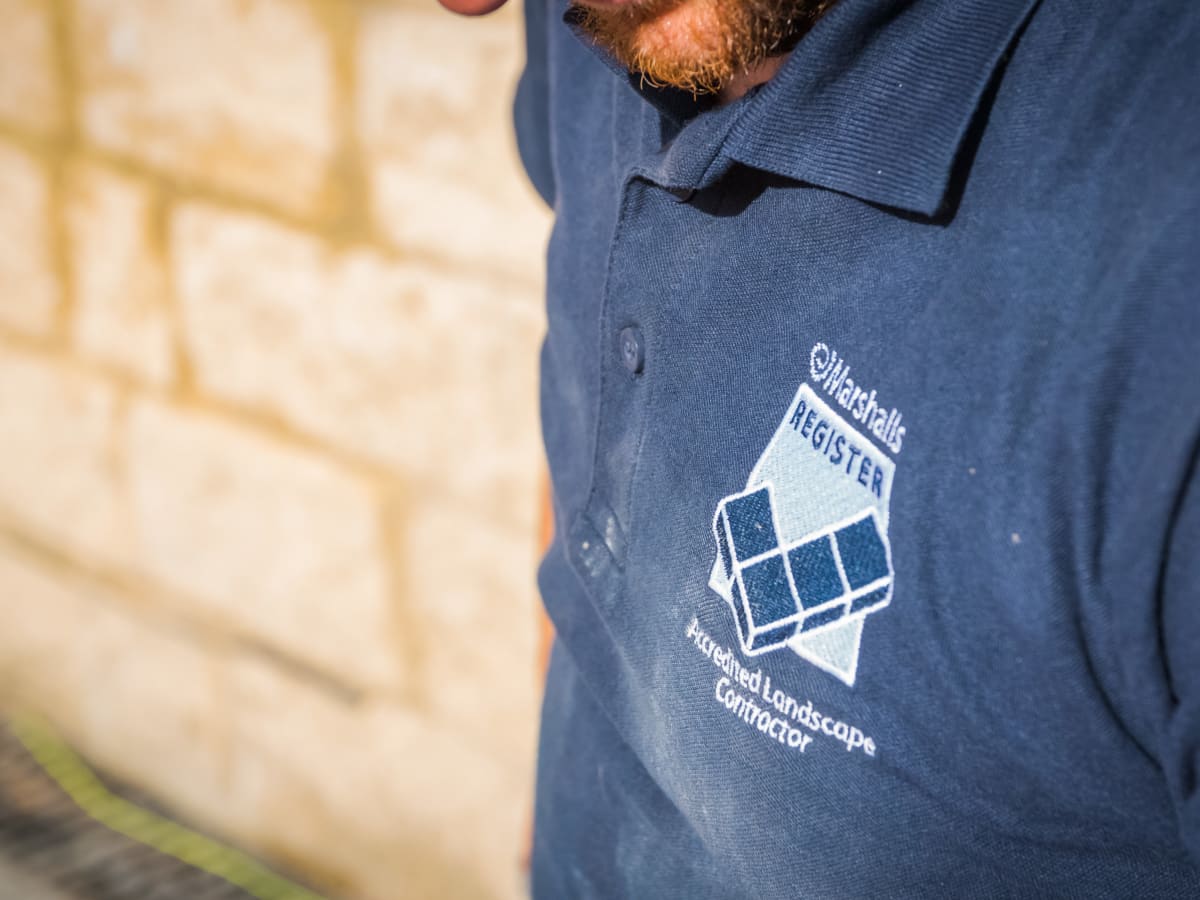 Stockist Locator
Enter your full postcode below to find your approved Marshalls stockist.