Stoneface Veneer and Stone Cladding
Why Choose Marshalls Stoneface Vaneer and Stone Cladding?
Whatever the style of your home, you will often require external walling to define some areas, confine others or make a barrier for privacy. And our stone cladding can help you design and build an outdoor space that caters for your every need.
What is Stone Cladding?
Natural stone cladding is the use of a thin layer of stone that's commonly applied to the exterior of a building or structure to achieve a textured appearance. External wall caldding helps give the impression that the building is made up entirely of stone. Stone cladding is often used as a walling solution to enhance a garden space.
Marshalls' Stoneface® Veneer is the ideal product for walling projects that require the appearance of natural stone.
As well as looking good, Stoneface® Veneer natural stone cladding provides a practical and affordable addition to your garden.
Cut from quality Indian sandstone, Stoneface® Sawn Veneer Walling is available in four colours, adding variety and texture to your wall cladding. The stone is ethically sourced and can be laid in a number of different patterns, making it easy to create your dream design.
Whilst you are browsing our garden walling, why not take a look at our entire garden walling range.
Find an Installer
Use your full postcode to find the nearest Marshalls Register accredited paving & driveway installer.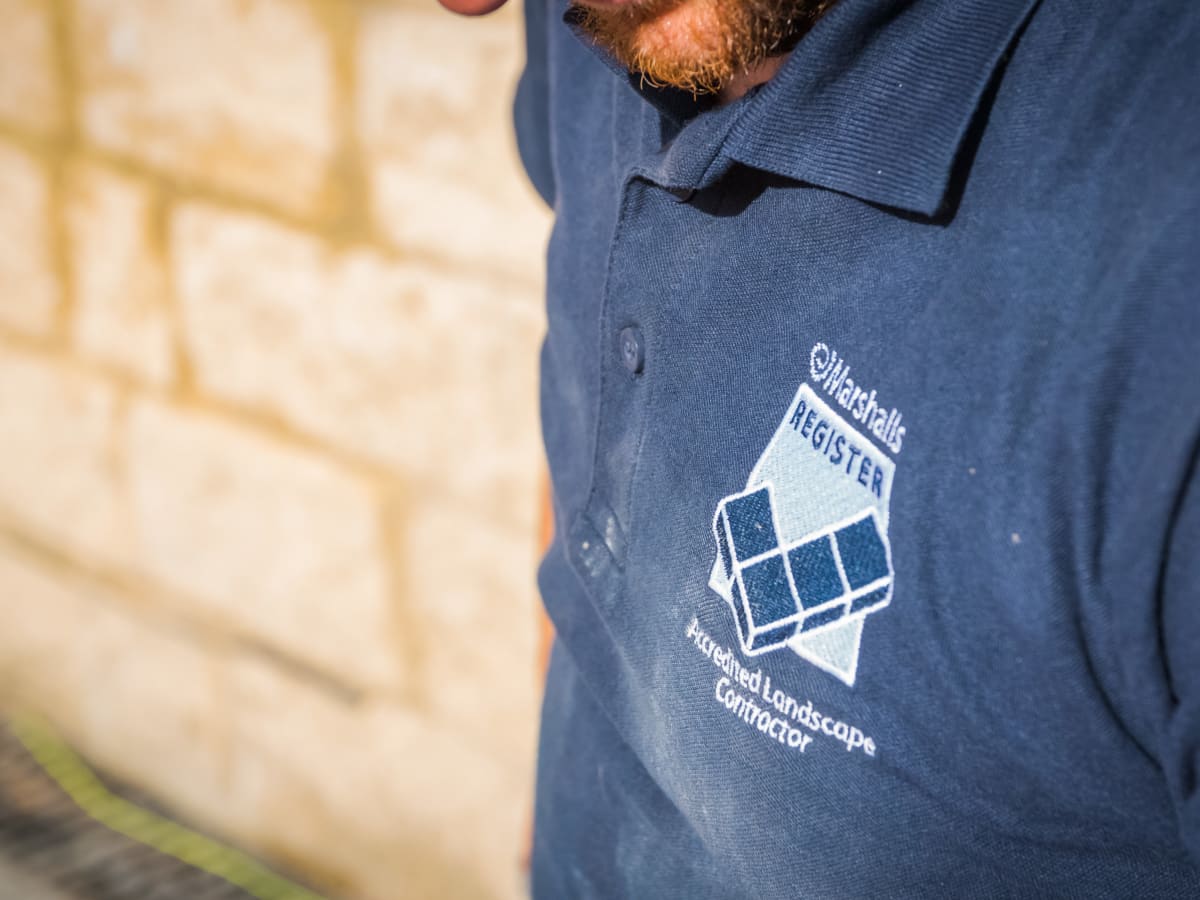 Stockist Locator
Enter your full postcode below to find your approved Marshalls stockist.