Why Choose Marshalls Black Kerbs and Edging?
Marshalls offers kerbs and edging in a variety of colours and materials to help you produce the exact look you want to create. A popular choice for adding definition to a new project is black garden edging, which is perfect for accentuating an area's borders.
Our range of black edging stones includes Drivesett 4-in-1 Kerb (Charcoal), Drivesett 4-in-1 Radial (Charcoal), Driveline 4-in-1 Return (Charcoal) and Drives ett 4-in-1 Return (Charcoal). The 4-in-1 Kerb can be laid in a variety of different ways to create the effect you want – the charcoal providing a dramatic contrast without drawing too much attention away from your garden area.
Locate a Marshalls-registered installer to complete the project for you.
Whilst you are browsing our kerbs and edgings, why not take a look at our entire kerbs and edgings range.
Find an Installer
Use your full postcode to find the nearest Marshalls Register accredited paving & driveway installer.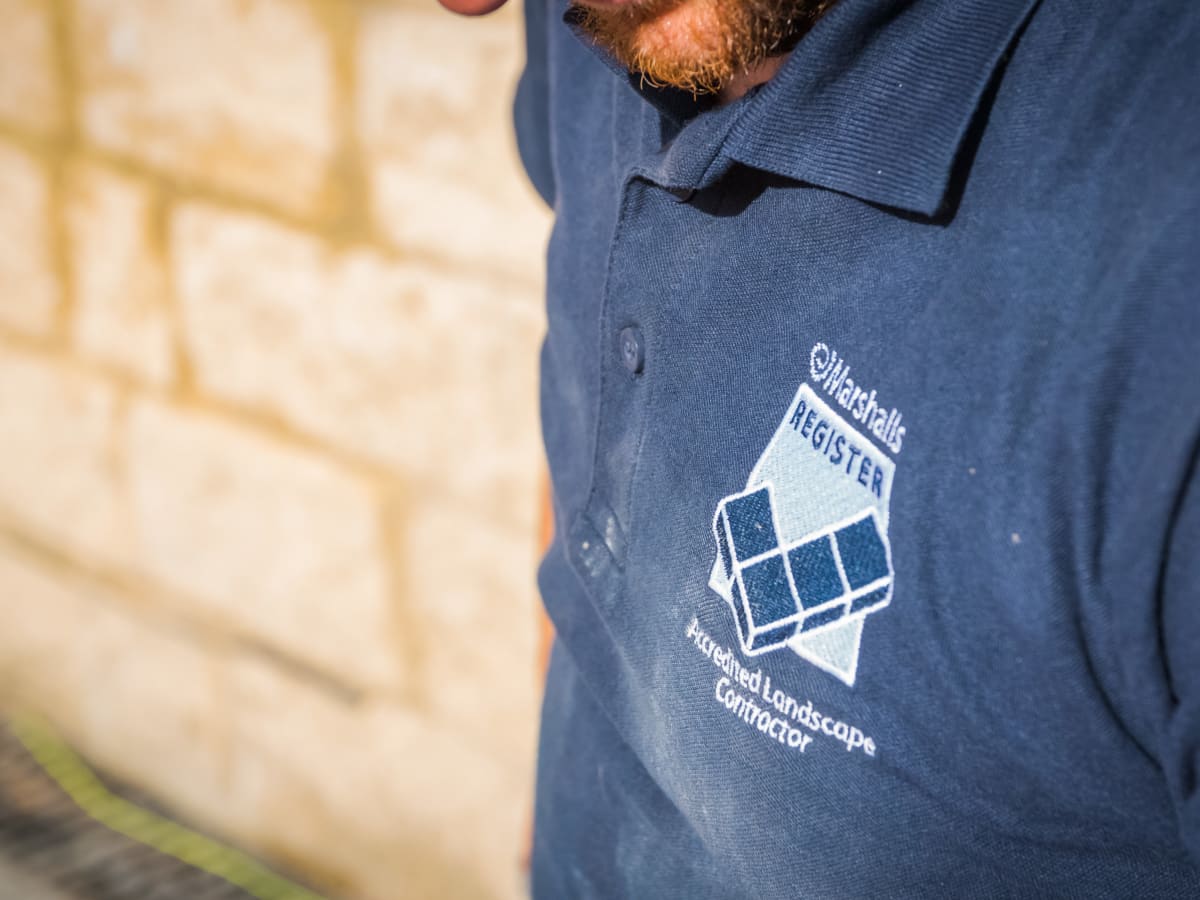 Stockist Locator
Enter your full postcode below to find your approved Marshalls stockist.