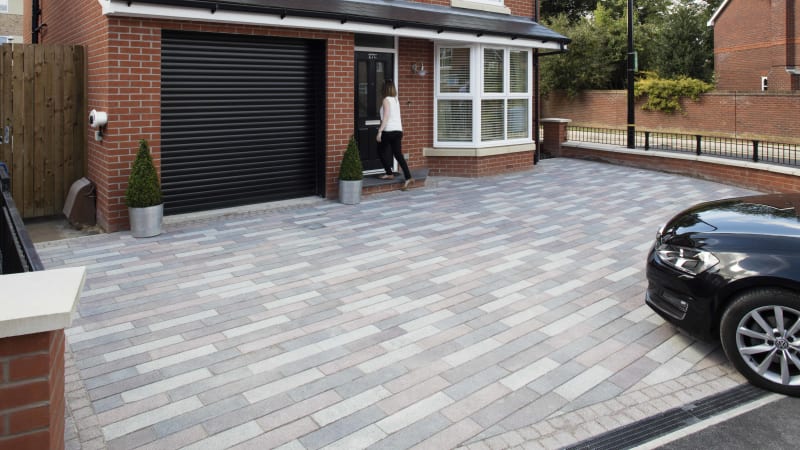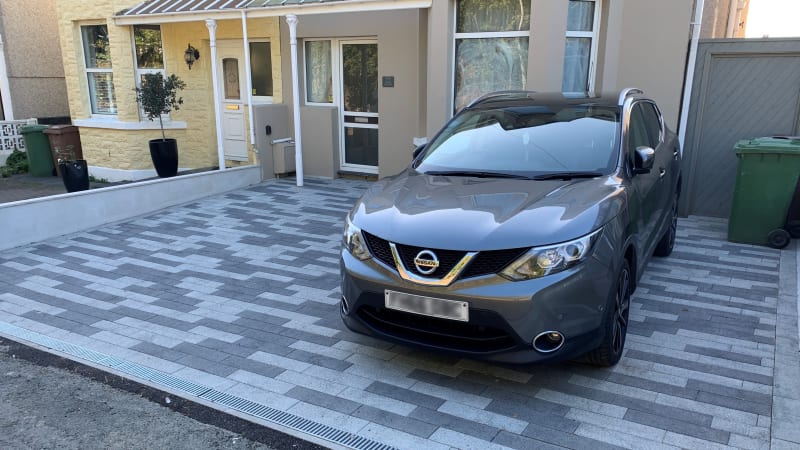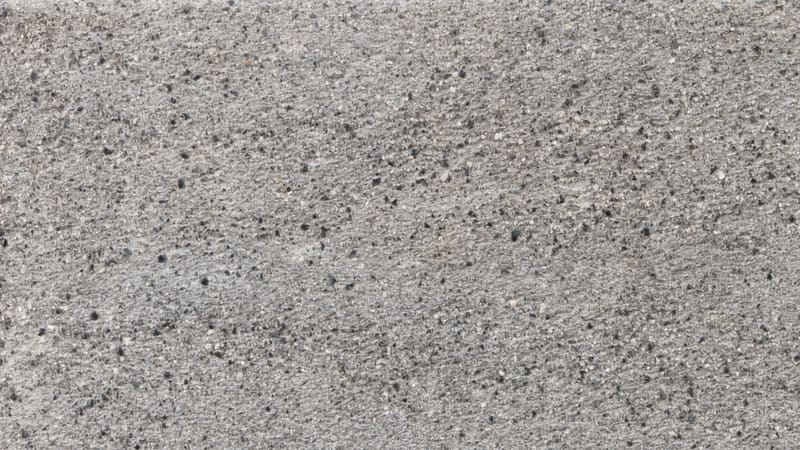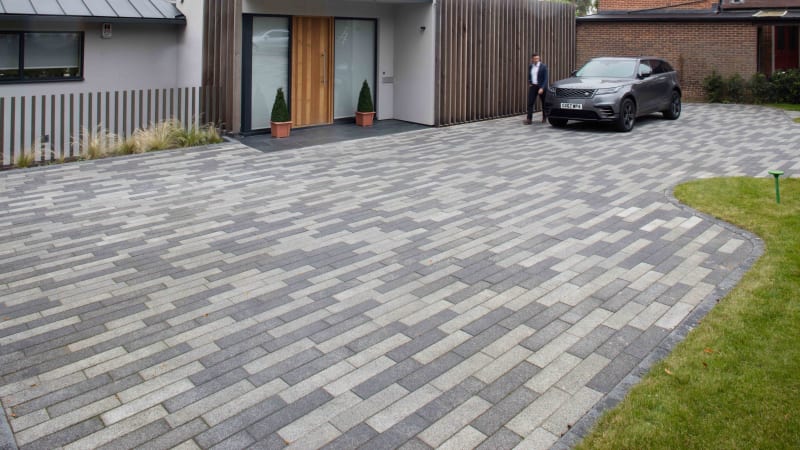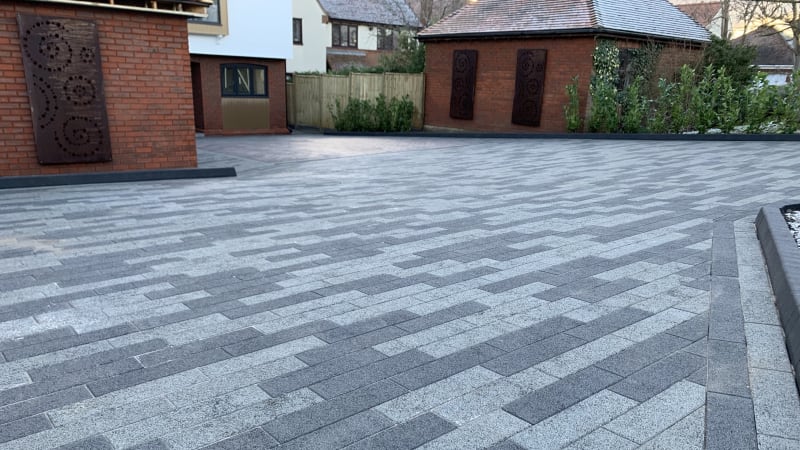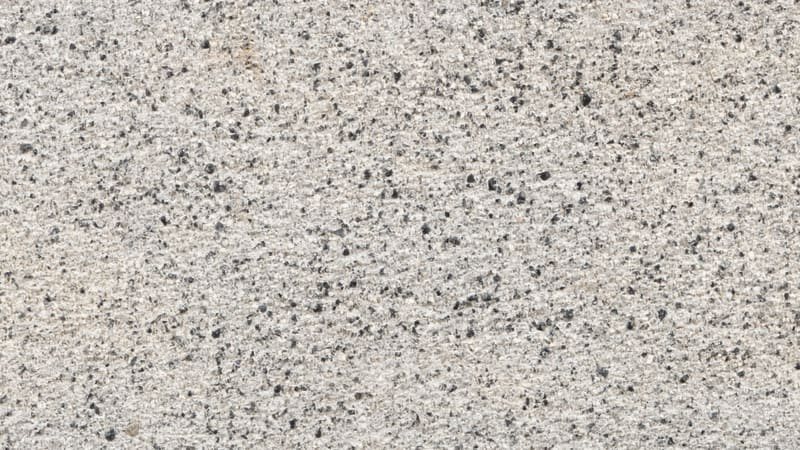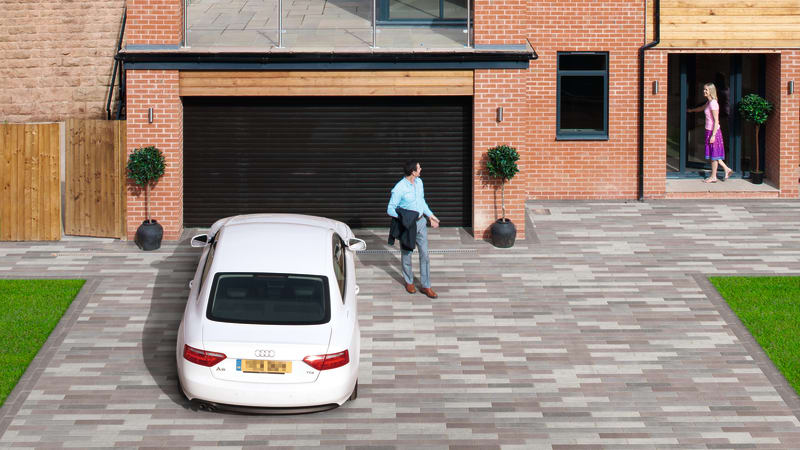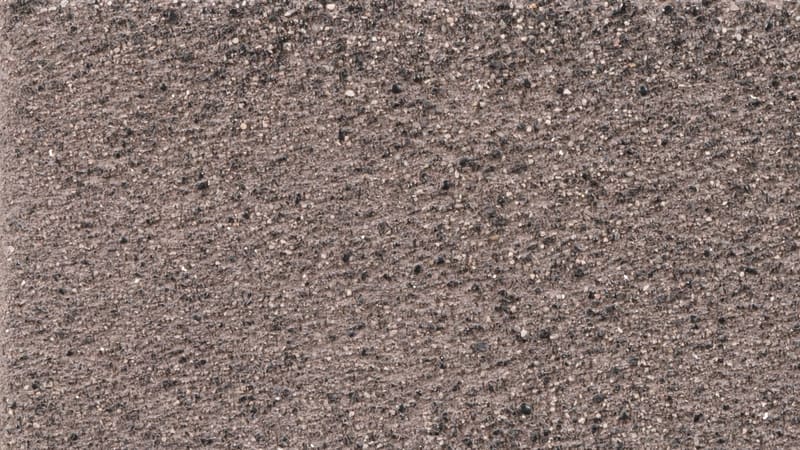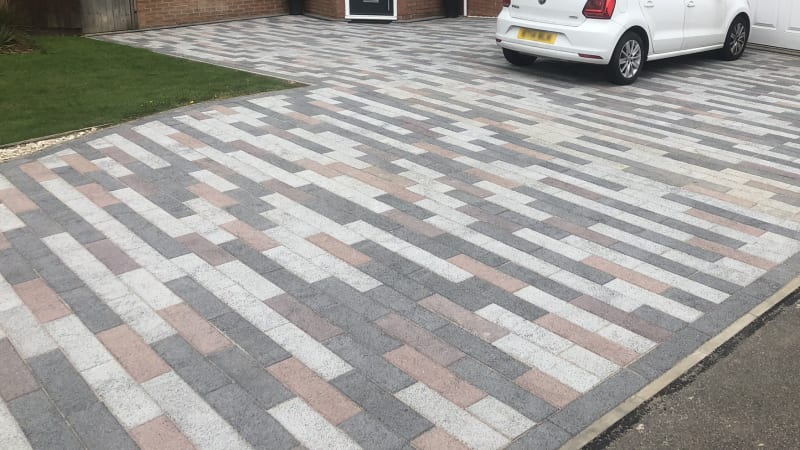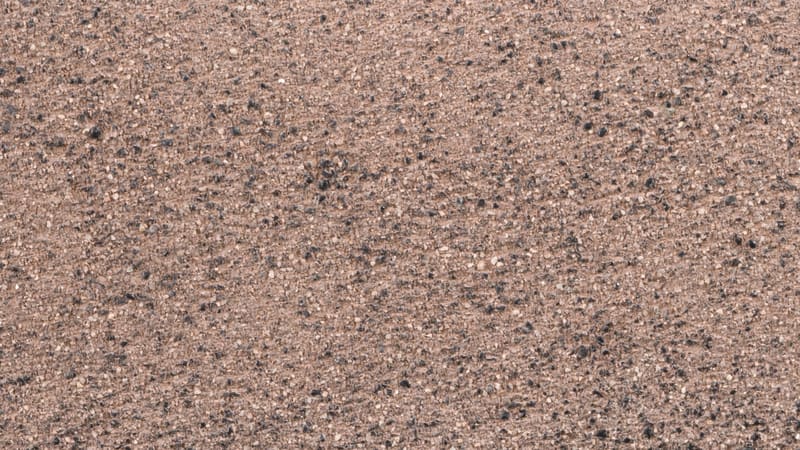 Product Description
Achieve a sharp and stylish look with the distinctive streamlined shape of Driveline Metro®. These large format block pavers have been given a light mechanical washing to expose the natural aggregate and give a premium finish to your driveway. Create an eye catching design statement by mixing the four tasteful colour options.
Enhance your project with our contemporary Drivesett Argent® Edging made with natural granite aggregates for an ultra-premium finishing touch. For added security to your driveway, why not consider a Driveway Security Post to help deter against vehicle theft.
See our full range of contemporary and traditional block paving, by visiting our Driveways page with a multitude of contemporary block paving products to choose from.
Stand out from the crowd and create your own unique blend with these four carefully selected colour options
Hassle-free installation with Driveline Metro®, thanks to the large format and streamlined shape of the block
Lightly washed to expose the aggregate and create a premium finish that really sparkles in the sun
Specifications
Product Name
Colours Available
Finish
Pack Type
Length (mm)
Width (mm)
Thickness (mm)
Pack Size (m2)
No Items/Pack
Jointing Included
Driveline Metro® Sample
Textured
Single Size
100
1
Driveline Metro® Single Size Pack 480 x 130 x 80mm

Maroon (MA)

Rose (RO)

Light Grey (LG)

Dark Grey (DG)

Textured
Single Size
480
130
80
6.73
108
No
Due to the nature of this product and the manufacturing process, some variation may occur. Where images are viewed online or in printed material, we cannot guarantee that the colours shown directly reflect the colours of the actual product.
Order Samples
Please select the samples you require below (maximum 6). Samples are free of charge. Please allow 3-10 working days for delivery.
Driveline Metro®
Made in Britain
This product is made in Britain and supports British manufacturing

Driveline Metro 480 x 130 x 80 Dark Grey Driveway Block Paving
4 February 2021
Very sturdy, modern looking and stylish Very Happy we chose this product
Simon Anderton
Driveline Metro 480 x 130 x 80 Light Grey Driveway Block Paving
4 February 2021
Simon Anderton
Find an Installer
Use your full postcode to find the nearest Marshalls Register accredited paving & driveway installer.