Why choose Marshalls paving slabs?
Why Choose Patios - Garden Paving, Patio & Paving Slabs?
Product quality: We're committed to creating the highest quality products for any outdoor space. Our paving stones feature in homes and gardens nationwide – along with prestigious public projects including Trafalgar Square and Wembley Stadium.
Manufacturing: We employ 2,300+ workers across 56 sites – celebrating the best skills, craftsmanship and innovation under the Made in Britain marque.
Ethical sourcing: As an Ethical Trading Initiative member, we aim to adhere to the highest ethical standards. If you choose a product with the Fairstone mark, it means we've taken every reasonable precaution to ensure child labour has not been used.
Sustainability: We're the first heavy-side materials company from the UK to join the UN Global Compact – the world's largest citizenship and sustainability initiative.
Marshalls Stone Standard: To guarantee complete quality assurance of our products, we repeatedly and independently test all our sandstone to ensure low water absorption rates, high flexural strength and optimal frost resistance.
The right garden paving can revitalise a tired-looking garden and transform it into a unique outdoor space you'll be proud of for years to come.
If you want to install a new patio, look no further than our range of natural stone paving slabs. Our leading selection is available in a variety of shapes and styles, helping you create a dream patio that'll stand the test of time.
Find an Installer
Use your full postcode to find the nearest Marshalls Register accredited paving & driveway installer.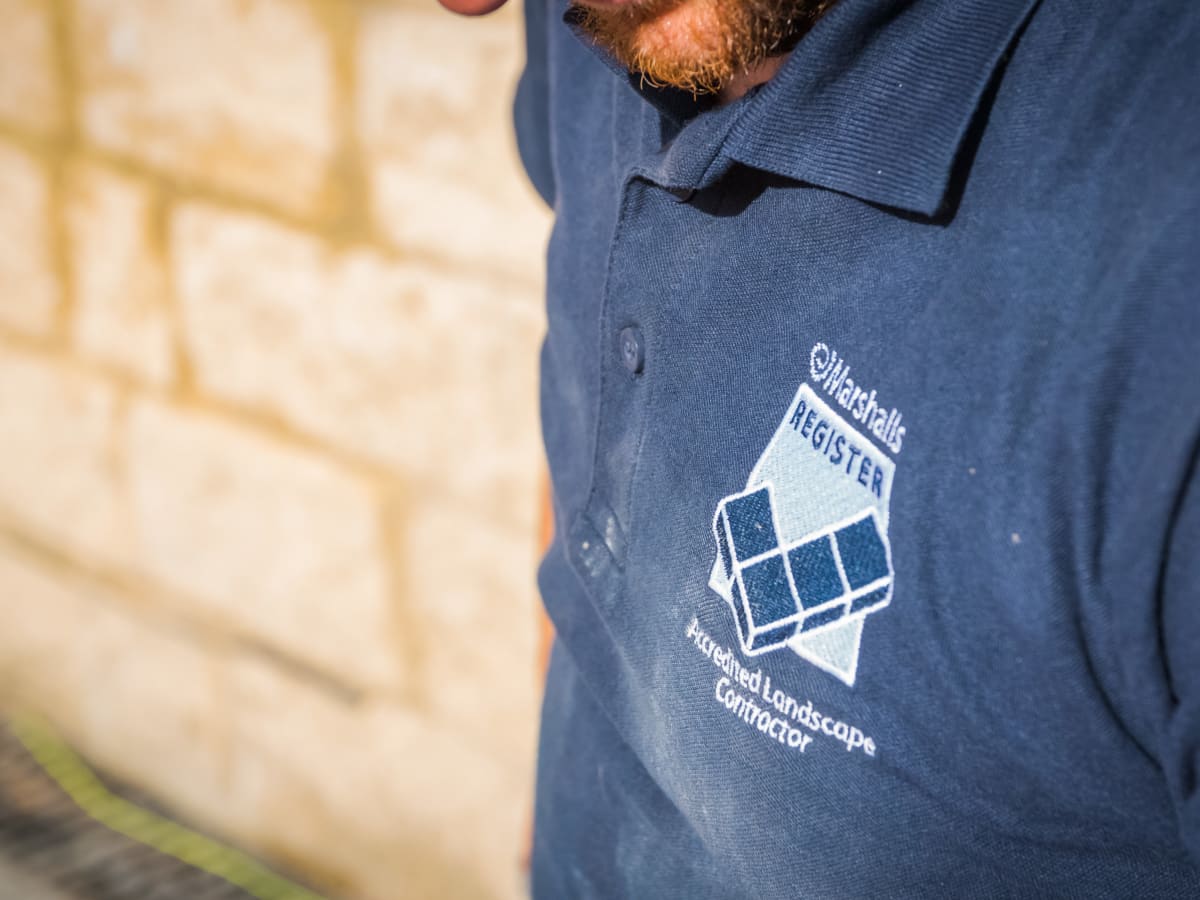 Stockist Locator
Enter your full postcode below to find your approved Marshalls stockist.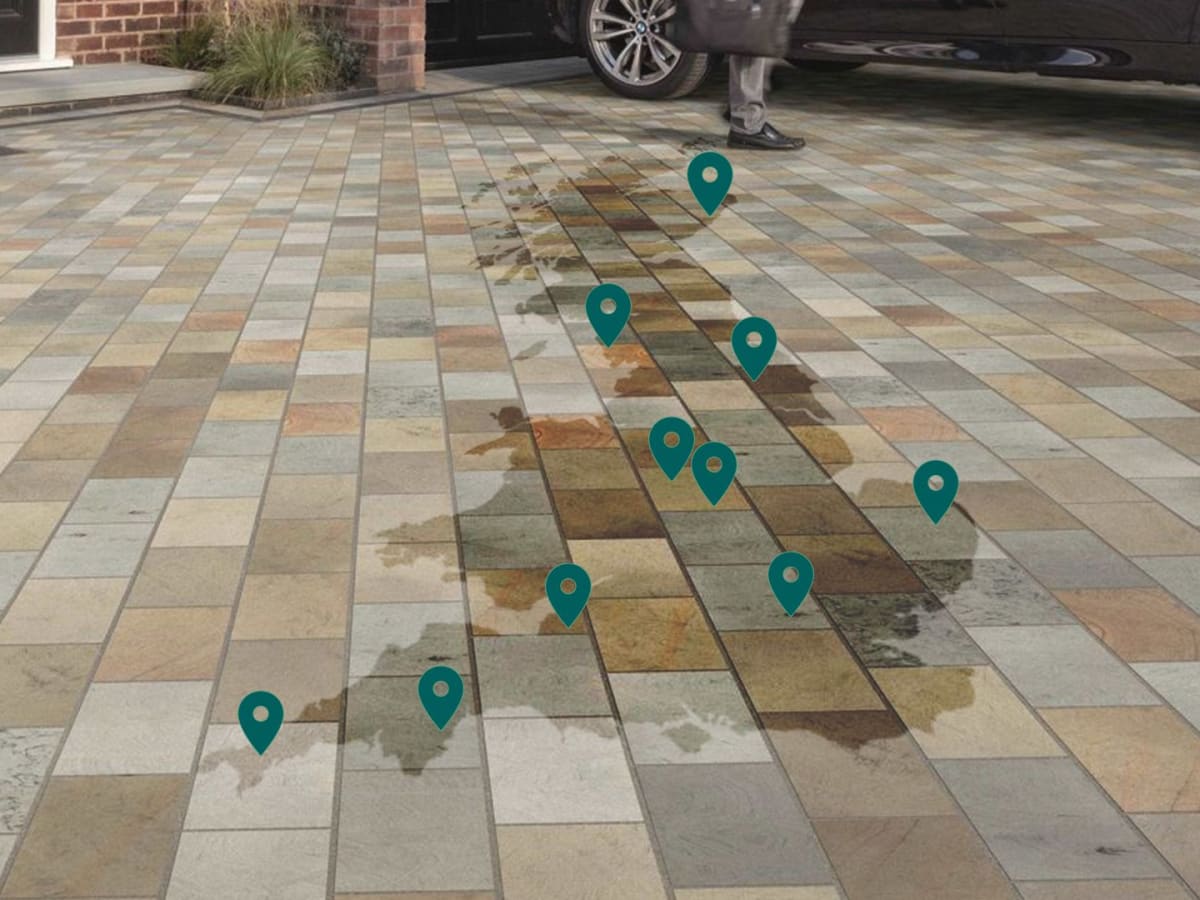 Why choose Marshalls paving slabs? videos