Granite Setts
Why Choose Marshalls Granite Setts?
Stylish and resilient
Available in a range of colours and finishes
Traditional and modern styles
Creating a driveway that looks stylish and resilient requires granite setts of the finest quality. At Marshalls, we have the solutions to help your paving make an impact.
Made from durable materials that can easily cope with daily wear, our stone setts keep their pristine appearance for many years to come.
Dream driveways and picture-perfect paths are a reality with Marshalls' range. We stock the strikingly beautiful Fairstone Sawn Granite Setts., which look at home on any contemporary property.
Granite setts aren't just restricted to driveways either. Uplift your pathways and garden edges with Fairstone Cropped Granite Setts, they provide the perfect finishing touch to your paved area.
Find an Installer
Use your full postcode to find the nearest Marshalls Register accredited paving & driveway installer.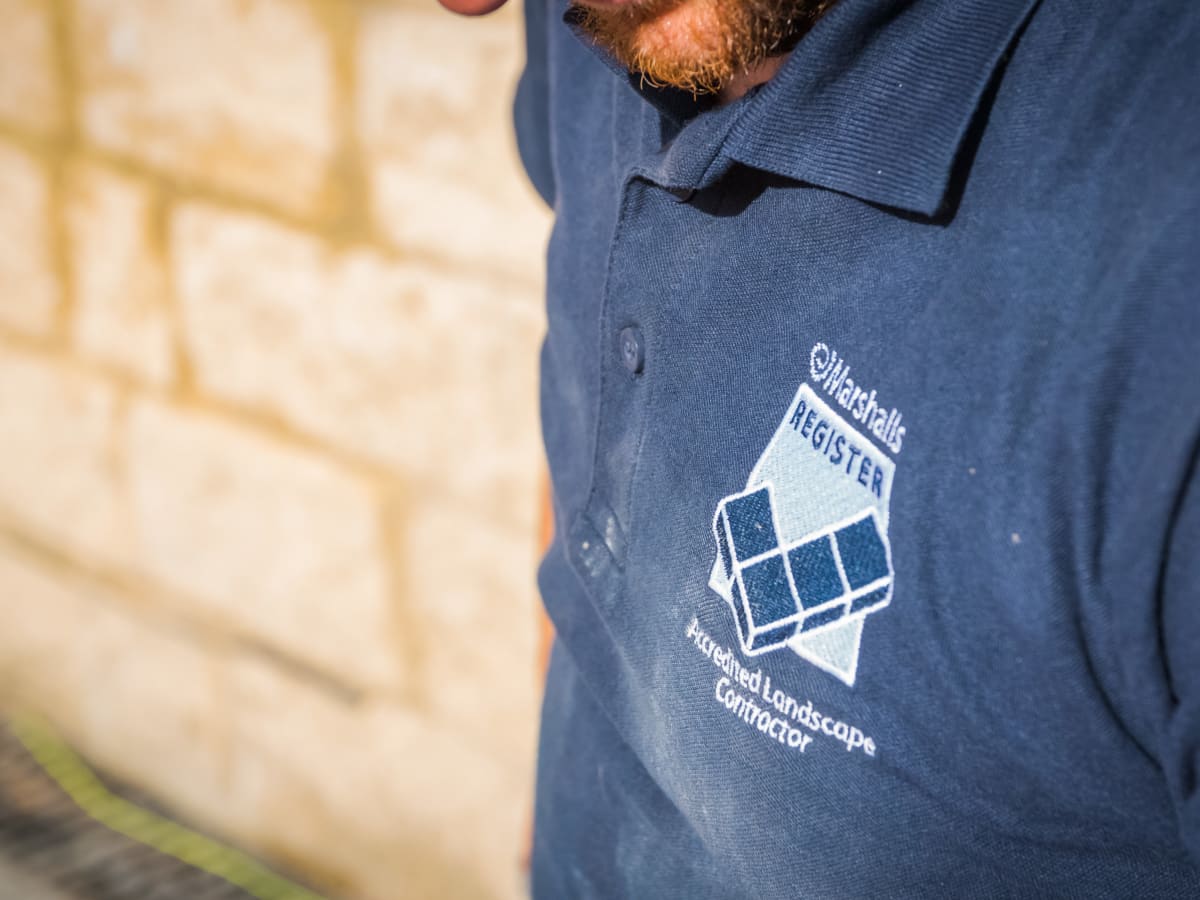 Stockist Locator
Use your full postcode to find the nearest Marshalls Stockist, simply enter your postcode and click find.