Why Choose Marshalls Porcelain Garden Paving?
Stain resistance options available
Variety of colours and sizes
Low maintenance and easy to clean
Upgrade your patio with Marshalls' range of high-performance porcelain paving. Our vitrified paving absorbs as little moisture as possible, providing impressive stain resistance that's ideal for busy patios. This means less moss or algae is likely to gather, reducing the effort you'll need to make to keep your patio looking good long-term.
In our versatile range we have a selection of premium products that dial-up the durability of an outdoor space. There's Arrento Vitrified Paving, which combines exceptional strength and frost resistance for a long-lasting landscaping solution. It's easy to clean and comes in a choice of six subtle colour blends, suitable for most garden styles.
Another porcelain paving we offer is Symphony Vitrified Classic, which is available in 8 colours and a variety of sizes. We also have Symphony Vitrified Urban, marrying modern design with all benefits of our classic paving. Both are ideal for creating a contemporary aesthetic to match modern properties.
Our Symphony Vitrified Plank Paving perfectly resembles wooden planks, providing the homely appearance of wood without the maintenance requirements. For a more traditional look, Symphony Vitrified Tumbled delivers a natural finish in four distinctive colours.
Once you've chosen your favourite porcelain paving, use our search tool to find an installer to help get you started.
Find an Installer
Use your full postcode to find the nearest Marshalls Register accredited paving & driveway installer.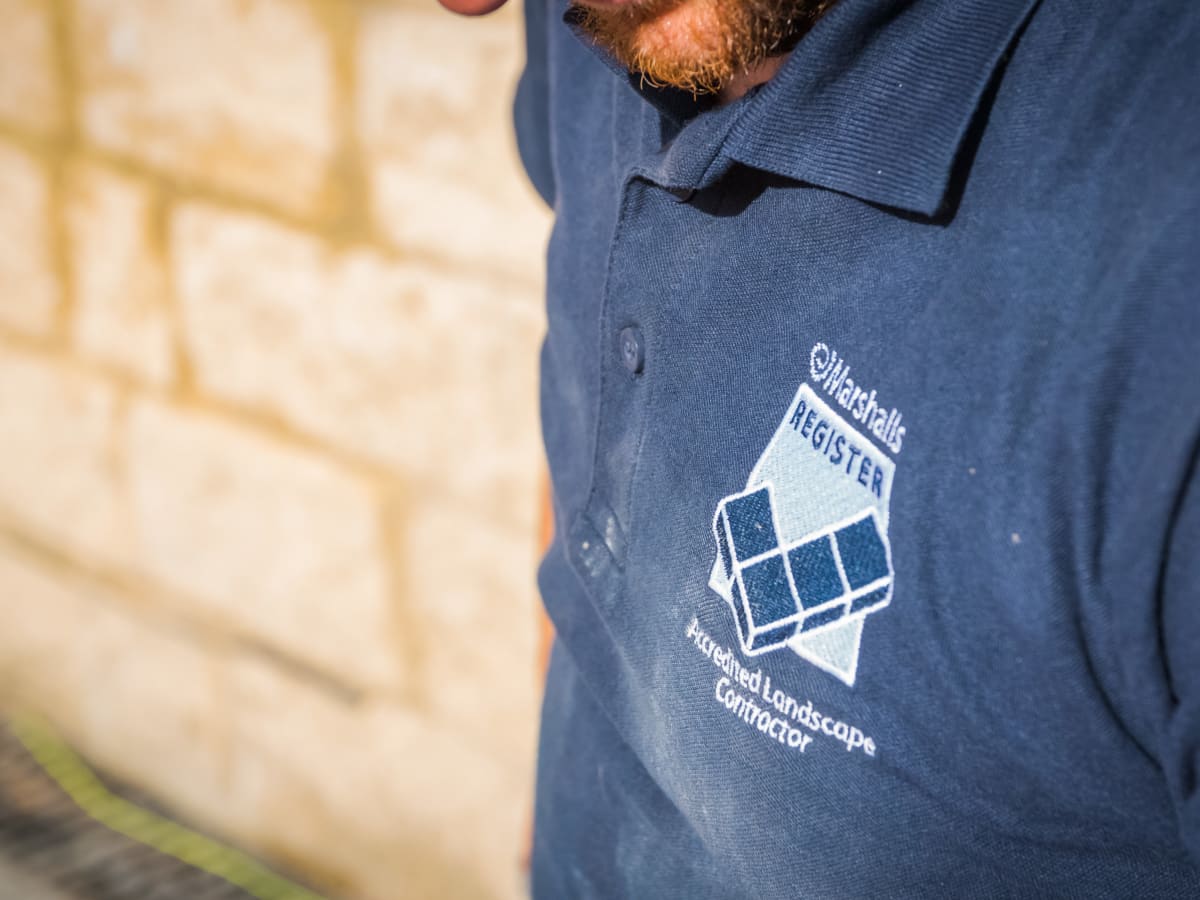 Stockist Locator
Use your full postcode to find the nearest Marshalls Stockist, simply enter your postcode and click find.