SYMPHONY® Natural
For items in stock, order now for delivery from Friday 28th May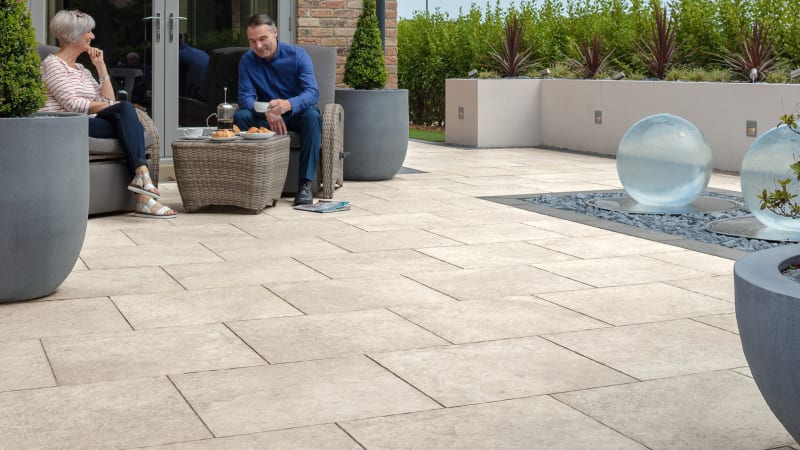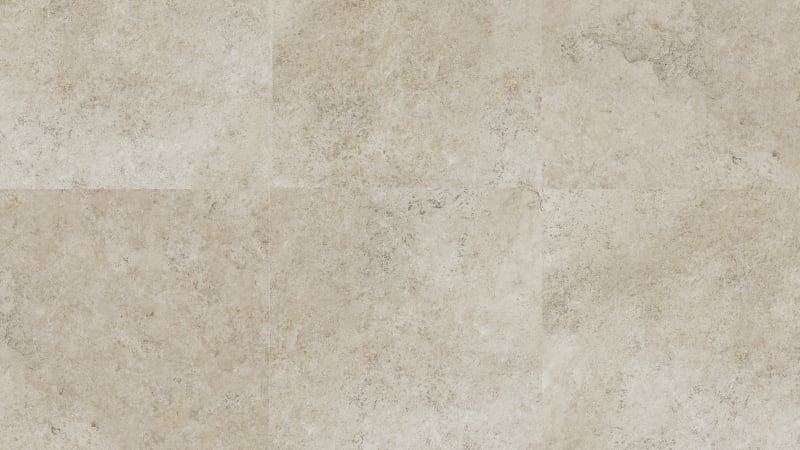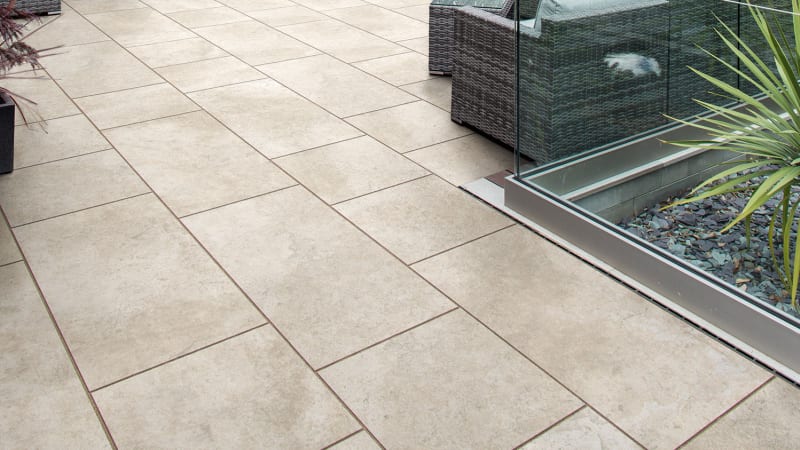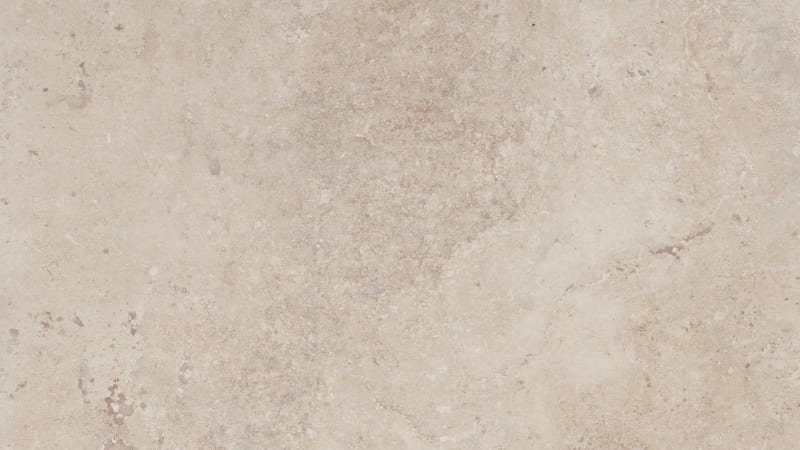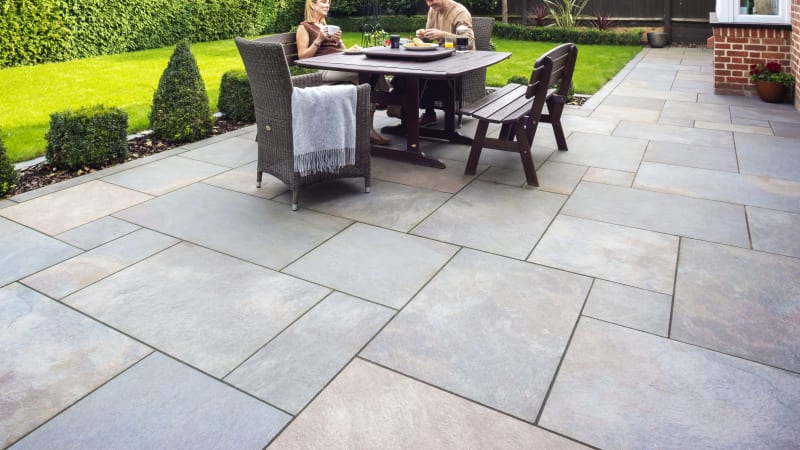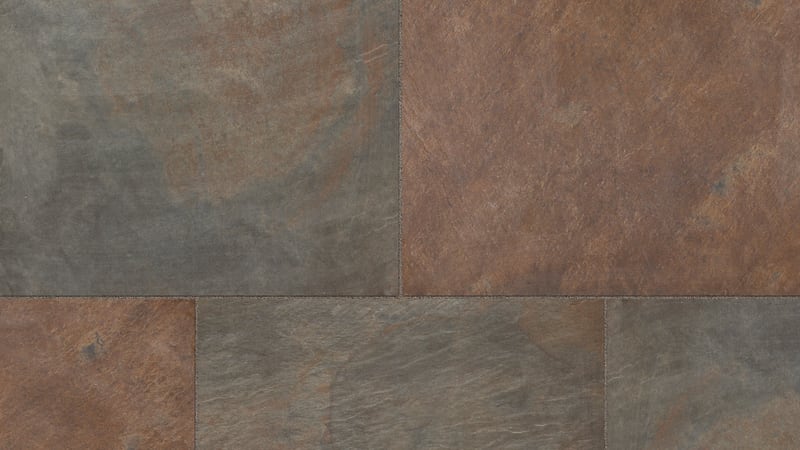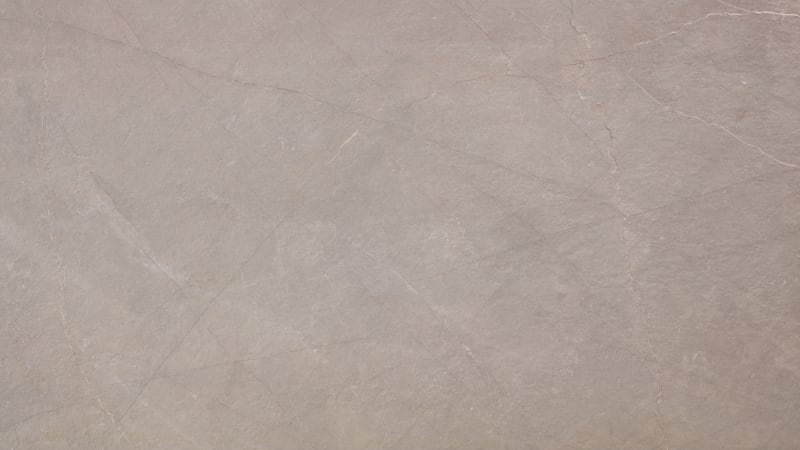 Product Description
If you're looking for a low maintenance, contemporary patio our Symphony® Natural is a high-end porcelain paving that is the perfect alternative to natural stone. Available in a range of colours and in single sizes or project packs, Symphony paving is cut to a precise size during production so all tiles are identical, giving you perfect clean lines and tight joints for a modern aesthetic. These tiles are perfect to use in those more shaded areas where natural stone may not be as well suited.
For the perfect finish and a subtle change of texture, you could combine with our Eclipse® Granite paving. Alternatively, why not create a step or border detail using our Symphony® Vitrified Plank Paving for a realistic and practical alternative to wood.
Every pack comes with the correct amount of jointing compound for your project.
Technically very strong and less prone to staining or algae and moss growth
The impermeable material means that the tiles have a very low absorption rate which makes them 100% frost resistant
All Marshalls porcelain tiles have an enhanced slip resistant surface, with a rating of R11, making them suitable for patios, balconies, terraces, steps, pathways and even around swimming pools
Low maintenance and easy to clean
Specifications
Product Name
Colours Available
Finish
Pack Type
Length (mm)
Width (mm)
Thickness (mm)
Pack Size (m2)
No Items/Pack
Jointing Compound Included
Jointing Included
Symphony Natural Paving Sample
Smooth
Single Size
100
1
SYMPHONY® Natural Paving 1200 x 600 x 20mm

Ivory (SI)

Copper (SC)

Basalt (SBT)

Smooth
Single Size
1200
600
20
18.72
26
Yes
SYMPHONY® Natural Paving 600 x 600 x 20mm

Seanna (SS)

Ivory (SI)

Basalt (SBT)

Copper (SC)

Smooth
Single Size
600
600
20
23.04
64
Yes
SYMPHONY® Natural Paving 900 x 600 x 20mm

Seanna (SS)

Emperador (E)

Smooth
Single Size
900
600
20
21.6
40
Yes
SYMPHONY™ Natural Sigma Project Pack
Seanna (SS)
Copper (SC)
Ivory (SI)
Basalt (SBT)
Smooth
Mixed Size
300
300
600
600
300
600
600
900
20
20
20
20
16.89
Yes
To simplify installation the correct amount of jointing compound is provided on all full pack orders of Symphony products
Order Samples
Please select the samples you require below (maximum 3). Samples are free of charge. Please allow 3-10 working days for delivery.
SYMPHONY® Natural
SYMPHONY® Natural Sample Copper
8 December 2020
Looks great!
Dick Faupel
Find an Installer
Use your full postcode to find the nearest Marshalls Register accredited paving & driveway installer.