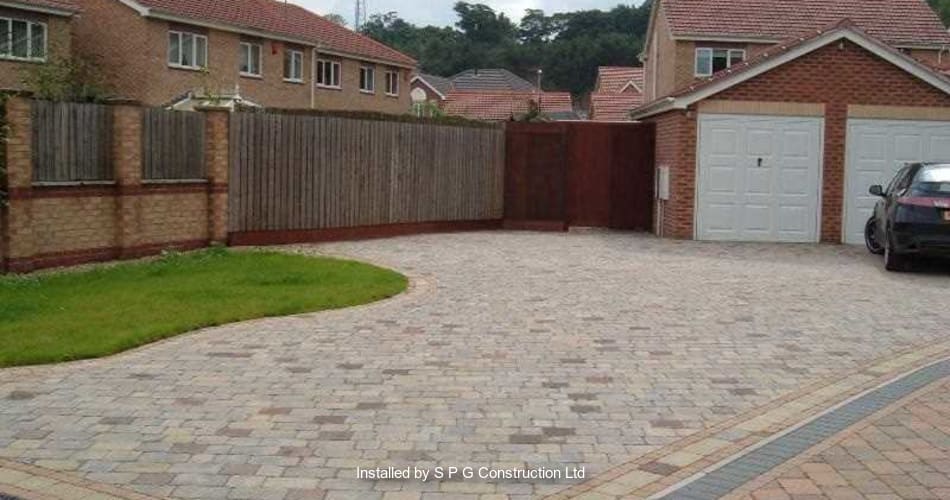 S P G Construction Ltd
Since 1989 we have established our Company's reputation for carrying out top quality paving using our own skilled workforce on many of Ashfield and Mansfield's prestigious homes. We are one of the original members of the Marshalls Register and find that our high standard of workmanship coupled with their high quality products leaves our customers with a job they will be proud of for many years.
34 Kirkby Folly Road Sutton-in-Ashfield NG17 5HN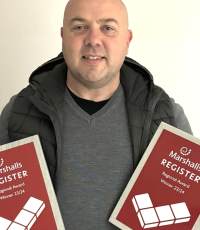 Specialisms
Marshalls assesses certain skills and capabilities that members have demonstrated in specialist areas of landscaping which are reviewed periodically by Marshalls assessors to ensure that the skills are current.
Design
Awarded where a Marshalls Registered Member has demonstrated that they have the ability to offer design services to their clients.
Awards
Marshalls hold an annual competition where Registered Members are invited to submit examples of their work in a number of categories which are then judged for regional and national awards. Members are also able to list winning projects from other recognised competitions.
Qualifications
Awarded where a Marshalls Registered Member has gained a recognised qualification in landscaping skills, these are verified periodically to ensure the individuals that hold the qualification are still employed and the qualification is current.
Customer Service
Awarded to a Marshalls Registered Member through the submission of customer feedback questionnaires which are reviewed and evaluated.
Gallery
Please click on an image below to enlarge or download it.
We are delighted with the quality of work, our new drive has enhanced the look of our property greatly
Mr M - Mansfield
The men were well organised and efficient
Mr B - Mansfield
The contractors were excellent in all aspects of a difficult job with a number of changes in slope and levels. Communication with the team meant that we understood their difficulties and were able to arrive at an excellent finished driveway which is admired by all. At the end of each working day the polite, hardworking, cheerful team always left a clean & tidy site
Mr & Mrs S - Newark