Marshalls at Chelsea Flower Show 2019
Celebrating our favourite gardens though the years
This month is all about the Chelsea Flower Show – the UK's most famous flower show and the favourite of Royals and celebrities alike.
If you're coming to Chelsea, you'll find our Marshalls stand on Main Avenue at Trade Stand 332.
This year we're celebrating our heritage as a strong British brand; scroll down to see the design and visit us to discover why we've been helping people create better spaces for over 130 years.
People have been visiting Marshalls at Chelsea Flower show for over 25 years. Ahead of this year's show, we thought we would share some photos of some of our favourite trade stands and gardens from over the years. Please come and visit us this year in person if you're coming along.
A 28 metre long snake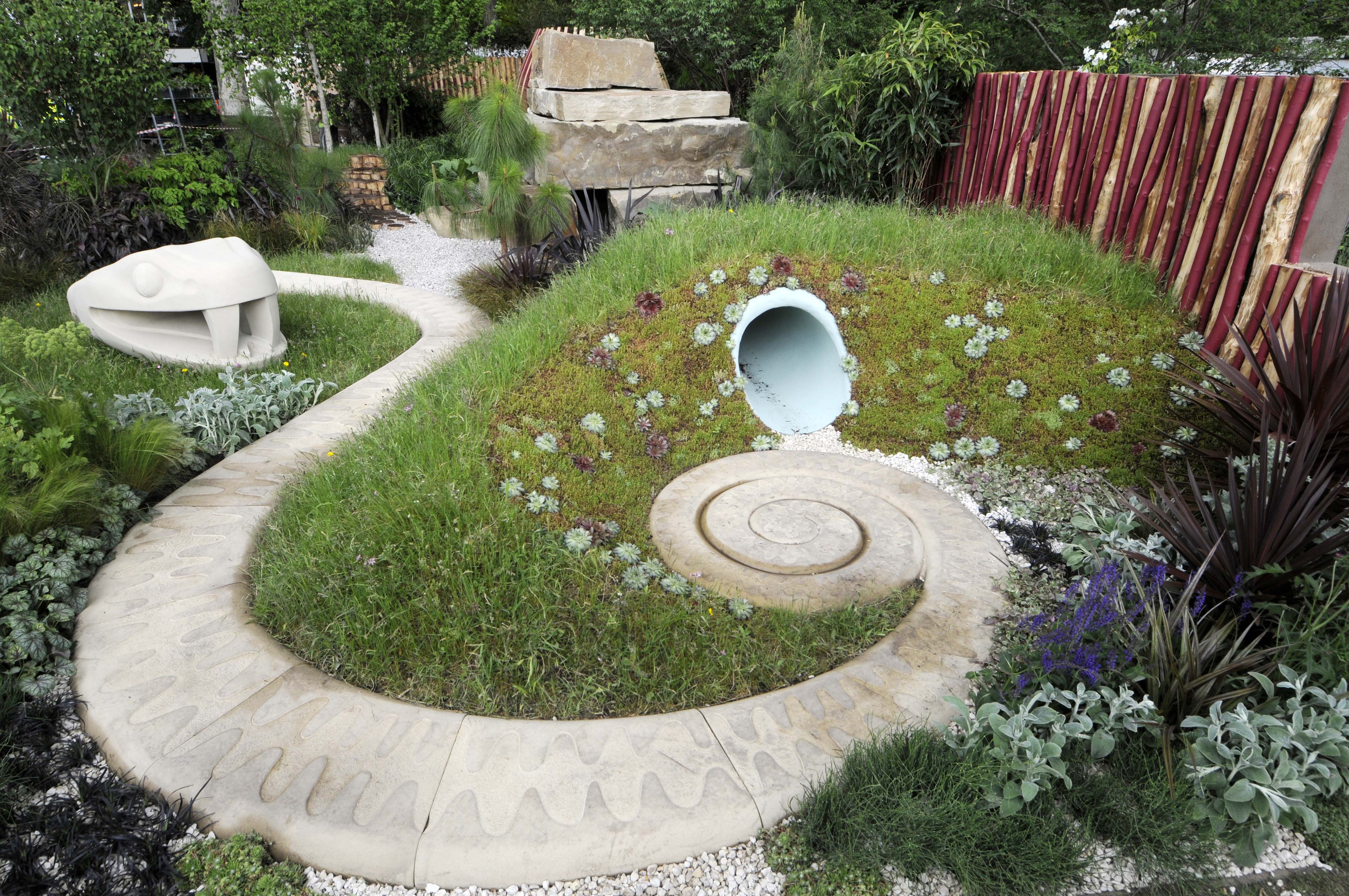 Inspired by workshops with children, we created a magnificent 28 metre long snake that wound its way through the garden and a 35 tonne natural rock stack with climbing, with a secret den inside. The garden won Silver.
Designed by Ian Dexter.
An entire street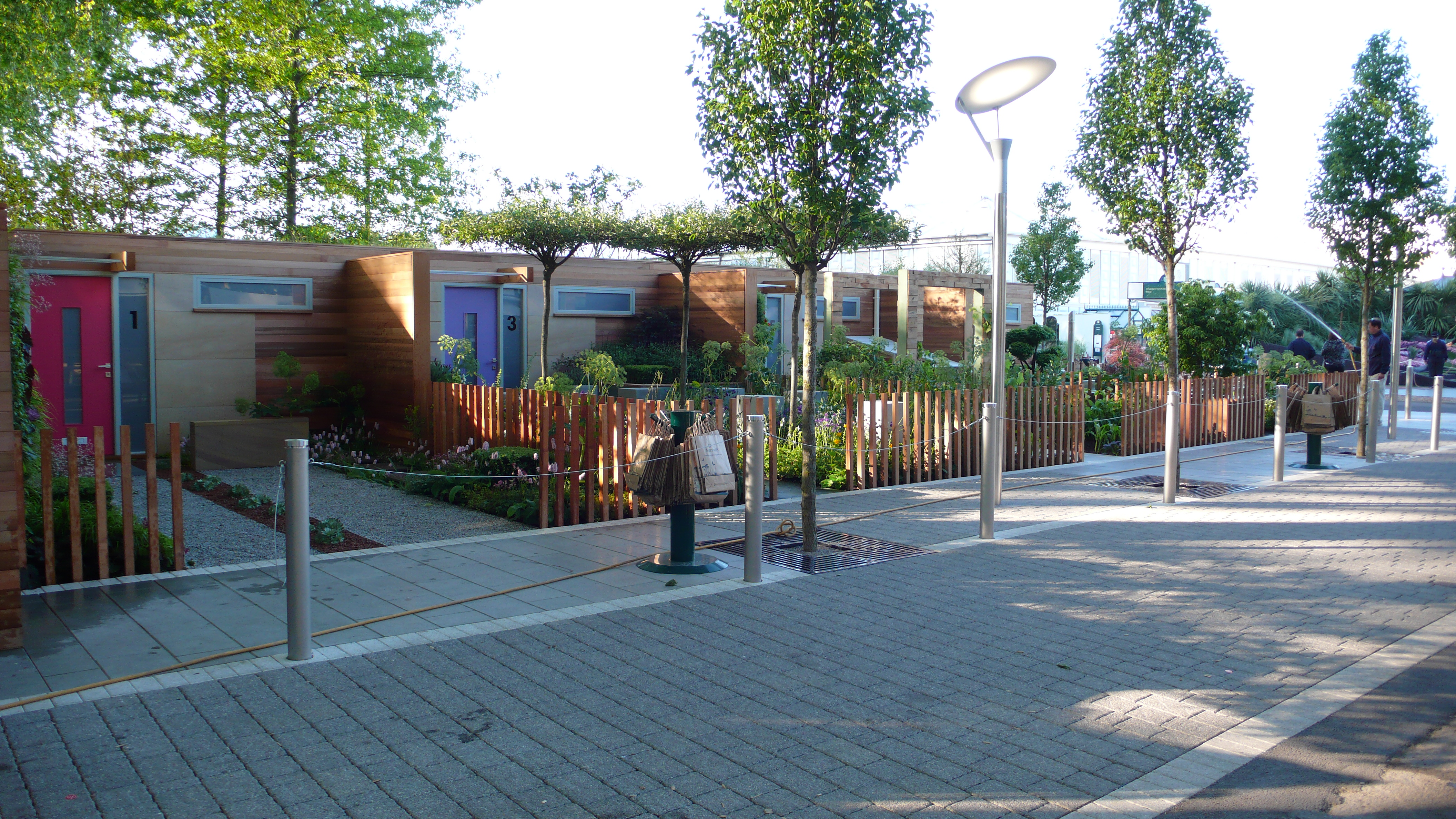 At Chelsea Flower Show 2009 we created The Marshalls Living Street, featuring the front gardens of four modern terraced houses. Each individually designed plot reflected the different needs and tastes of its owners and showed what can be achieved even with a small amount of space. The garden won a Silver Gilt medal.
Designed by Ian Dexter.
A fully sustainable garden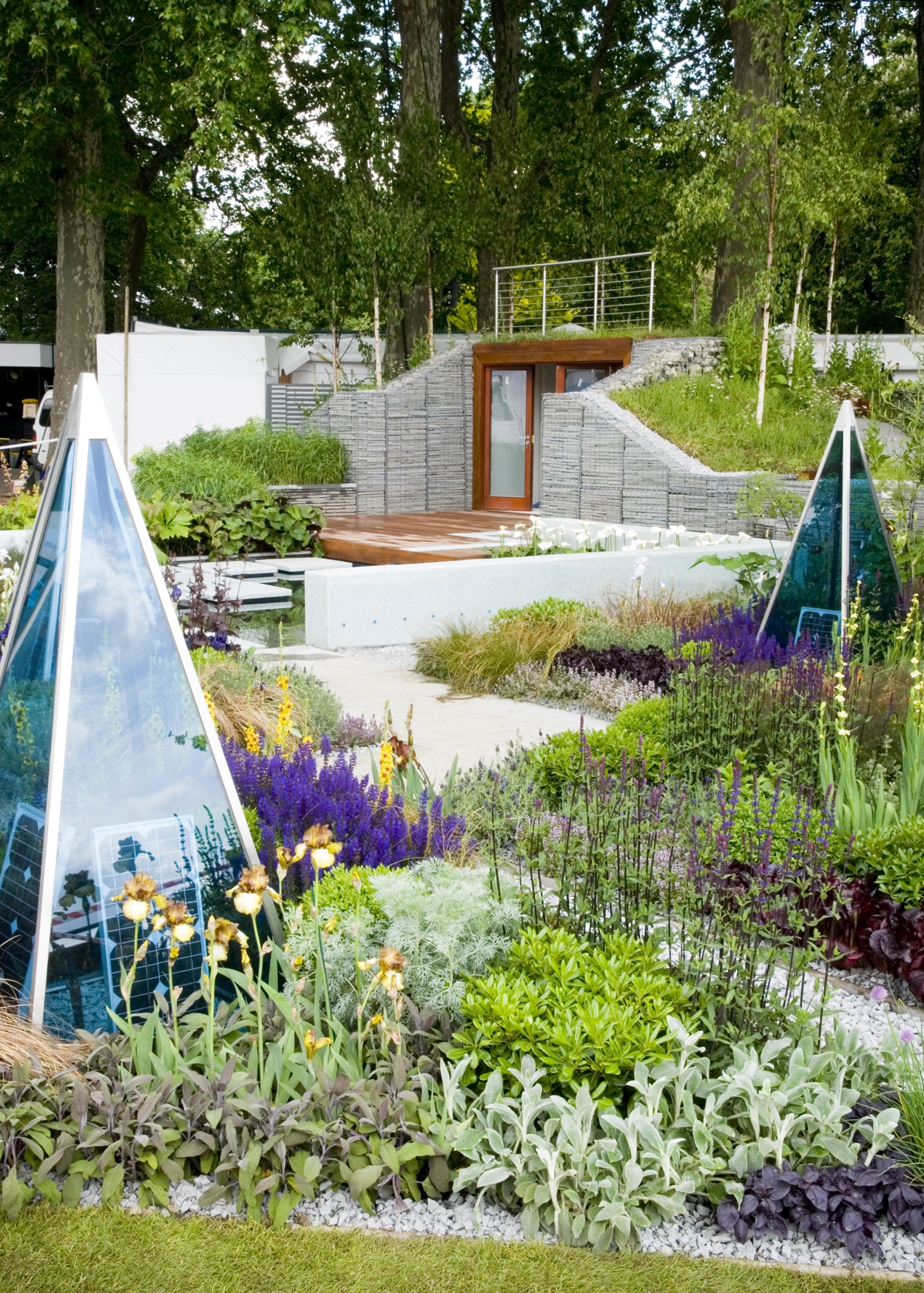 Designed and built by Scenic Blue, we set out to show people that there needs to be no compromise on style in pursuit of an ethical garden. The design included the recycling of water, the production of solar power, the planting of fruit, vegetables and flowers, and the use of recycled and ethically sourced materials. We won Silver for this garden also.
Marshalls at Chelsea Flower Show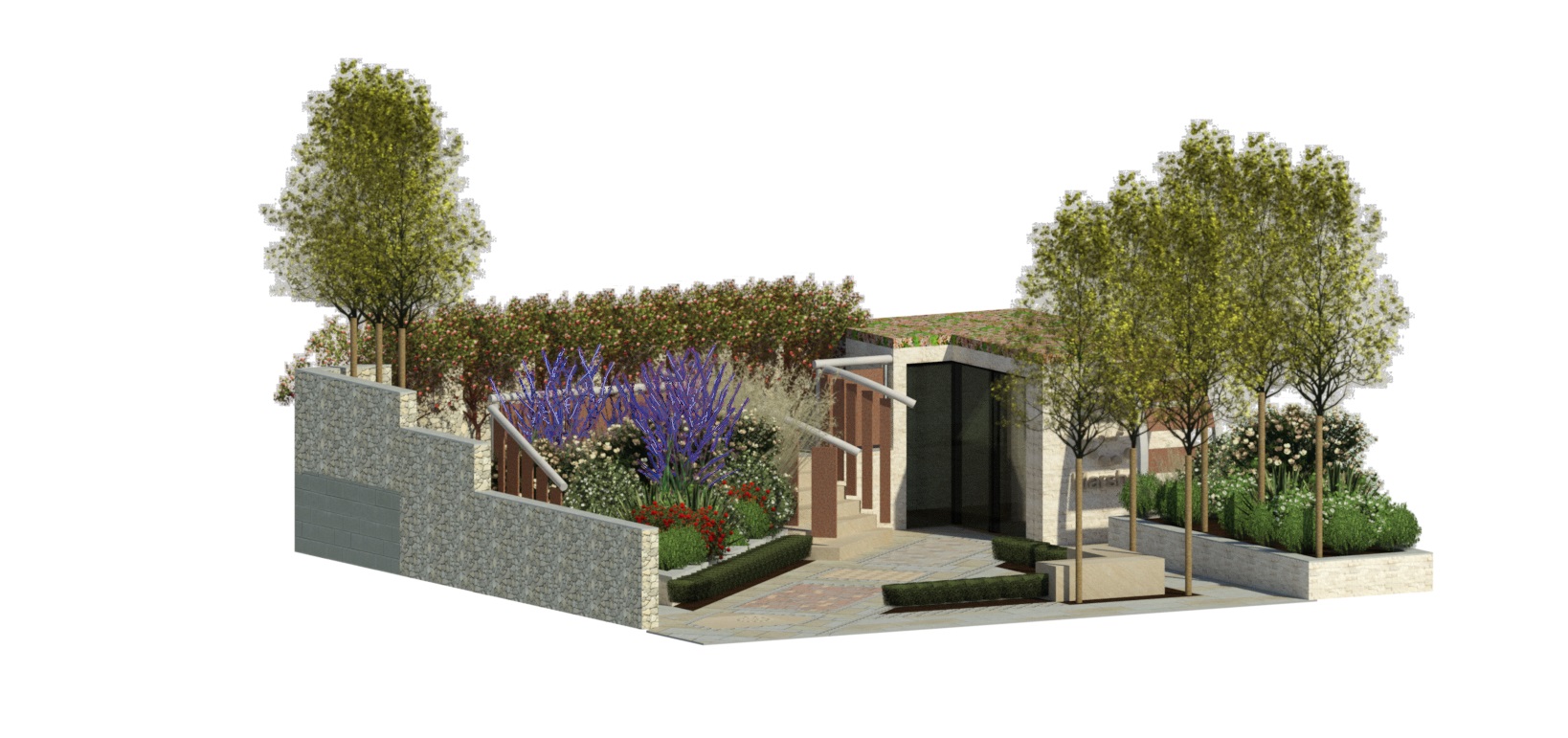 So what's in store for Chelsea Flower Show 2019? Here's a sneaky peek at the Marshalls trade stand design for 2019. With red, white and blue planting, our best-selling Scoutmoor natural stone paving and a range of bespoke items including steps, we're celebrating our strong heritage as a great British brand. Many of the products on the stand are made in Britain and several of the natural stone paving slabs have a copper inlay.
Find us: Marshalls Trade Stand 332 on Main Avenue at Chelsea Flower Show 2019.