Be Inspired...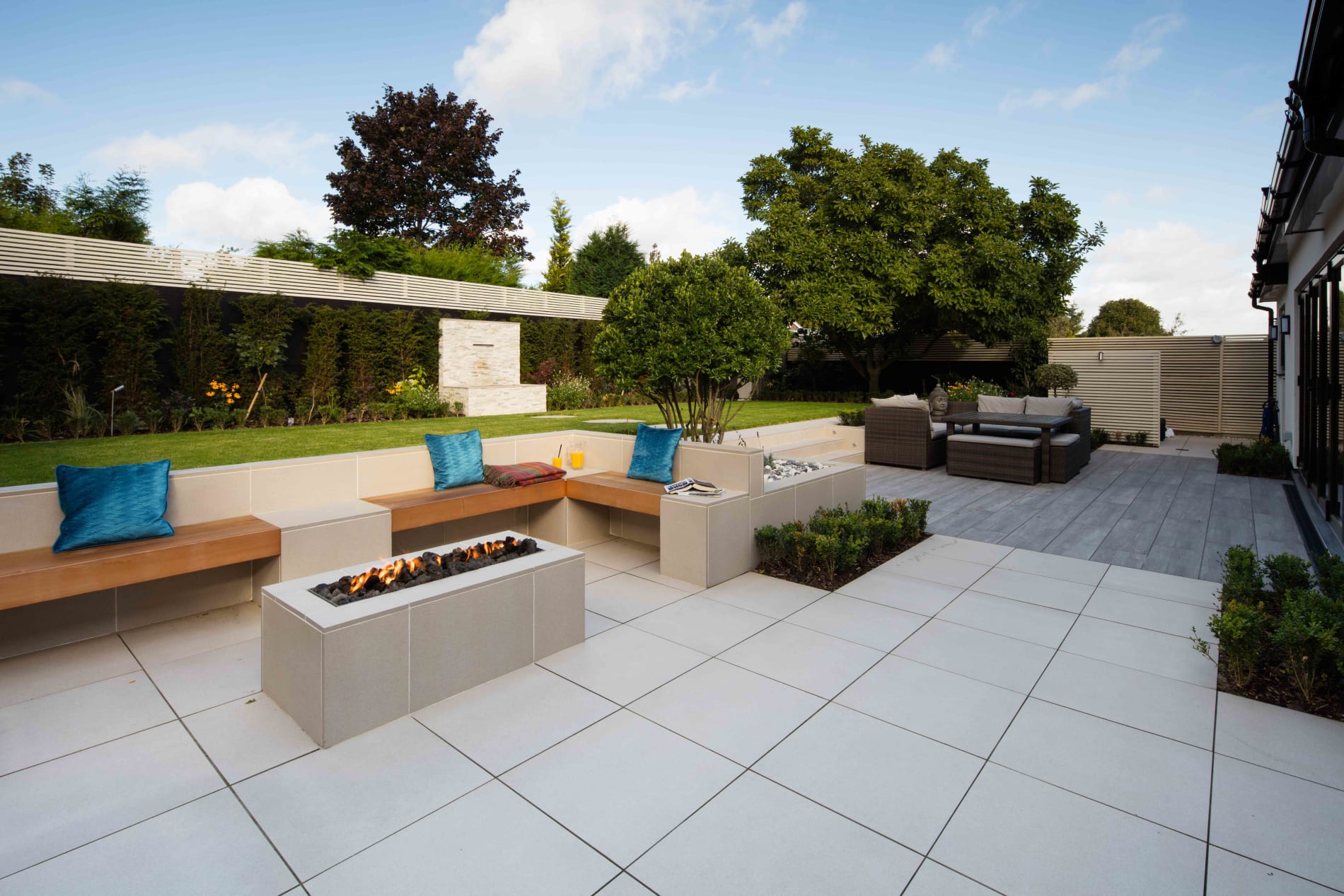 Patio design & Driveway design ideas
Garden Patio and Paving Design Guides
Looking for the right design for your new garden?
We have a comprehensive range of laying pattern designs for all of our garden paving products.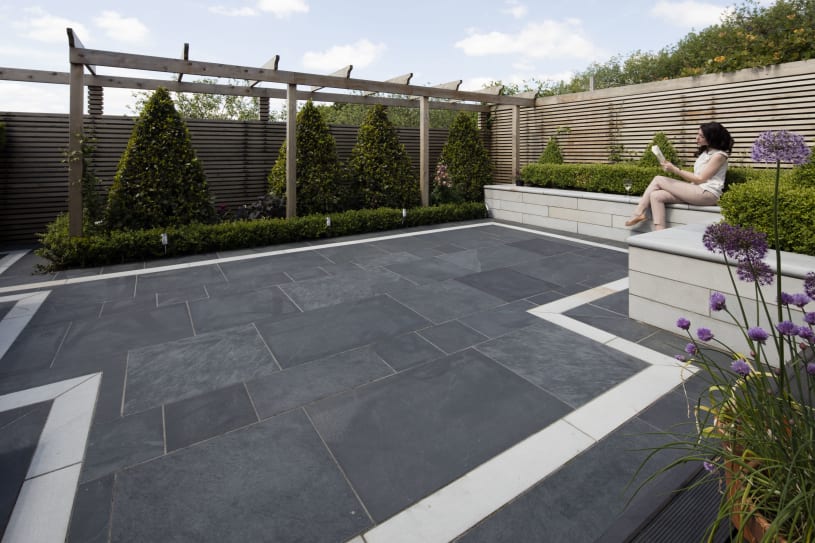 Driveway Design Guides
Need design ideas for your driveway?
We have a diverse range of designs across all of our driveway products.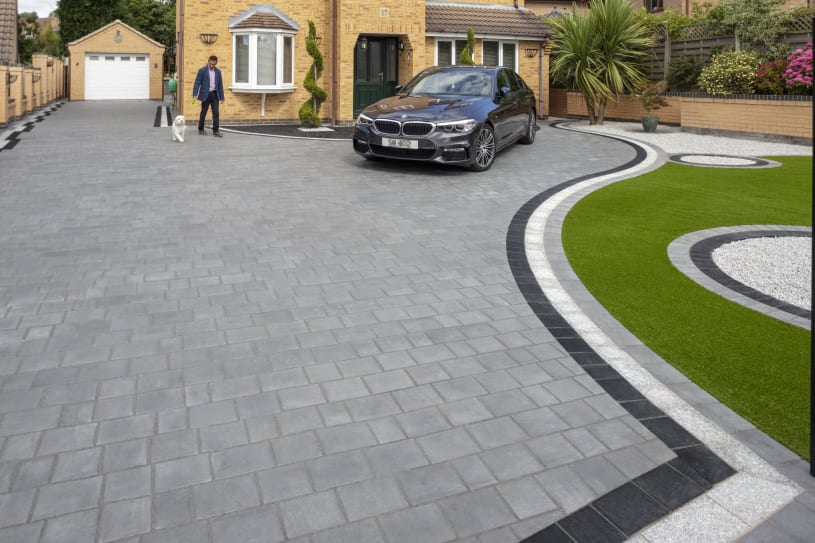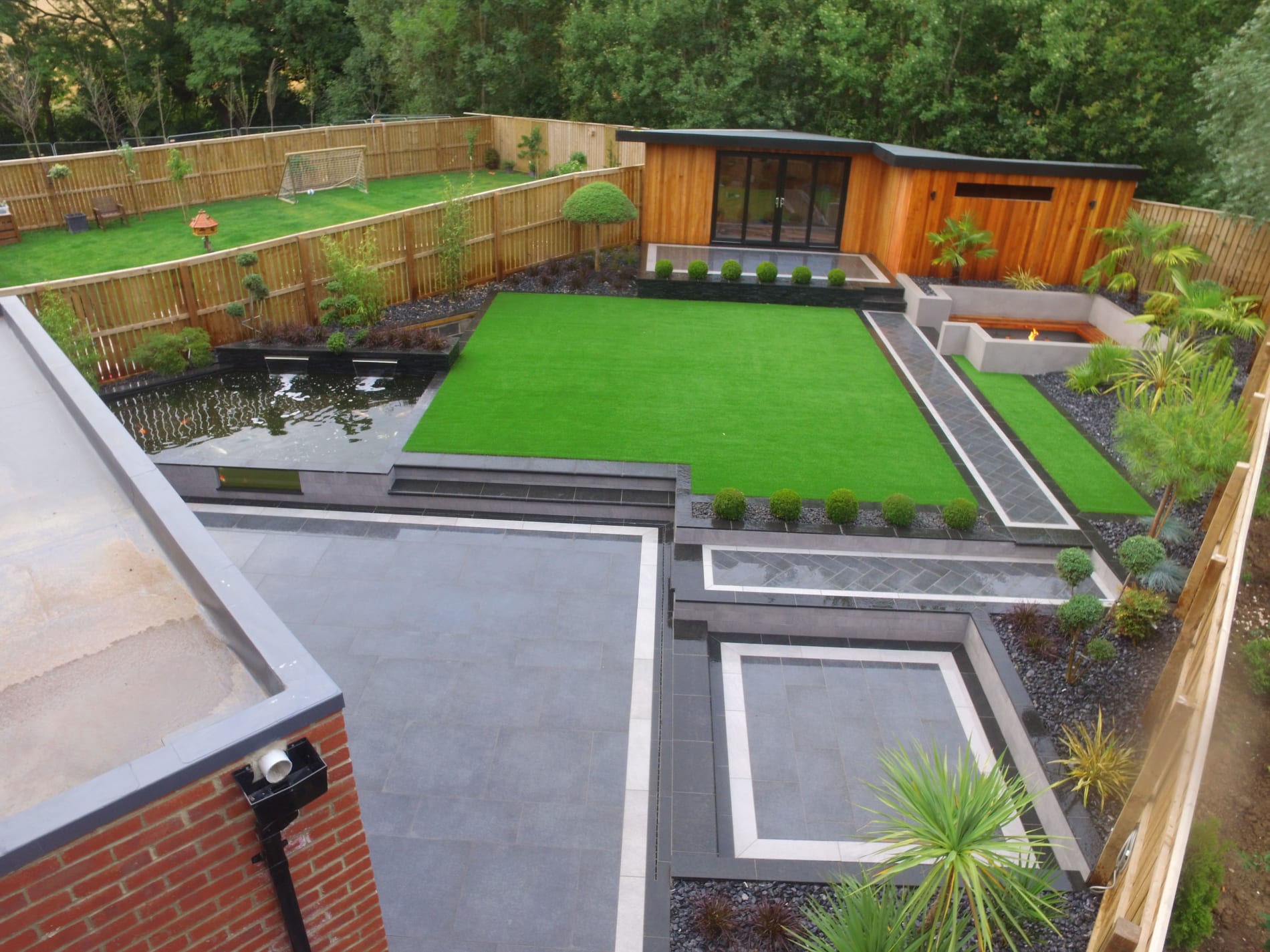 Completed Garden & Driveway Projects
See stunning examples of how Marshalls can transform any Garden or Driveway with projects completed by our registered installers.
View Completed Projects
Design Tools
Paving Planner
Our paving planner tool allows you to create plans for your garden & driveway project with ease.
Simply draw your area, select the Marshalls product you would like to see more of, select the pattern and you can create a scaled plan, giving you the quantities required to complete your project.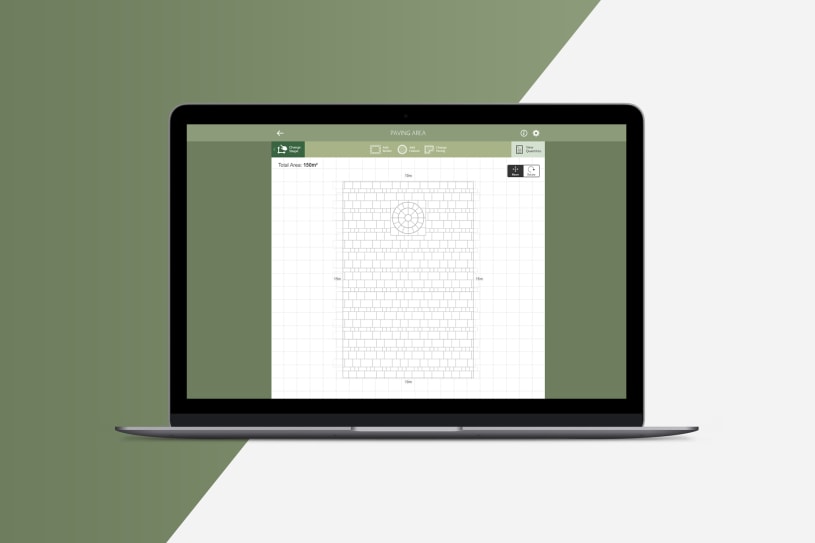 Garden Visualiser
Design and visualise your dream garden with our free 3D design software.
You can easily draw, design and select from a huge range of Marshalls garden paving, block paving, walling, edging, plants and much more.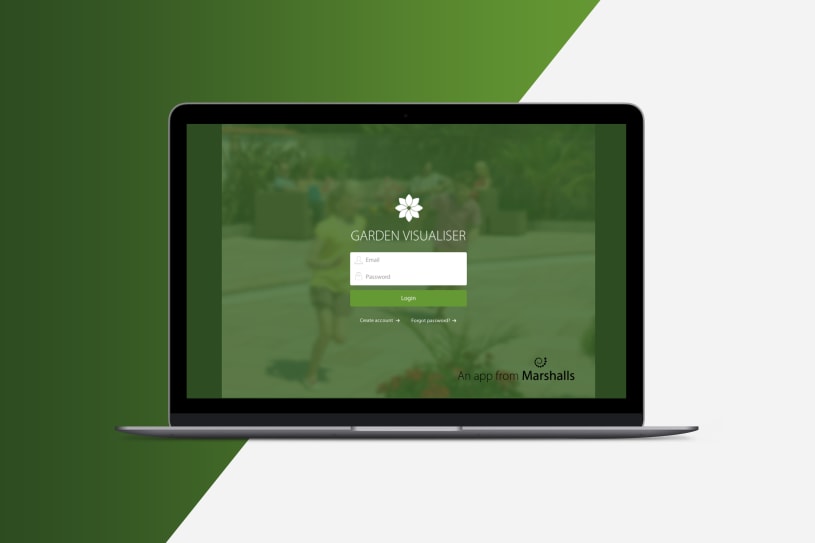 Driveway Visualiser
Want to see how your driveway will look transformed? Now you can using our driveway visualiser tool.
Upload a photo of your driveway, highlight the area you want to change and select your new driveway product. It really is that simple.