Project
Small driveway featuring stylish curves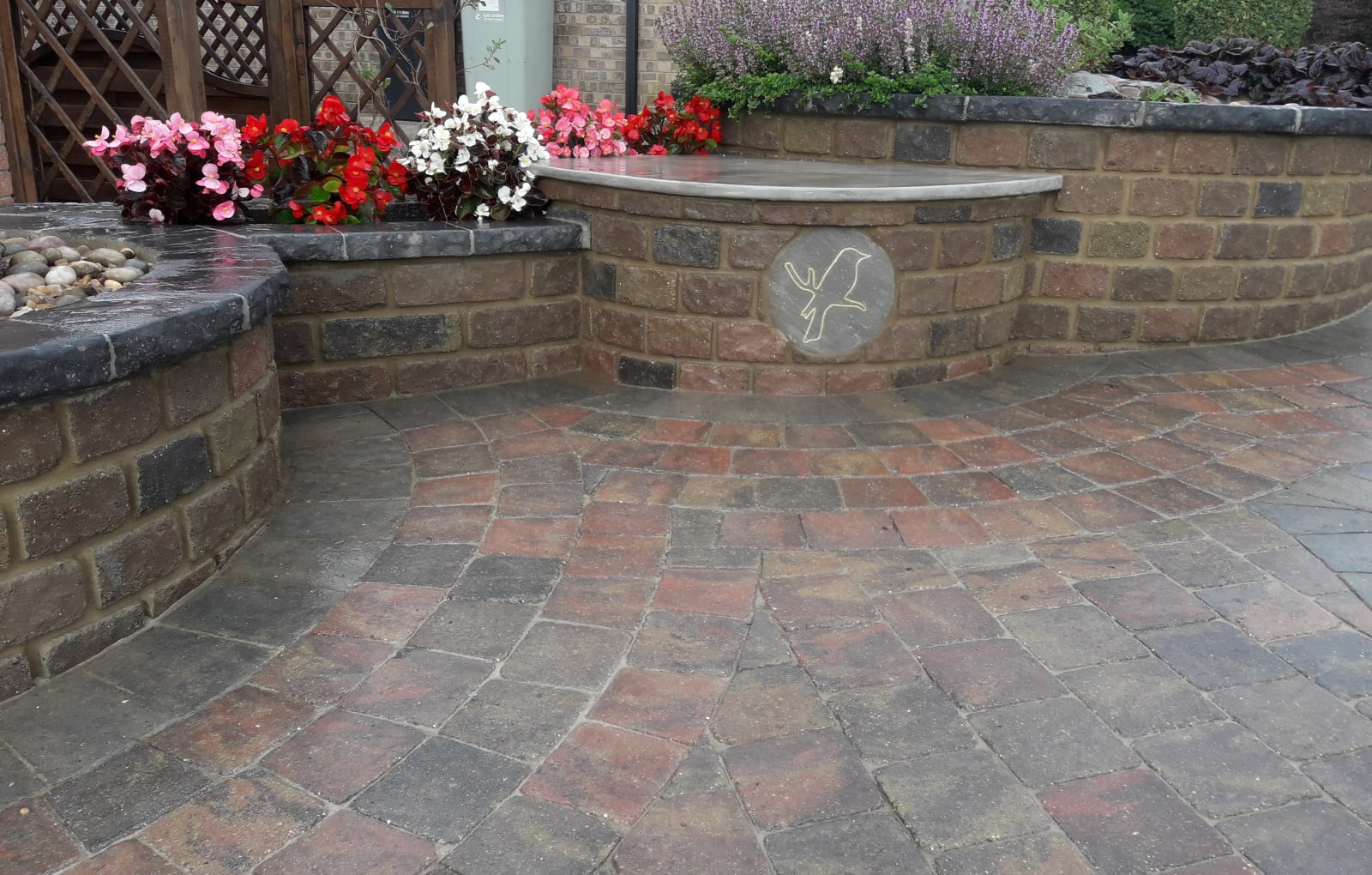 Small driveway featuring stylish curves
Overview
A challenging project due to the limited amount of space to work with, but it's a fantastic driveway design. The planters adjacent to the driveway were designed and constructed so that the elderly client could easily gain access; all beautifully constructed with Drivesett® Tegula® Walling and the installer's signature circular designs. The driveway follows the curves of the walling and is completed with a modified Drivesett® Tegula® circle feature.

Marshalls Register 2019 Best Driveway Tranformation Under 70m² Award Highly Commended.
Gallery
Please click on an image below to enlarge or download it.