Why Choose Marshalls Brown Driveways?
Marshalls Drivesett® Tegula® blocks have a timeworn appearance, to enhance the character of any property. Known for its quality and durablilty, Drivesett Tegula Original has a classic, traditional look, helping ensure your driveway looks great for years to come.
Fairstone Driveway Setts are specially graded Indian Sandstone Setts from ethical sources and available in three different finishes. The beautifully consistant colours ensure compatibility and a premium look.
Whilst you are browsing our driveways, why not take a look at our entire driveways range.
Find an Installer
Use your full postcode to find the nearest Marshalls Register accredited paving & driveway installer.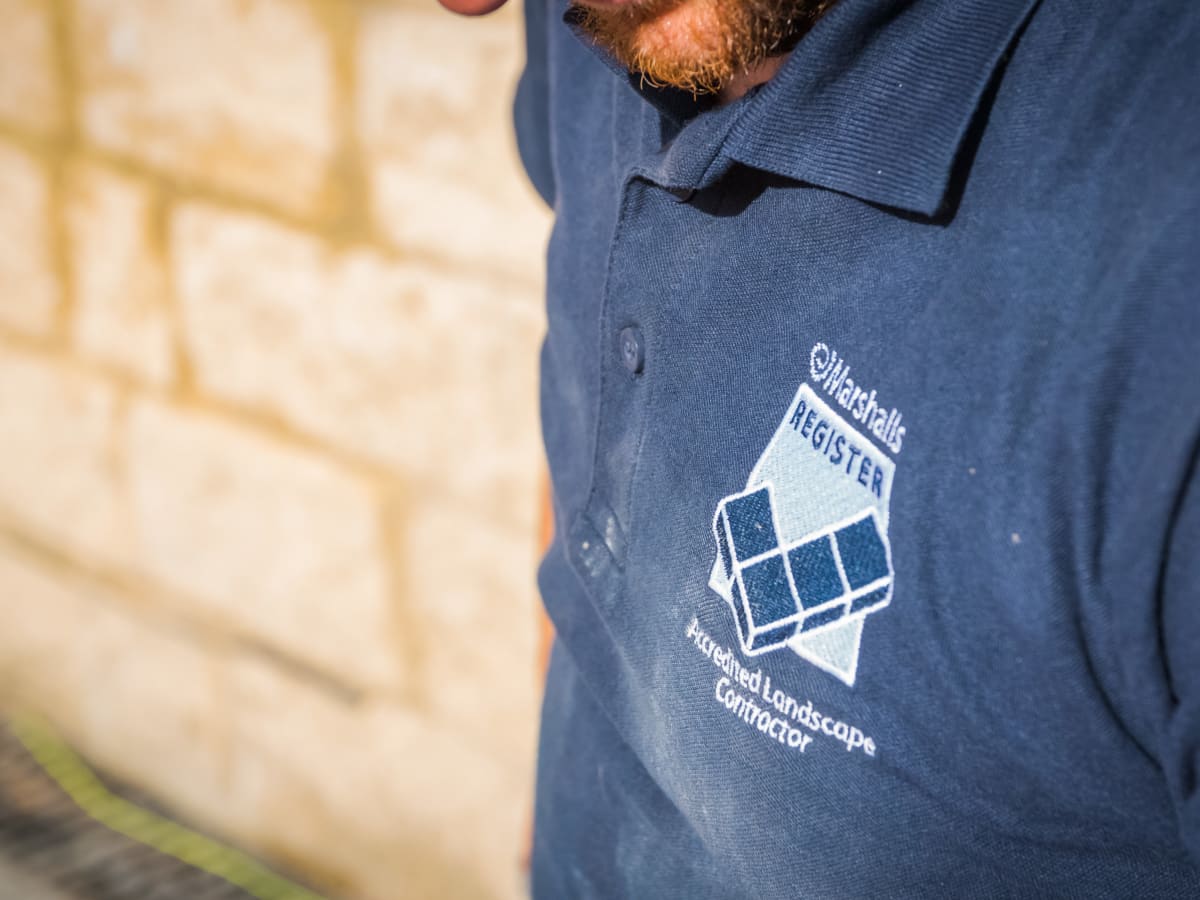 Stockist Locator
Enter your full postcode below to find your approved Marshalls stockist.