It's always great to be inspired by the very best urban spaces and exemplar public realm projects and the European Public Space Prize 2012 shows some incredible transformations.
Sponsored by our partner Escofet, the winning projects all feature unique achievements in landscape and urban design.
We are incredibly proud to have been involved with one of the "Special Mention" projects in the form of Exhibition Road.
Details of the winners and our project can be found below.
Joint Winner:
Preureditve nabrežij in mostovi na Ljubljanici
Ljubljana (Slovenia), 2011
The renovation of the banks of the River Ljubljanica in the section flowing through the old city centre, a collective effort that concentrates resources in a range of specific interventions.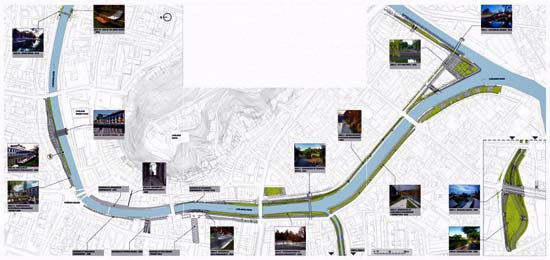 This EX aequo prize winner, is the result of a large-scale collective effort expressed in different specific interventions. It has given relevance to the capacity of the river to structure the city and constitutes an example of how to integrate a river system with changing urban patterns. The result gives a sense of both continuity and yet uniqueness of multiple spaces.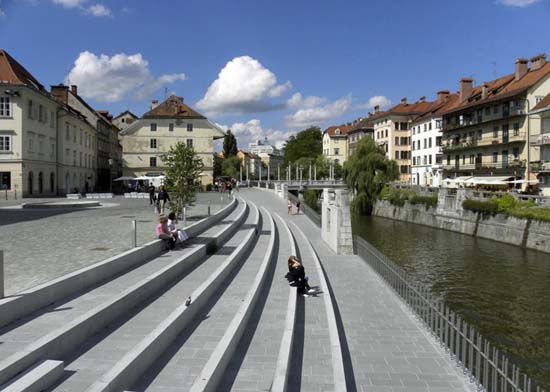 This large work is remarkable for its coherence since it covers the entire riverbank space and includes the interventions of several local architects who have sought to continue Jože Plečnik's legendary project combining bridges and riverbank buildings.
Joint Winner:
Arranjament dels cims del Turó de la Rovira
Barcelona (Spain), 2011
Landscaping and improved accessibility to a lookout where the remains of an anti-aircraft gun emplacement combine with those of a shanty village that was later constructed there.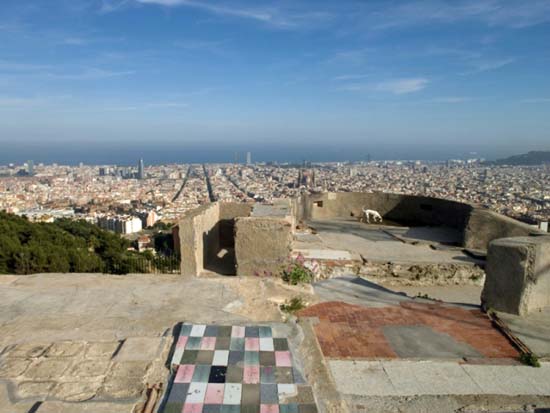 The Turó de Rovira project in the Carmelo neighbourhood has been awarded an Ex aequo Prize because of its delicate and elegant treatment of a space that has a recent history and hither to marginal position in the city of Barcelona.
Apart from the 360° views afforded from a lookout which is now more accessible, the space has also been recovered for collective memory. It evokes the Civil War while also adding value to the remains of a self-constructed housing settlement without conveying any sense of over-emphasis. Hence, marginal space has been discretely included within the consciousness of the city as a whole.
Special Mention:
Exhibition Road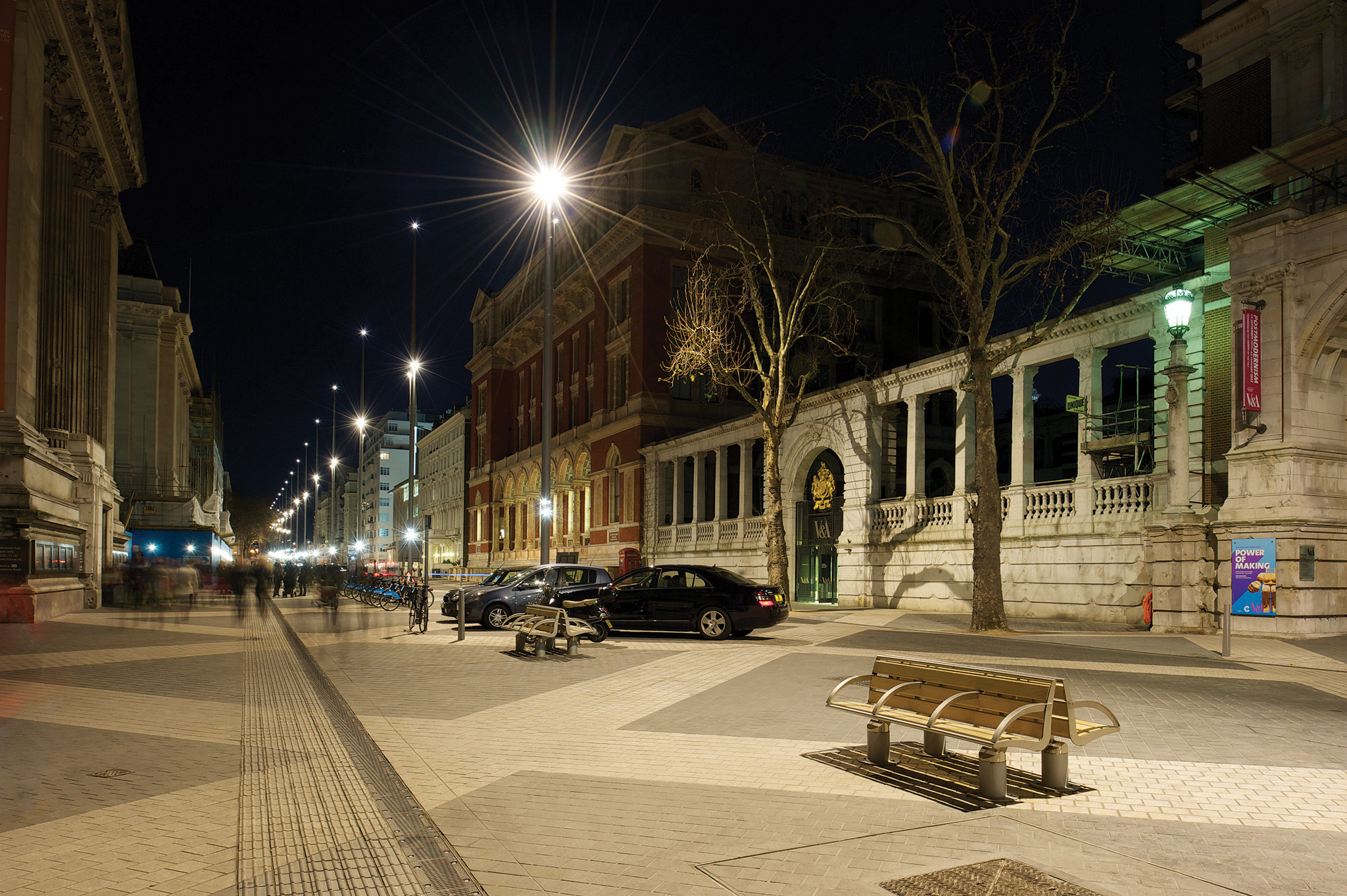 This work, located in one of London's main cultural districts, has managed to achieve a balance of consensus between traffic and pedestrians, instead of segregating these two essential uses of urban space. This is a premier example of such a deliberately designed, calm "shared space", or shared surface, of a major city road in a large Metropolis.
More information on the winners and finalists can be found here Download the Winners Document here.