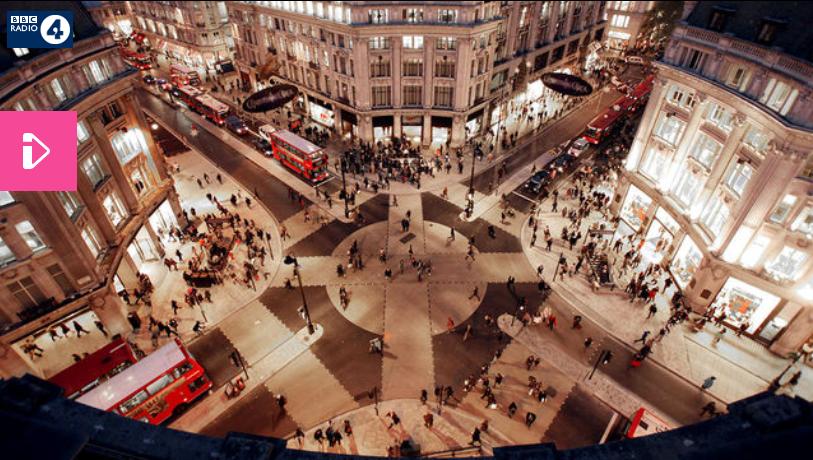 This week, BBC Radio 4 broadcasted a documentary on the rising prevalence of shared space developments and their impact on the urban realm.
The documentary cites landmark Marshalls projects such as Exhibition Road as fine examples of where street clutter is minimised for the best possible experience for all users.
The programme echoes not only the Marshalls product philosophy but also our commitment over the last 25 years to help planners, architects and designers achieve something we all strive for - an amazing public realm that simply works for everyone.
Listen to the programme here: http://www.bbc.co.uk/i/b018xs8t/
Then feel free to browse some of our products and projects to see how we can make your project extraordinary.