Open and here to support you.
All businesses in the Marshalls group are open.
We are working safely to manufacture products, take new orders and fulfill existing ones.
Find out more
Festival Planter
Festival Steel Planter range is available in a variety of shapes and sizes, all ideal for adding planting arrangements to schemes. Manufactured from steel which is galvanised and powder coated. Available in any standard RAL colour. Larger planters can incorporate Festival Seating.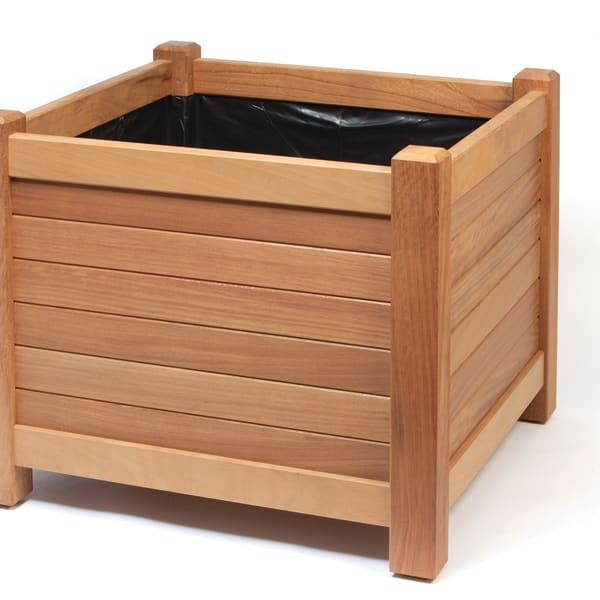 ollerton festival square timber planter
Certification Logos and Accreditations
| Product Name | Material | Fixing Method | Diameter (mm) | Capacity (L) | Overall Height (mm) | Length (mm) | Width (mm) | Weight (kg) |
| --- | --- | --- | --- | --- | --- | --- | --- | --- |
| Festival Planter Circular Large | Steel | Surface Mount | 485 | 80 | 620 | | 650 | 30 |
| Festival Planter Circular Small | Steel | Surface Mount | 340 | 40 | 620 | | 505 | 25 |
| Festival Planter Circular Terraced Small | Steel | Surface Mount | 1365 | 750 | 660 | | 1518 | 170 |
| Festival Planter Rectangular Surface Mount | Steel | Surface Mount | | 330 | 392 | 1900 | 1000 | 180 |
| Festival Planter Square | Steel | Surface Mount | | 1200 | 1102 | | 1500 | 300 |
ollerton festival square timber planter