Cast Stone Plaques
Cast stone plaques are an ideal way of incorporating house numbers & names, or commercial property names and branding into the external facade of buildings. Feature plaques showing text, numbers, branding or a combination of all can be produced.
The style and size of textual information will determine the size of the casting, but our team of technical estimators are on hand to help with your design requirements and to explain the bespoke process.
Please contact us for more information about this service.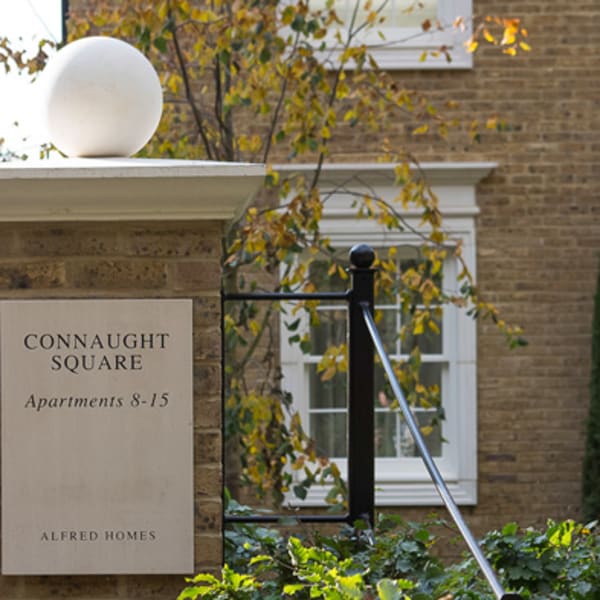 cast stone plaque
Certification Logos and Accreditations
cast stone plaque