Trying to order Marshalls products, but your local Merchant yard is shut?
Give us a call on 0345 302 0600 (select option 2) or email to keyaccount@marshalls.co.uk
We'll give you a quote, deliver direct, and help you find a branch that will transact your order.
Click Here for Our Full Covid-19 Statement
Pre-Cast Reinforced Concrete Ramp System
For a speed reduction and traffic calming solution, the Pre-Cast Reinforced Concrete Ramp System from Marshalls offers a simple and hard-wearing design for improving road safety.
Planar and Sinusoidal profiles are both available, created in accordance with UK Highway Regulations and Traffic Advisory Leaflets.
The former has a single plane and is an ideal application where a larger speed reduction is required, as it's more comfortable for drivers at slower speeds. With a length of 1200mm and a range of widths from 900 to 1500mm, the weight of the units vary from 610 to 1120kg - all substantial enough to stand up to fast moving and heavy traffic.
By contrast, the Sinusoidal System is perfect for roads with plentiful bus traffic, as the profile and textured finish provide a smoother ride for heavy vehicles and their passengers.
Easy to install
Suitable for heavy traffic
Range of widths available from 900mm to 1500mm
Create in accordance with relevant road hump legislation
Ethical Risk Index
This Radar diagram illustrates the level of ethical risk associated with a specific stone. Ethical risk is plotted against the 10 ten measures of the ERI, with each value drawn from reports produced by independent ethical auditors, engaged by Marshalls to provide non-biased and honest reporting into levels of risk in that supply chain.
Each of the 10 measure is designed to recognise different and discrete sources of ethical risk. This produces a bespoke, fit for purpose framework designed specifically for the requirements of the stone industry. The radar diagram itself also compares the Marshalls supply chain to the wider industry in that stone, giving users a working comparison of Marshalls supply chain to the industry average, in the opinion of the auditor.
Modern Slavery Act Awareness
Supply Chain Visibility
Income and Employment Security
Health & Safety
Social-Wellbeing
Employment Freely Chosen
Empowerment
Environmental
Governance
Corruption and Bribery
View More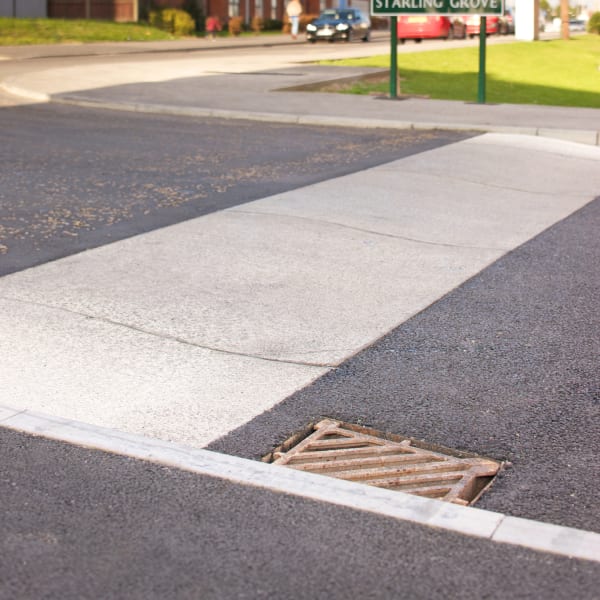 sinusoidal traffic ramp
Certification Logos and Accreditations
Product Name
TRAFFIC RAMP SINUSOIDAL 09 NAT
TRAFFIC RAMP SINUSOIDAL 10 NAT
TRAFFIC RAMP SINUSOIDAL 13 NAT
TRAFFIC RAMP SINUSOIDAL 14 NAT