Open and here to support you.
All businesses in the Marshalls group are open.
We are working safely to manufacture products, take new orders and fulfill existing ones.
Find out more
Scoutmoor Top Rock Block Stone
Marshalls' range of block stone products includes includes Scoutmoor Top Rock yorkstone, a blue grey to buff brown sandstone from the North of England.

Ideal for any number of masonry or walling products, Scoutmoor Top Rock Block Stone is an ideal product for those companies that add value to natural stone.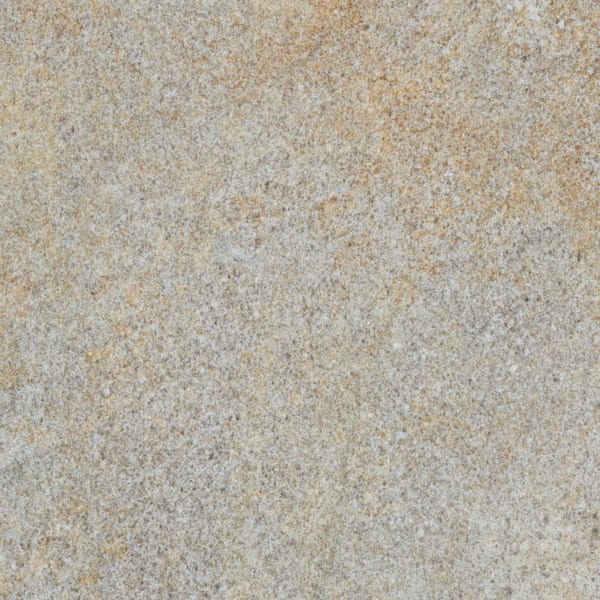 scoutmoor top rock
scoutmoor top rock