Whether you're doing simple repairs and maintenance, an extension, conversion or a complete house build, Marshalls has a wide range of hard landscaping and bricks and masonry products to meet different styles and budgets. When you're working on a building project, the outside of a property can be seen as an afterthought, but investing in a garden or driveway adds real value to your clients' property, and it can be a great way for you to generate more income from a job.

Quality building materials, delivered on time and to budget
If you're regularly juggling multiple jobs you need access to good quality in-stock materials that are delivered to site on time. With our nationwide distribution, unrivalled quality and live stock management system, you can rely on Marshalls. We can offer direct to site quotations as well as mixed load deliveries on most products to keep your projects running to time and budget. And, speaking of budget, we have a range of products that are low-cost, practical and functional for projects where a lower price is important, as well as luxury products to make a feature of a property's high-end exterior.

Technical advice and support to make your life easier
Whether you're working on a contemporary, traditional or high-end property, we have an extensive choice of products online and through our merchant network and we can offer expert advice on installation and product selection to take some of the hassle away. For self build projects we can get involved during the planning stage to offer sound, warranted product and design advice as well as make recommendations to drive significant cost out of the build. Customers who take advantage of this are able to free up budget for architects and designers so that the build is just as creative and stylish on the outside as it is inside.
General building products and materials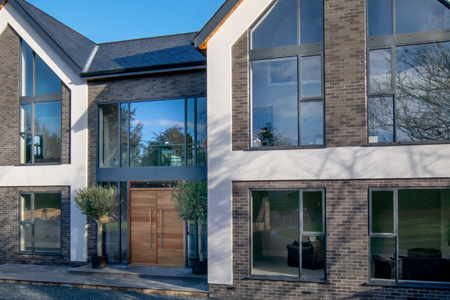 Housing bricks
Our extensive range of innovative and sustainable bricks and walling products to meet different styles, budgets, and technical standards.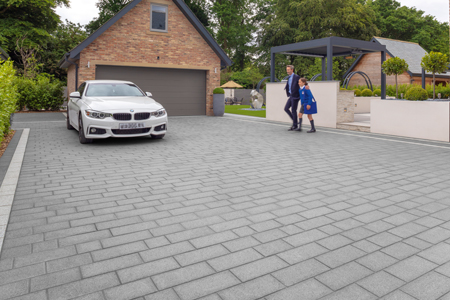 Driveways
Choose from our range of Natural Stone, Porcelain and Concrete products to create the perfect stand-out driveway.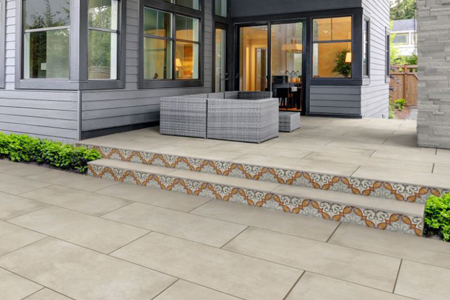 Garden paving
Our ranges of traditional and modern style paving options can provide the perfect outdoor space on your project.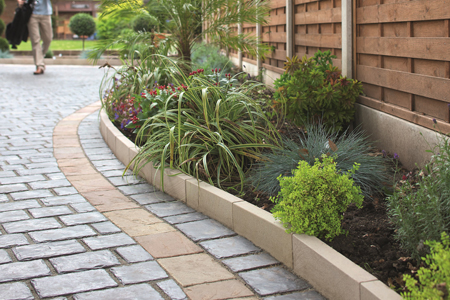 Kerbs & edging
Add the finishing touches to your jobs with our extensive range of quality kerb and garden path edging.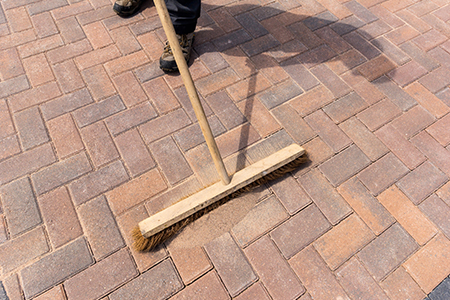 Jointing
We have a great range of jointing compounds for gardens and driveways to help complete your project.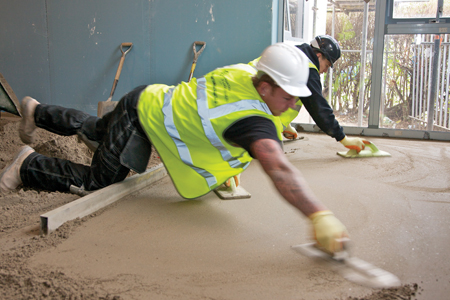 Mortars and screeds
You'll find a range of standard and coloured ready-to-use mortars, and a selection of screeds for all your building needs.
Sustainable building with concrete bricks
When building a house or an extension, why not choose concrete bricks.

With up to 49% lower emissions than your clay alternative, and 100% recyclable at the end of their lifetime.

Check out our blog to find out more.
Read the blog