Rhino Trolley Bay
Designed to complement Marshalls' dedicated retail collection, the Rhino Trolley Bay is a functional barrier solution used to outline trolley bays in retail environments. It can also be installed to effectively demarcate both pedestrian and vehicular zones.

This type of trolley bay can be manufactured in either highly durable stainless steel or steel. It's also available either galvanised or galvanised and powder coated in a choice of standard RAL colours. The Rhino Trolley Bay can be flexible to your design needs, with 3 different diameters and 2 length options.

To provide a cohesive look, Marshalls' Rhino Trolley Bay can be co-ordinated with complementary products, including bollards, seating and litter bins.
Manufactured from steel or stainless steel
Available in different size options
Root or base plate fixing available
Co-ordinating products available
Division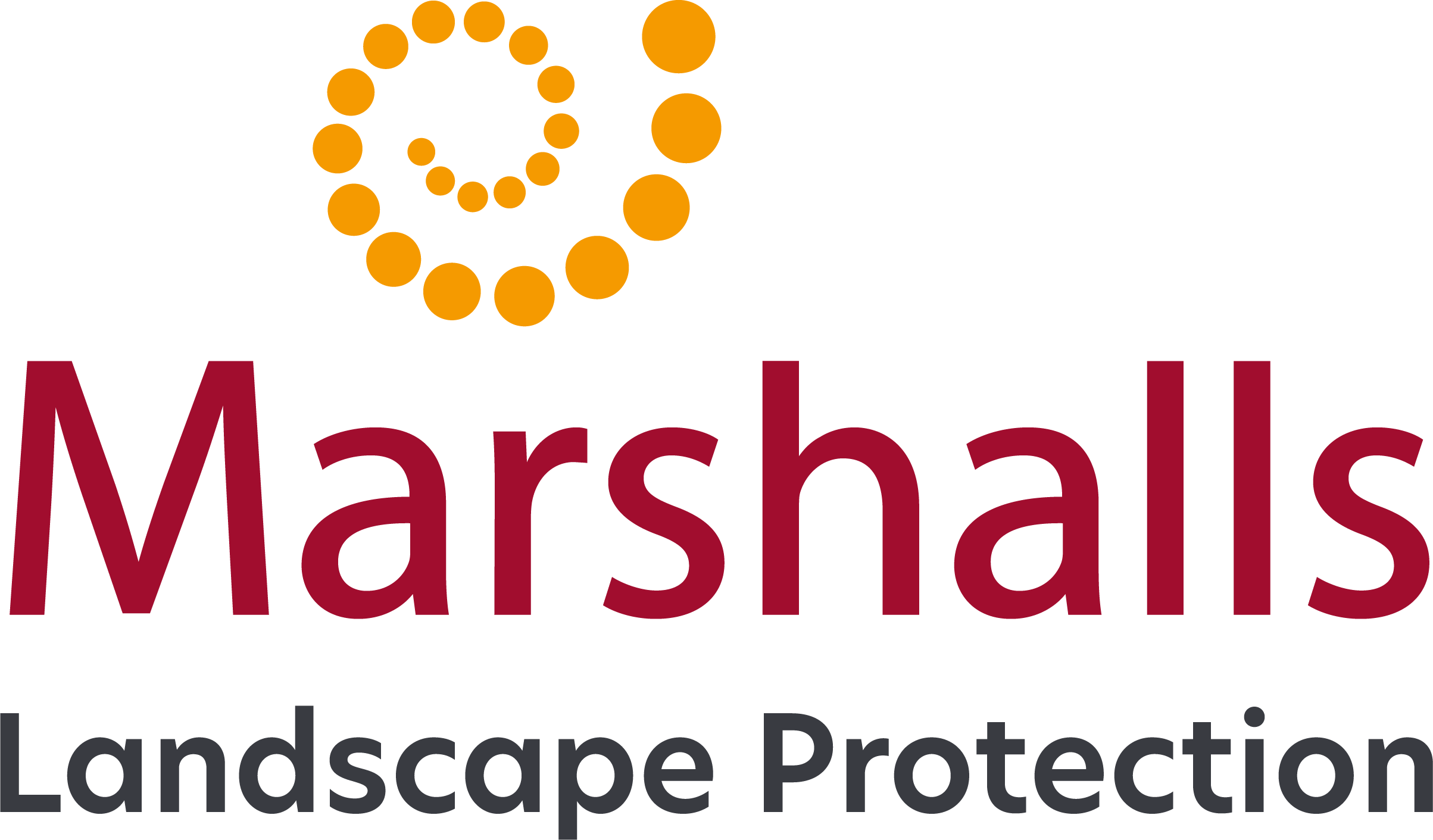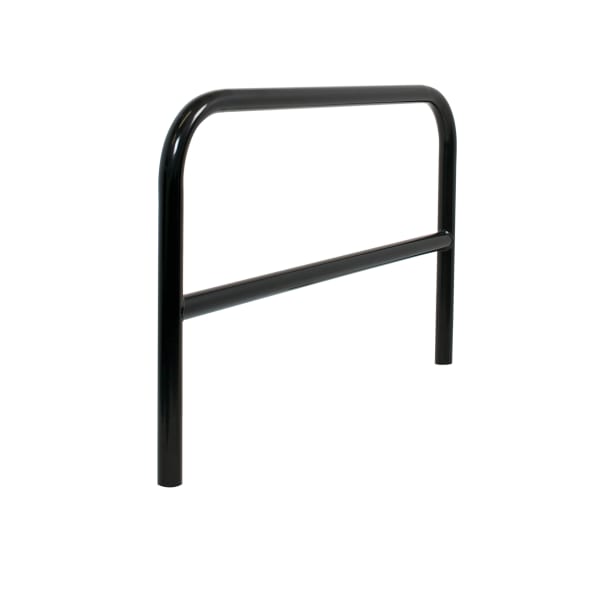 rhino trolley bay
Certification Logos and Accreditations
| Product Name | Material | Finish | Diameter (mm) | Length (mm) | Height Above Ground (mm) | Fixing Method | Reflective Tape Available |
| --- | --- | --- | --- | --- | --- | --- | --- |
| Rhino Trolley Bay 2.1m Root Fix | Steel | Galvanised & Powder Coated | 60 | 2100 | 724 | Root Fixed | No |
| Rhino Trolley Bay 2.1m Surface Mount | Steel | Galvanised & Powder Coated | 60 | 2100 | 724 | Surface Mounted | No |
| Rhino Trolley Bay Root Fix | Steel | Galvanised & Powder Coated | 60 | 1500 | 724 | Root Fixed | No |
| Rhino Trolley Bay Surface Mount | Steel | Galvanised & Powder Coated | 60 | 1500 | 724 | Surface Mounted | No |
rhino trolley bay