urbain in situ image
Urbain® Timber Table
Urbain® is a modular seating system designed to fit perfectly into a number of urban settings. The collection comprises of an interchangeable bench, seat and table allowing for greater modification.
The customisable seating arrangement includes a breadth of options ranging from armrests, single, double and triple backrest variations and table attachments. The multiple leg options enable double benches as well as angled corner pieces to create dynamic runs.
Urbain® is created using FSC® hardwood and galvanised mild steel arms, legs and connector parts as standard. These can be customised in a range of RAL or fossil effect powder coats, adding to the industrial inspired, yet contemporary look.
The bench and seat legs to compliment the table are also available in a selection of 6 natural stone colour variations across 3 styles for a more natural appearance.
With a choice of colour options and seating variations available, the possibilities are only limited by your imagination
Modular seating arrangement including an interchangeable bench, seat and table allowing a variety of armrest, backrest and side table options
Multiple leg options allowing double benches as well as angled corner pieces to create dynamic runs
FSC® hardwood slats and mild steel arms, legs and connector parts are available as standard in a range of colour variations
Surface Mounted
NBSPlus Codes
Q50 Site/street furniture/equipment
Division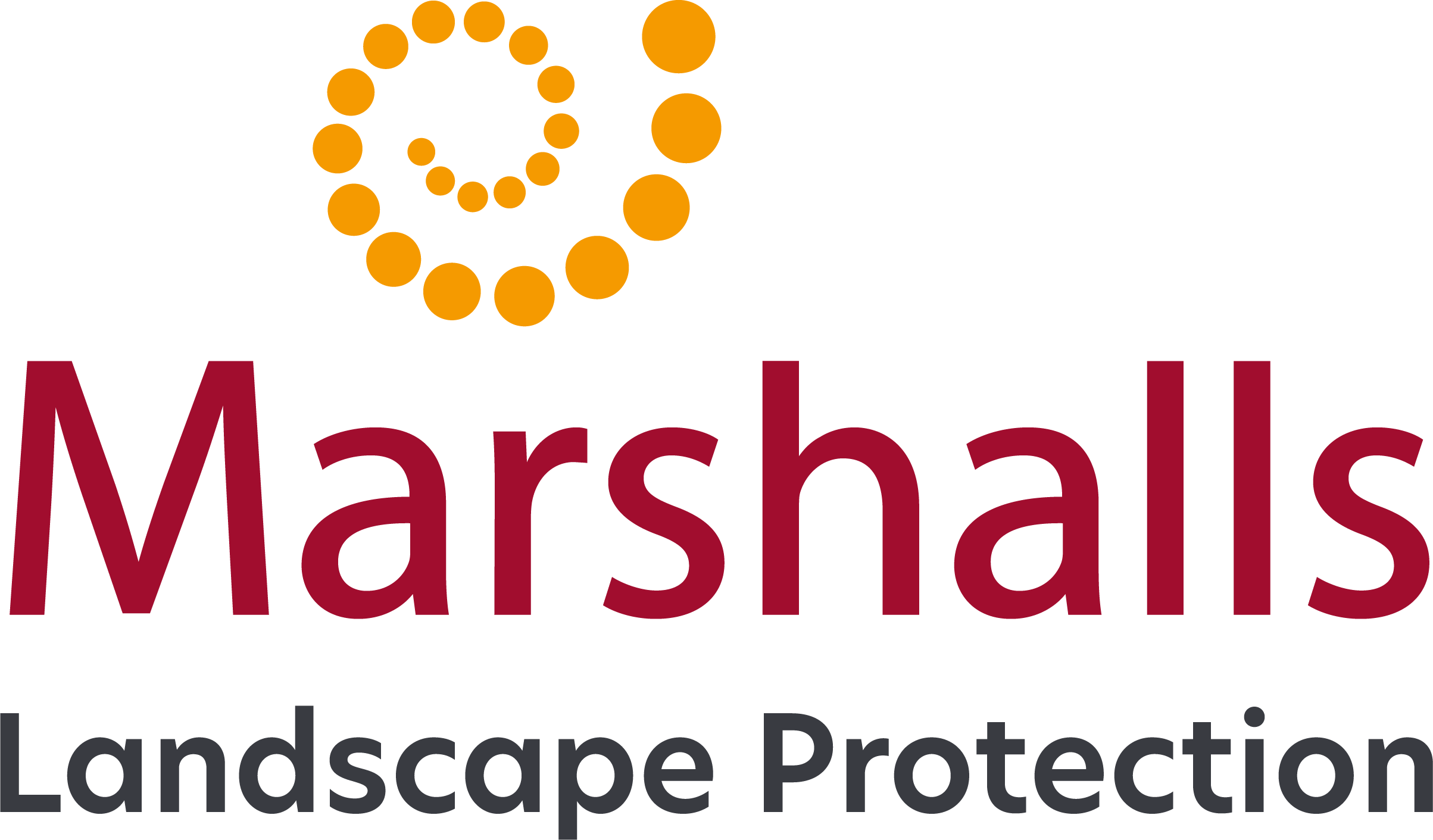 Certification Logos and Accreditations
| Product Name | Frame Material/Finish | Seat Material/Finish | Body/Frame Colour | Length (mm) | Width (mm) | Overall Height (mm) | Weight (kg) |
| --- | --- | --- | --- | --- | --- | --- | --- |
| Urbain® Timber Table | Mild Steel legs | FSC® Red Grandis hardwood slats | FSC® Red Grandis Timber Hardwood Slats | 2400 | 500 | 750 | 95 |