Open and here to support you.
All businesses in the Marshalls group are open.
We are working safely to manufacture products, take new orders and fulfill existing ones.
Find out more
Strada Litter Bin
The Strada Litter Bin is a simple, durable litter bin which can meet the demands of today's urban environments. It is finished in an exposed silver grey concrete finish, other concrete colours are available.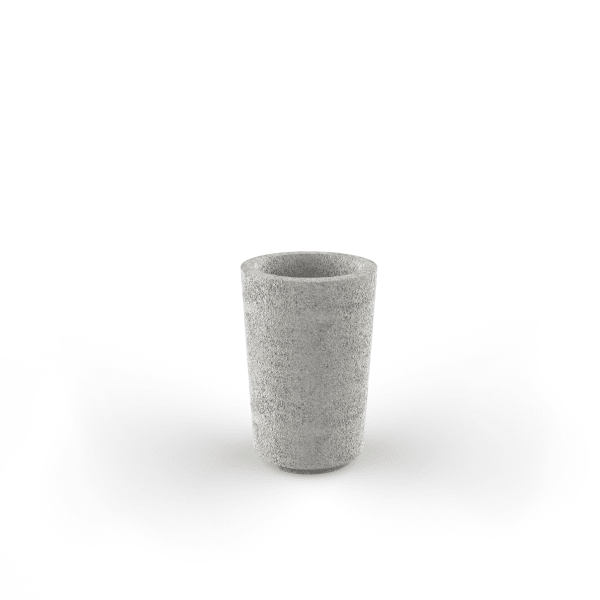 strada litter bin
strada litter bin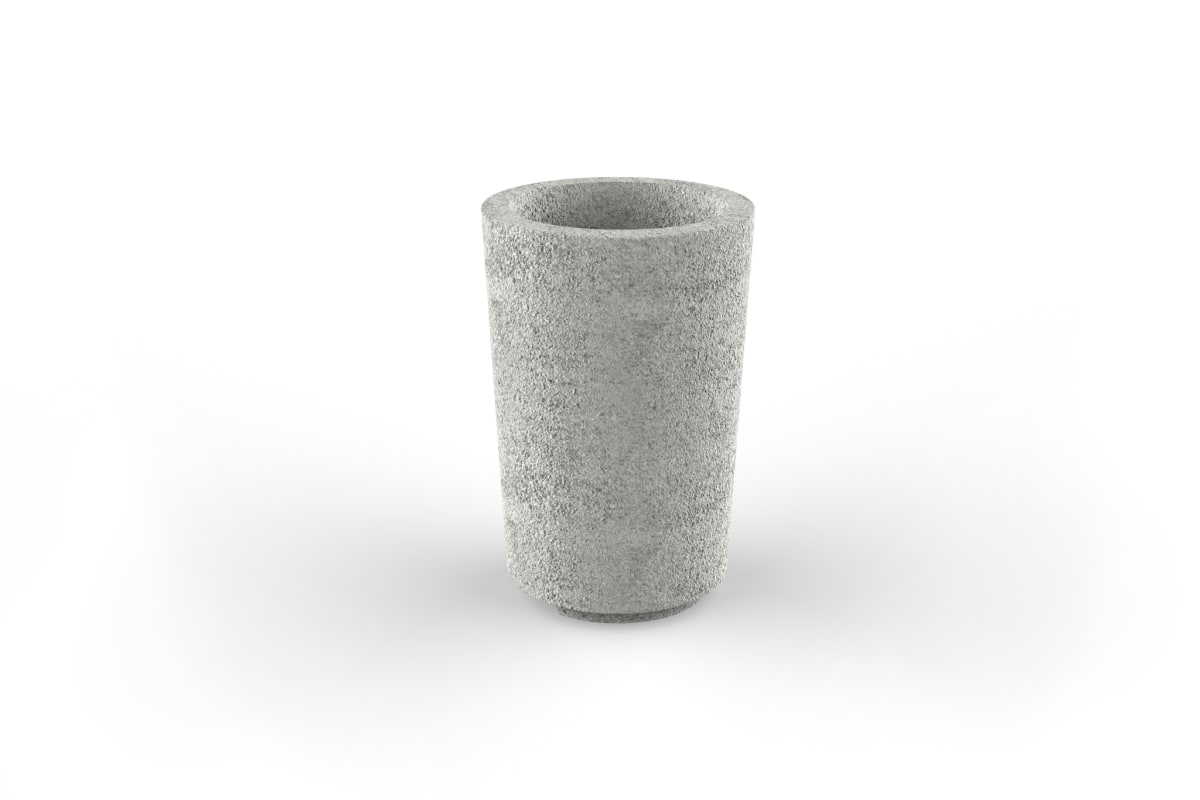 strada litter bin