Phoenix Cottage Mix Facing Bricks
Create properties with distinct personality with the Phoenix Cottage Mix. A unique fusion of reds, purples and greys, with an occasional contrasting antiqued white brick added to the blend. This mix of harmonious tones is sure to create properties with an established heritage feel.
Take a look at our concrete brick environmental performance infographic.
bespoke frogged phoenix cottage mix facing brick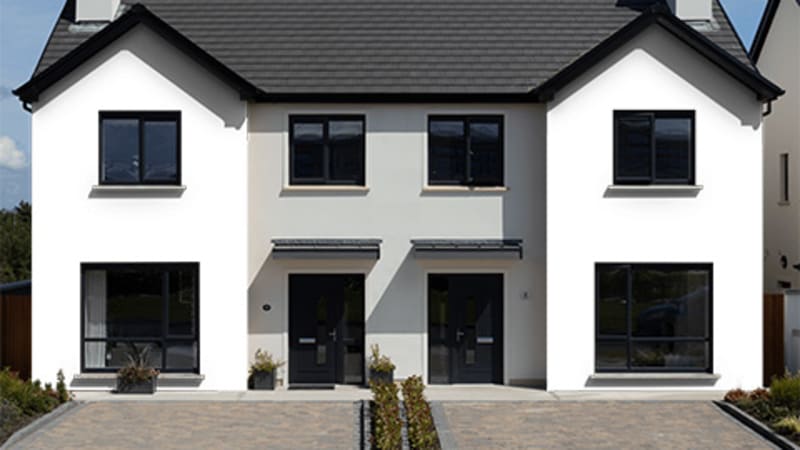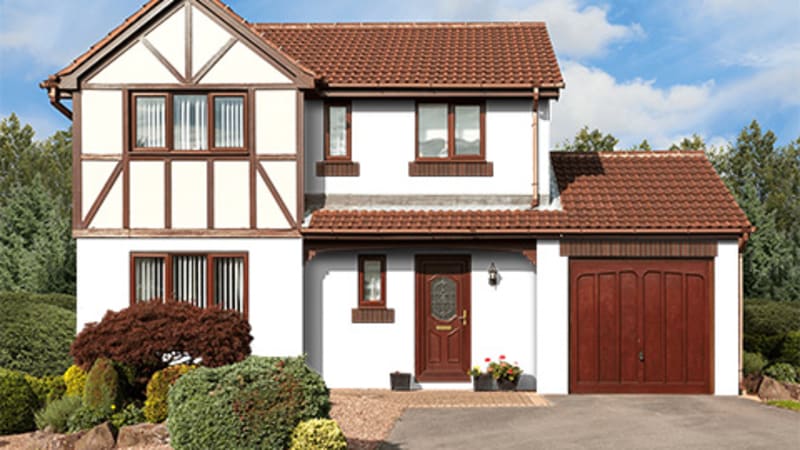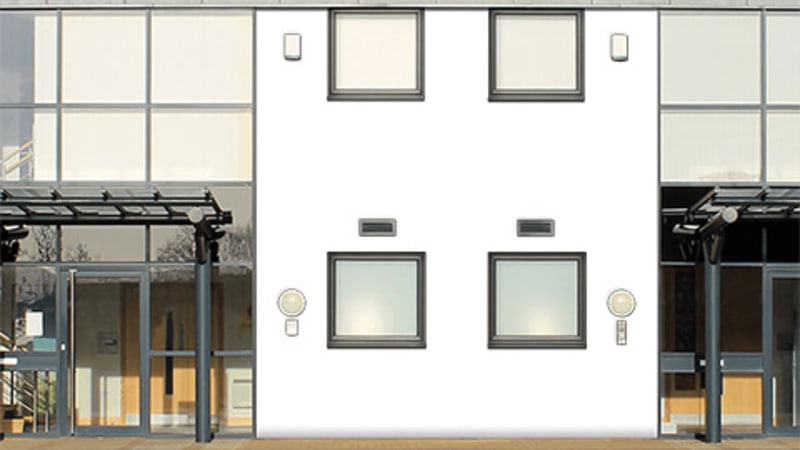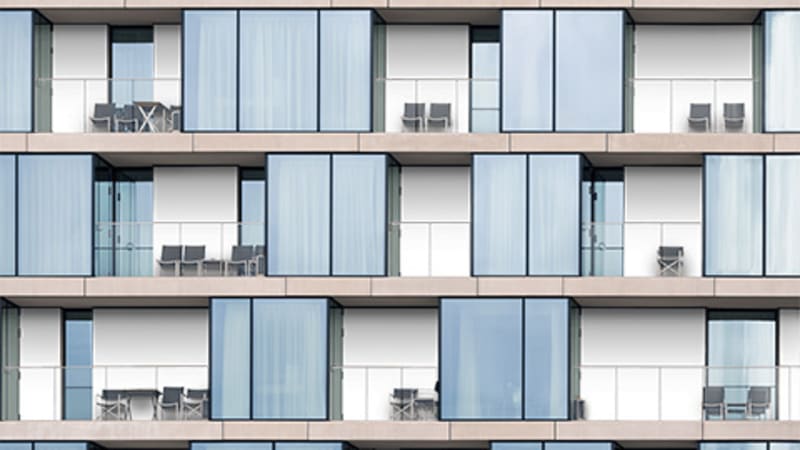 Certification Logos and Accreditations
UKCA Declarations of Performance
bespoke frogged phoenix cottage mix facing brick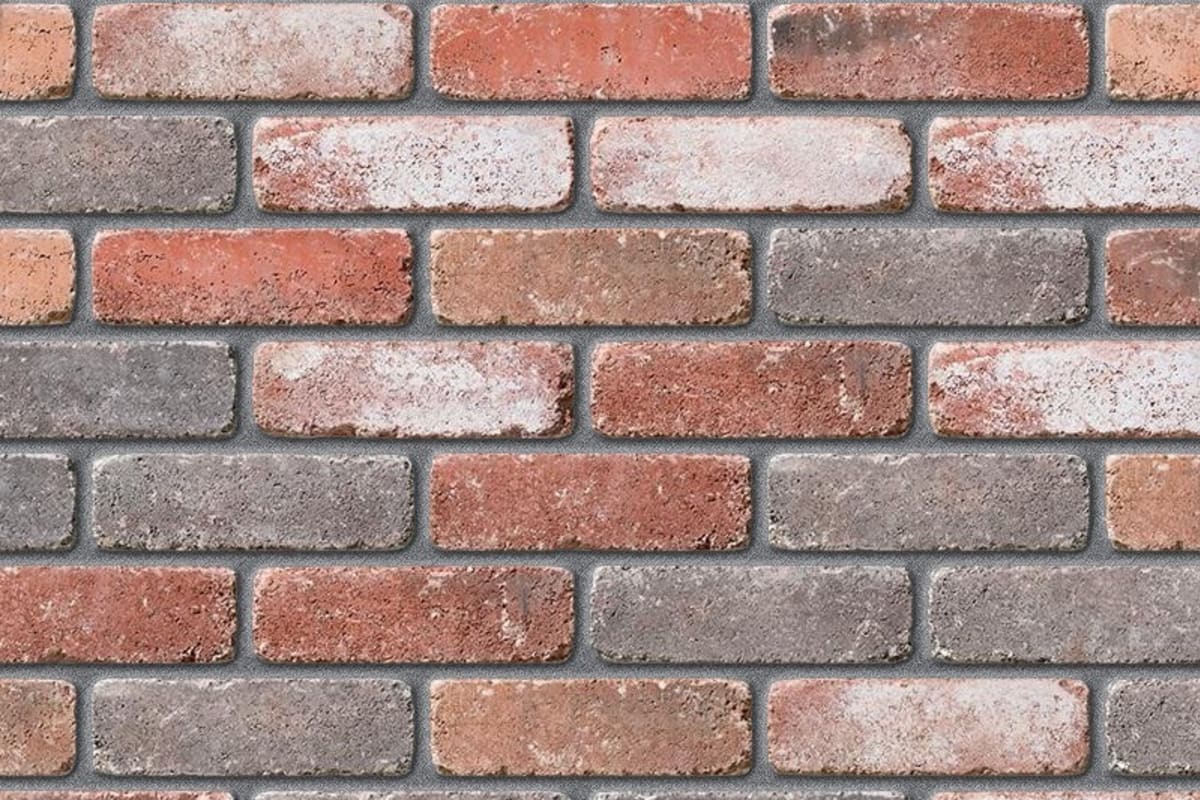 bespoke range phoenix cottage mix red facing brick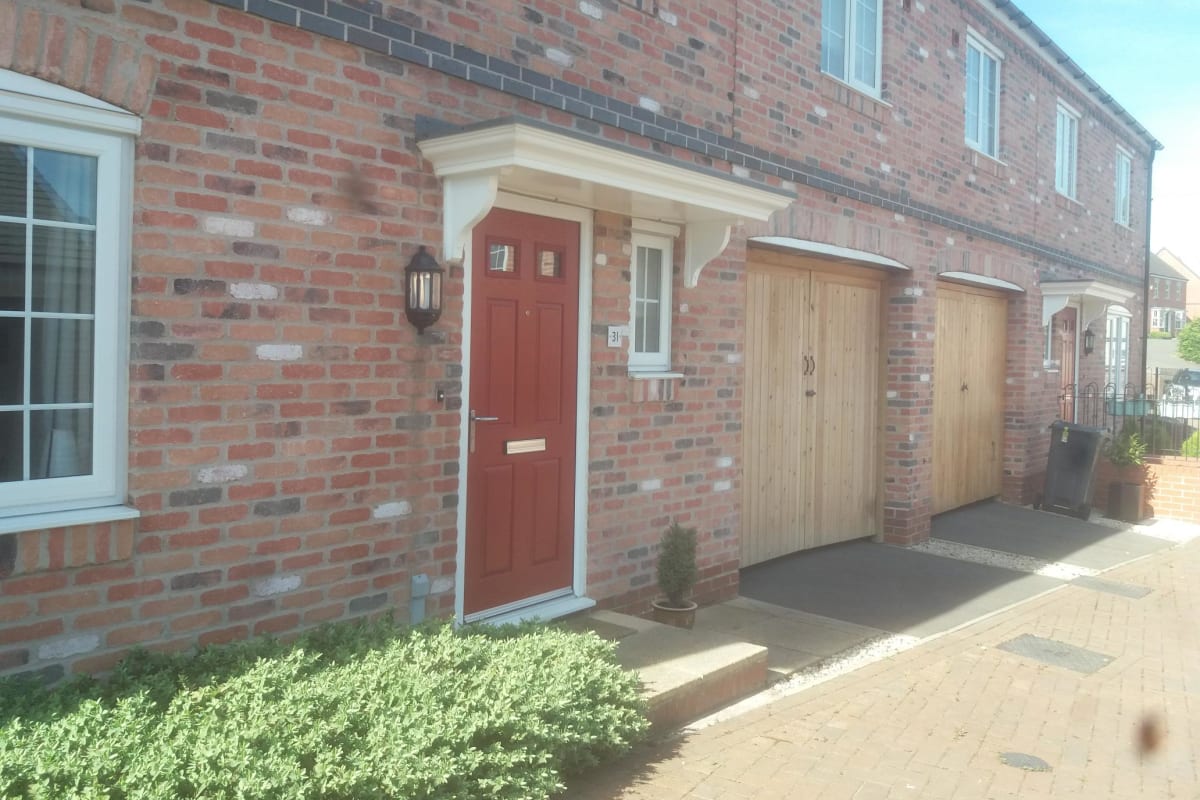 bespoke range phoenix cottage mix red facing brick