Open and here to support you.
All businesses in the Marshalls group are open.
We are working safely to manufacture products, take new orders and fulfill existing ones.
Find out more
Phoenix Cottage Mix Facing Bricks
Create properties with distinct personality with the Phoenix Cottage Mix. A unique fusion of reds, purples and greys, with an occasional contrasting antiqued white brick added to the blend. This mix of harmonious tones is sure to create properties with an established heritage feel.
Take a look at our concrete brick environmental performance infographic.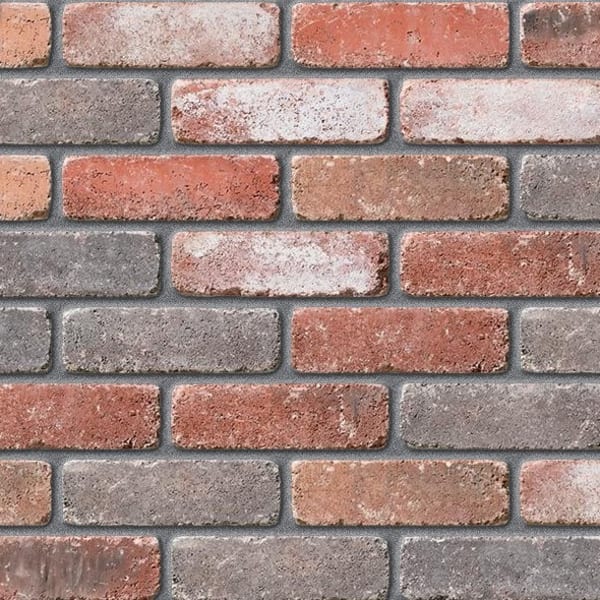 bespoke frogged phoenix cottage mix facing brick
Certification Logos and Accreditations
| Product Name | Colour Tones | Finish | Pack Type | Length (mm) | Height (mm) | Depth (mm) |
| --- | --- | --- | --- | --- | --- | --- |
| Bespoke 215 x 100 x 65 Phoenix Cottage Mix | Reds | Stock Rumbled | Single Size | 215 | 65 | 100 |
bespoke frogged phoenix cottage mix facing brick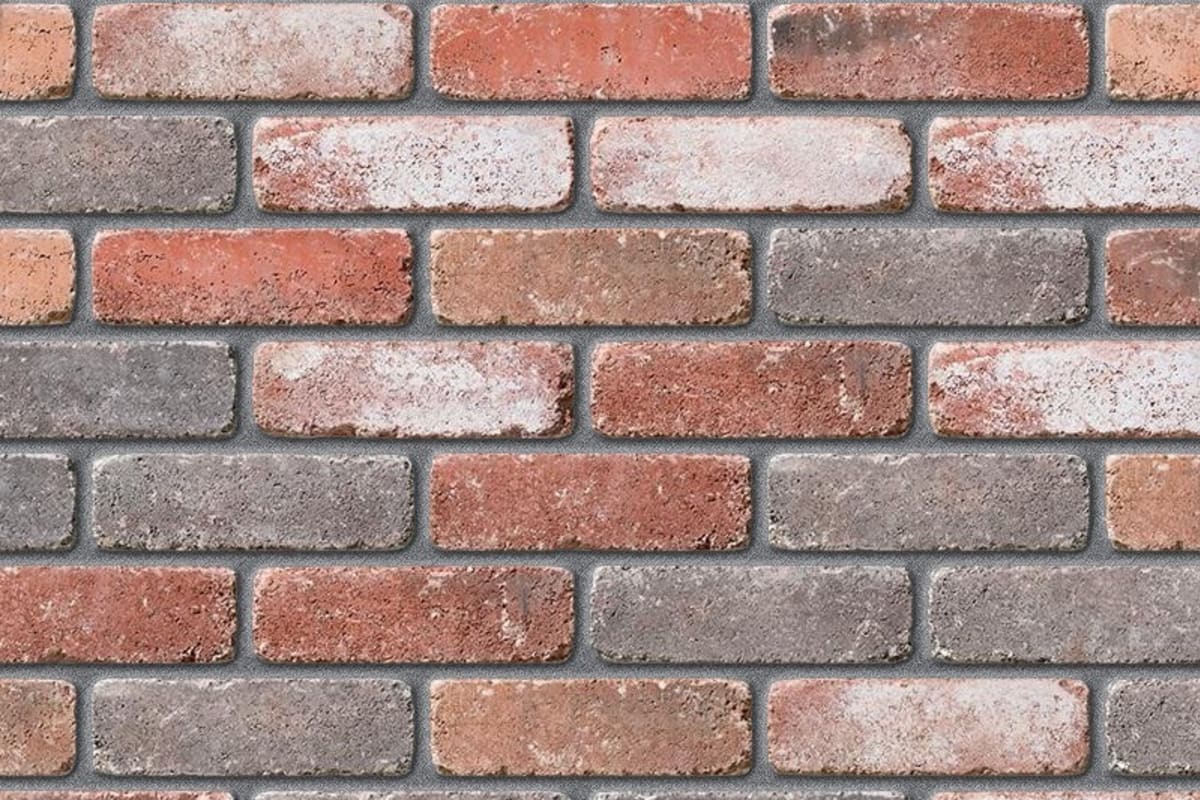 bespoke range phoenix cottage mix red facing brick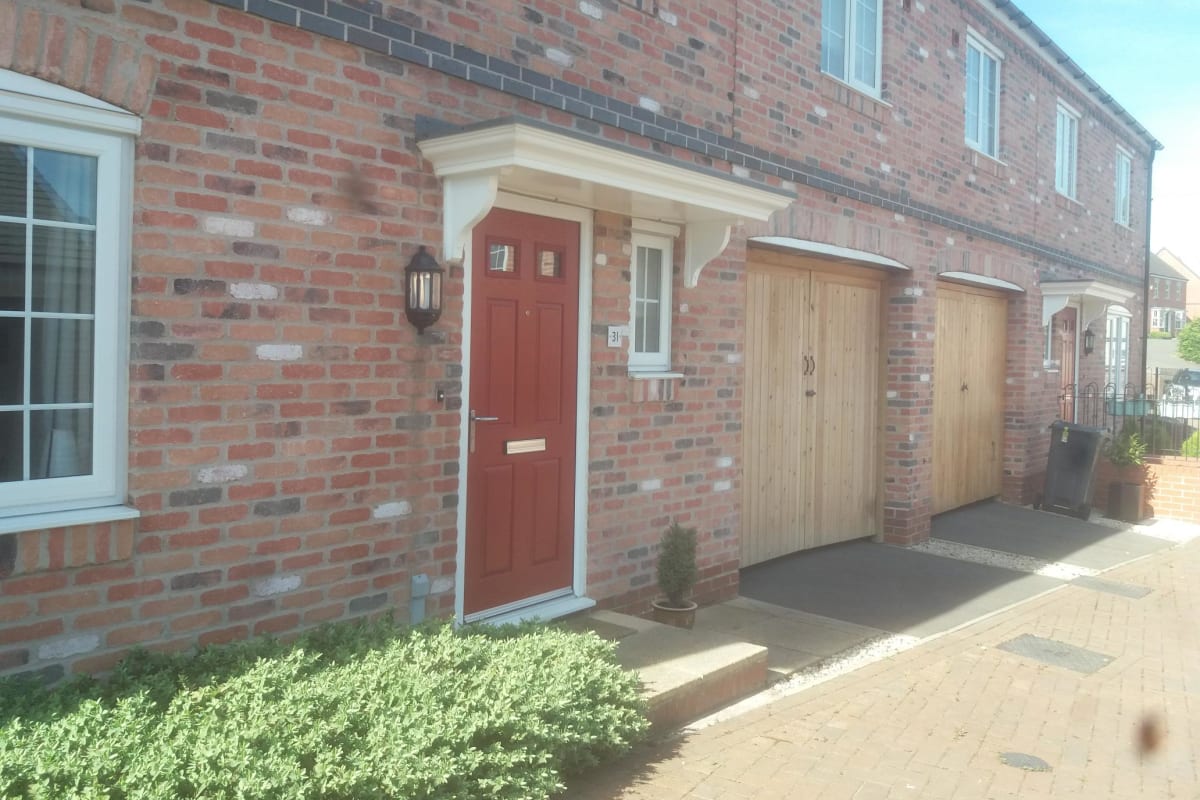 bespoke range phoenix cottage mix red facing brick