Trying to order Marshalls products, but your local Merchant yard is shut?
Give us a call on 0345 302 0600 (select option 2) or email to keyaccount@marshalls.co.uk
We'll give you a quote, deliver direct, and help you find a branch that will transact your order.
Click Here for Our Full Covid-19 Statement
Drexus XL
Manufactured from Polyethylene (PE), Marshalls' versatile Drexus XL slot drainage system has a wide variety of applications.

This high-capacity system is ideal for projects spanning a range of load classes including heavily-trafficked service yards, rail and docking ports; airports with dynamic loading needs; motorways and commercial schemes with fast-moving and heavily trafficked specification.

Drexus XL is designed to reduce required maintenance of drainage systems by achieving sufficient flow velocities at low gradient.
With an in-situ surface finish manufactured from cast concrete, the Drexus XL blends seamlessly into concrete surfaces. Get in touch today to find out how Marshalls can assess the suitability of Drexus slot drainage products for your project.
Require minimal maintenance
Suitable for loadings up to F900
Seamlessly blends into concrete surfaces
Ethical Risk Index
This Radar diagram illustrates the level of ethical risk associated with a specific stone. Ethical risk is plotted against the 10 ten measures of the ERI, with each value drawn from reports produced by independent ethical auditors, engaged by Marshalls to provide non-biased and honest reporting into levels of risk in that supply chain.
Each of the 10 measure is designed to recognise different and discrete sources of ethical risk. This produces a bespoke, fit for purpose framework designed specifically for the requirements of the stone industry. The radar diagram itself also compares the Marshalls supply chain to the wider industry in that stone, giving users a working comparison of Marshalls supply chain to the industry average, in the opinion of the auditor.
Modern Slavery Act Awareness
Supply Chain Visibility
Income and Employment Security
Health & Safety
Social-Wellbeing
Employment Freely Chosen
Empowerment
Environmental
Governance
Corruption and Bribery
View More
Maximum Loading Classification
B125 - F900
Certification Logos and Accreditations
| Product Name | id | Length (mm) | Width (mm) | Depth (mm) | Commercial Units per Pack | Approx Pack Weight (kg) | Made to Stock / Made to Order |
| --- | --- | --- | --- | --- | --- | --- | --- |
| 325 2000 Channel | DR5370100 | 2000 | 300 | 585 | Pallet packed for individual contracts | 54 - 100 kg | Made To Stock |
| 425 2000 Channel | DR5370200 | 2000 | 483 | 723 | Pallet packed for individual contracts | 54 - 100 kg | Made To Stock |
| 525 2000 Channel | DR5370300 | 2000 | 543 | 813 | Pallet packed for individual contracts | 54 - 100 kg | Made To Stock |
| 675 2000 Channel | DR5370400 | 2000 | 644 | 949 | Pallet packed for individual contracts | 54 - 100 kg | Made To Stock |
| 825 2000 Channel | DR5370500 | 2000 | 707 | 1106 | Pallet packed for individual contracts | 54 - 100 kg | Made To Stock |
| Product Name | id | Commercial Units per Pack | Approx Pack Weight (kg) | Made to Stock / Made to Order |
| --- | --- | --- | --- | --- |
| 325 Channel End Cap | DR5379100 | Pallet packed for individual contracts | 54 - 100 kg | Made To Stock |
| 425 Channel End Cap | DR5379200 | Pallet packed for individual contracts | 54 - 100 kg | Made To Stock |
| 525 Channel End Cap | DR5379300 | Pallet packed for individual contracts | 54 - 100 kg | Made To Stock |
| 675 Channel End Cap | DR5379400 | Pallet packed for individual contracts | 54 - 100 kg | Made To Stock |
| 825 Channel End Cap | DR5379500 | Pallet packed for individual contracts | 54 - 100 kg | Made To Stock |
| 325 Cap Outlet - M | DR5379550 | Pallet packed for individual contracts | 54 - 100 kg | Made To Stock |
| 425 Cap Outlet - M | DR5379560 | Pallet packed for individual contracts | 54 - 100 kg | Made To Stock |
| 525 Cap Outlet - M | DR5379570 | Pallet packed for individual contracts | 54 - 100 kg | Made To Stock |
| 675 Cap Outlet - M | DR5379580 | Pallet packed for individual contracts | 54 - 100 kg | Made To Stock |
| 825 Cap Outlet - M | DR5379590 | Pallet packed for individual contracts | 54 - 100 kg | Made To Stock |
| 325 Cap Outlet - F | DR5379600 | Pallet packed for individual contracts | 54 - 100 kg | Made To Stock |
| 425 Cap Outlet - F | DR5379610 | Pallet packed for individual contracts | 54 - 100 kg | Made To Stock |
| 525 Cap Outlet - F | DR5379620 | Pallet packed for individual contracts | 54 - 100 kg | Made To Stock |
| 675 Cap Outlet - F | DR5379630 | Pallet packed for individual contracts | 54 - 100 kg | Made To Stock |
| 825 Cap Outlet - F | DR5379640 | Pallet packed for individual contracts | 54 - 100 kg | Made To Stock |
| Product Name | id | Commercial Units per Pack | Approx Pack Weight (kg) | Made to Stock / Made to Order |
| --- | --- | --- | --- | --- |
| 325 Outfall and Access Cover Connector - Male | DR5384100 | Pallet packed for individual contracts | 54 - 100 kg | Made To Stock |
| 425 Outfall and Access Cover Connector - Male | DR5384200 | Pallet packed for individual contracts | 54 - 100 kg | Made To Stock |
| 525 Outfall and Access Cover Connector - Male | DR5384300 | Pallet packed for individual contracts | 54 - 100 kg | Made To Stock |
| 675 Outfall and Access Cover Connector - Male | DR5384400 | Pallet packed for individual contracts | 54 - 100 kg | Made To Stock |
| 825 Outfall and Access Cover Connector - Male | DR5384500 | Pallet packed for individual contracts | 54 - 100 kg | Made To Stock |
| 325 Outfall and Access Cover Connector - Female | DR5385100 | Pallet packed for individual contracts | 54 - 100 kg | Made To Stock |
| 425 Outfall and Access Cover Connector - Female | DR5385200 | Pallet packed for individual contracts | 54 - 100 kg | Made To Stock |
| 525 Outfall and Access Cover Connector - Female | DR5385300 | Pallet packed for individual contracts | 54 - 100 kg | Made To Stock |
| 675 Outfall and Access Cover Connector - Female | DR5385400 | Pallet packed for individual contracts | 54 - 100 kg | Made To Stock |
| 825 Outfall and Access Cover Connector - Female | DR5385500 | Pallet packed for individual contracts | 54 - 100 kg | Made To Stock |
| 325 - 525 Outfall and Access Chamber | DR5389050 | Pallet packed for individual contracts | 54 - 100 kg | Made To Stock |
| Universal Silt Box | DR5389150 | Pallet packed for individual contracts | 54 - 100 kg | Made To Stock |
| 675 - 825 Outfall and Access Chamber | DR5389200 | Pallet packed for individual contracts | 54 - 100 kg | Made To Stock |
| Universal Access Cover F900 | DR5389300 | Pallet packed for individual contracts | 54 - 100 kg | Made To Stock |
| Product Name | id | Length (mm) | Commercial Units per Pack | Approx Pack Weight (kg) | Made to Stock / Made to Order |
| --- | --- | --- | --- | --- | --- |
| 325-425 Male-Female Transition Channel | DR5380100 | 478 | Pallet packed for individual contracts | 54 - 100 kg | Made To Stock |
| 425-525 Male-Female Transition Channel | DR5380200 | 478 | Pallet packed for individual contracts | 54 - 100 kg | Made To Stock |
| 525-675 Male-Female Transition Channel | DR5380300 | 478 | Pallet packed for individual contracts | 54 - 100 kg | Made To Stock |
| 675-825 Male-Female Transition Channel | DR5380400 | 478 | Pallet packed for individual contracts | 54 - 100 kg | Made To Stock |
| 425-325 Female-Male Transition Channel | DR5381100 | 478 | Pallet packed for individual contracts | 54 - 100 kg | Made To Stock |
| 525-425 Female-Male Transition Channel | DR5381200 | 478 | Pallet packed for individual contracts | 54 - 100 kg | Made To Stock |
| 675-525 Female-Male Transition Top | DR5381300 | 478 | Pallet packed for individual contracts | 54 - 100 kg | Made To Stock |
| 825-675 Female-Male Transition Top | DR5381400 | 478 | Pallet packed for individual contracts | 54 - 100 kg | Made To Stock |
drexus xl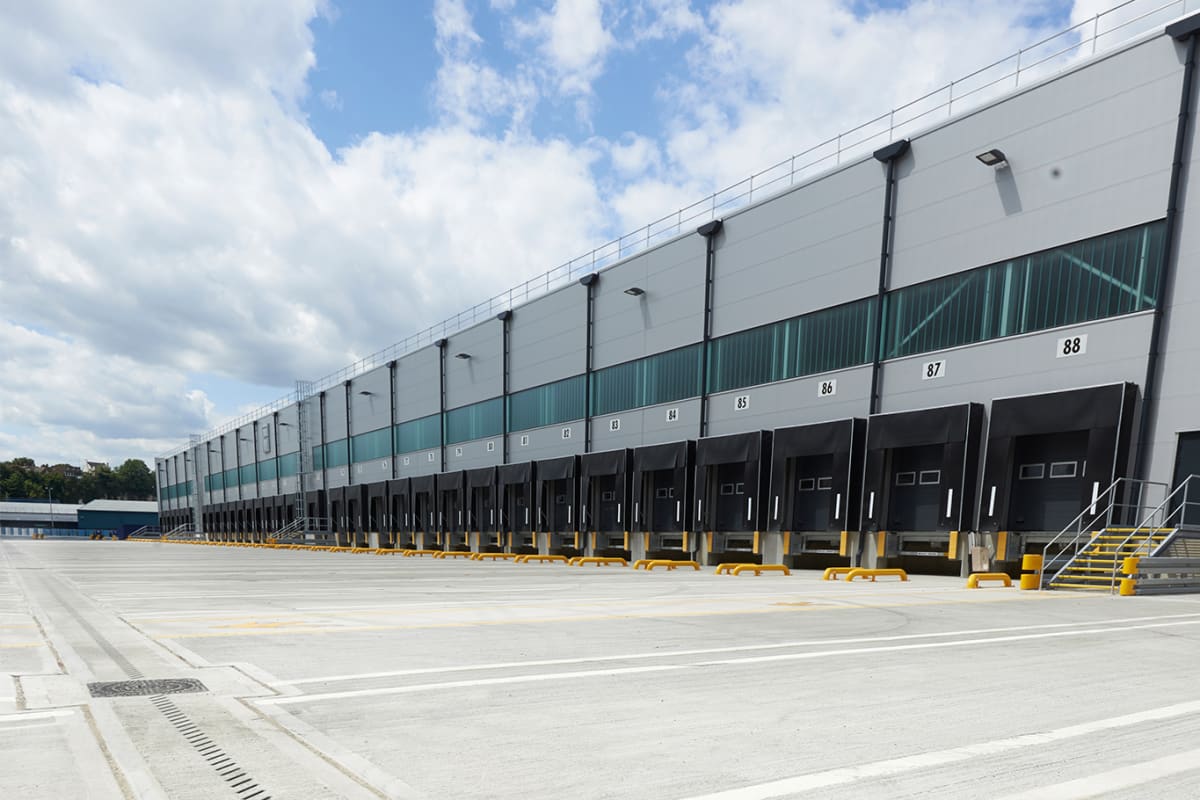 drexus xl - wednesbury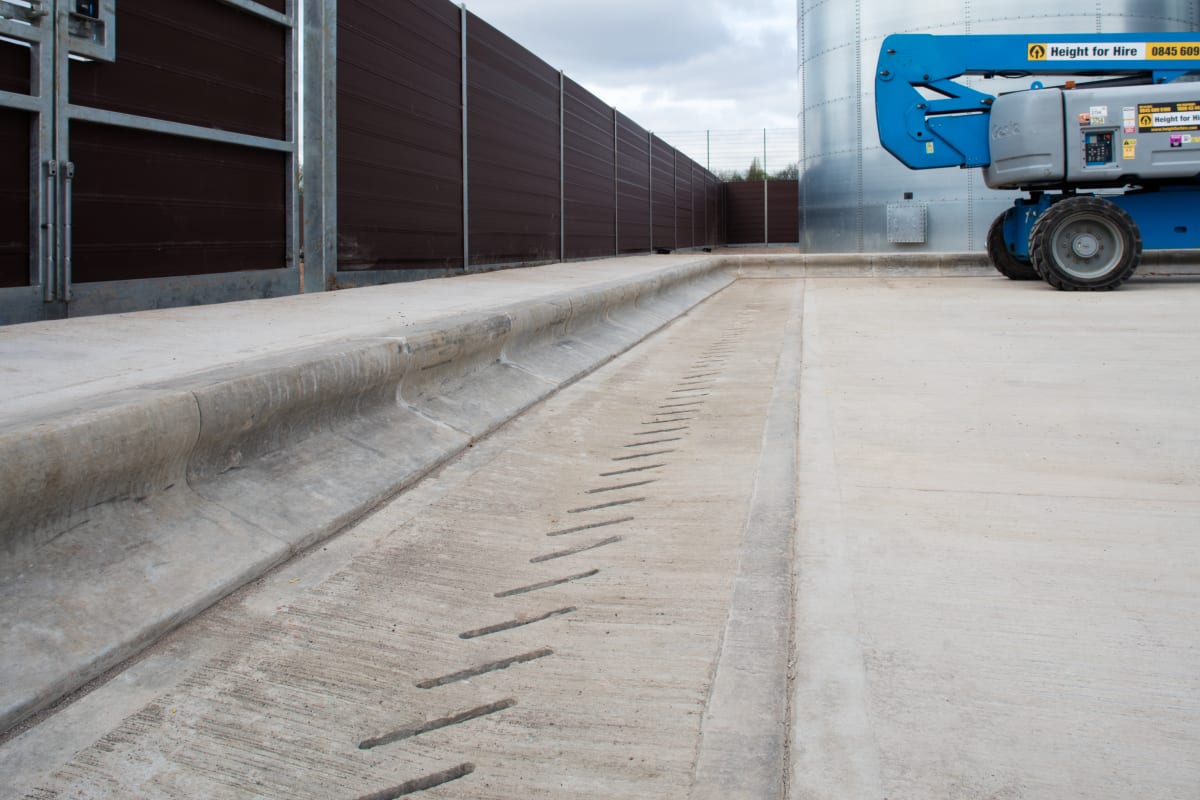 drexus xl - wednesbury