Open and here to support you.
All businesses in the Marshalls group are open.
We are working safely to manufacture products, take new orders and fulfill existing ones.
Find out more
Charm Seat & Planter
A seating design with a decorative pattern effect inspired by Nature. Perfect for those who want to create a breath-taking focal point at the center of their urban scheme.
The decorative pattern effect provides a distinctive design style and ability to create shadowing effects when installed with lighting.

The main feature of the seat & planter is the 15° inclination on the top of the cone along with the wooden seat placed at 90° on one side of the planter
Multipurpose Seat and Planter solution
Large seating unit ideal for city squares or to create a focal point
Illumination at night creates safer more sociable neighborhoods
Wooden seat section provides warmth and comfort to the user
Large seating solution can accommodate multiple people where space is limited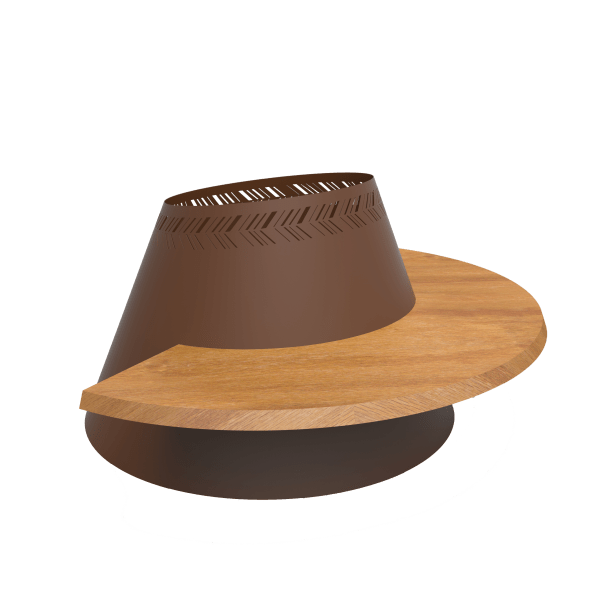 charm seat planter
charm seat planter