Open and here to support you.
All businesses in the Marshalls group are open.
We are working safely to manufacture products, take new orders and fulfill existing ones.
Find out more
Extasi Bench
EXTASI bench is made from cast stone as a triangular shape and rounded edges. The underlying idea of this bench is to integrate into public spaces creating comfortable, unrestricted and de-cluttered spaces with the discrete, intimate feel of indoor spaces.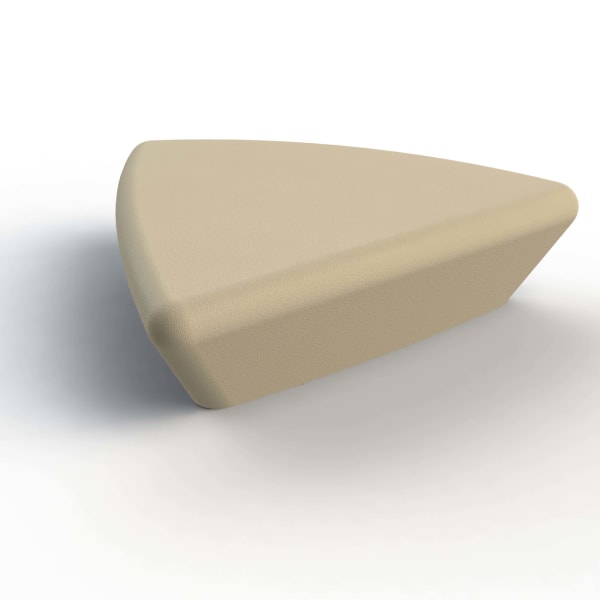 escofet extasi seat
escofet extasi seat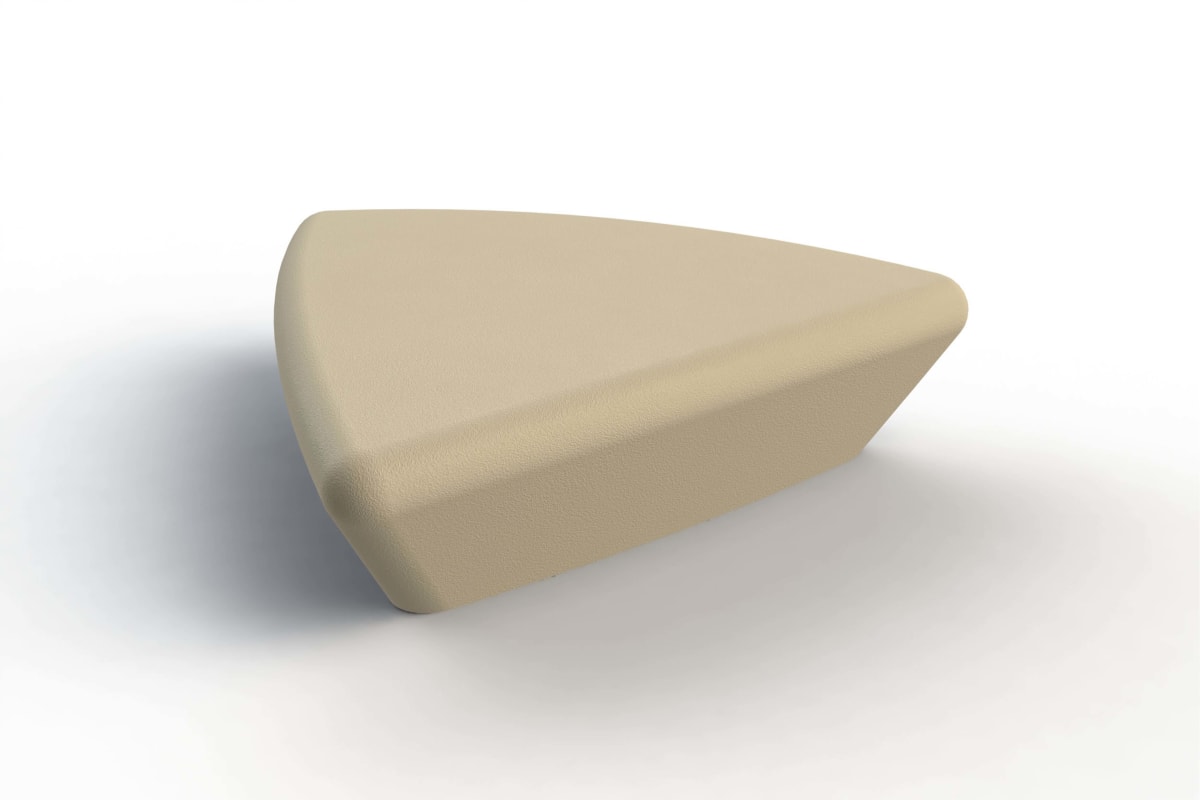 escofet extasi bench - mayflower retail park - basildon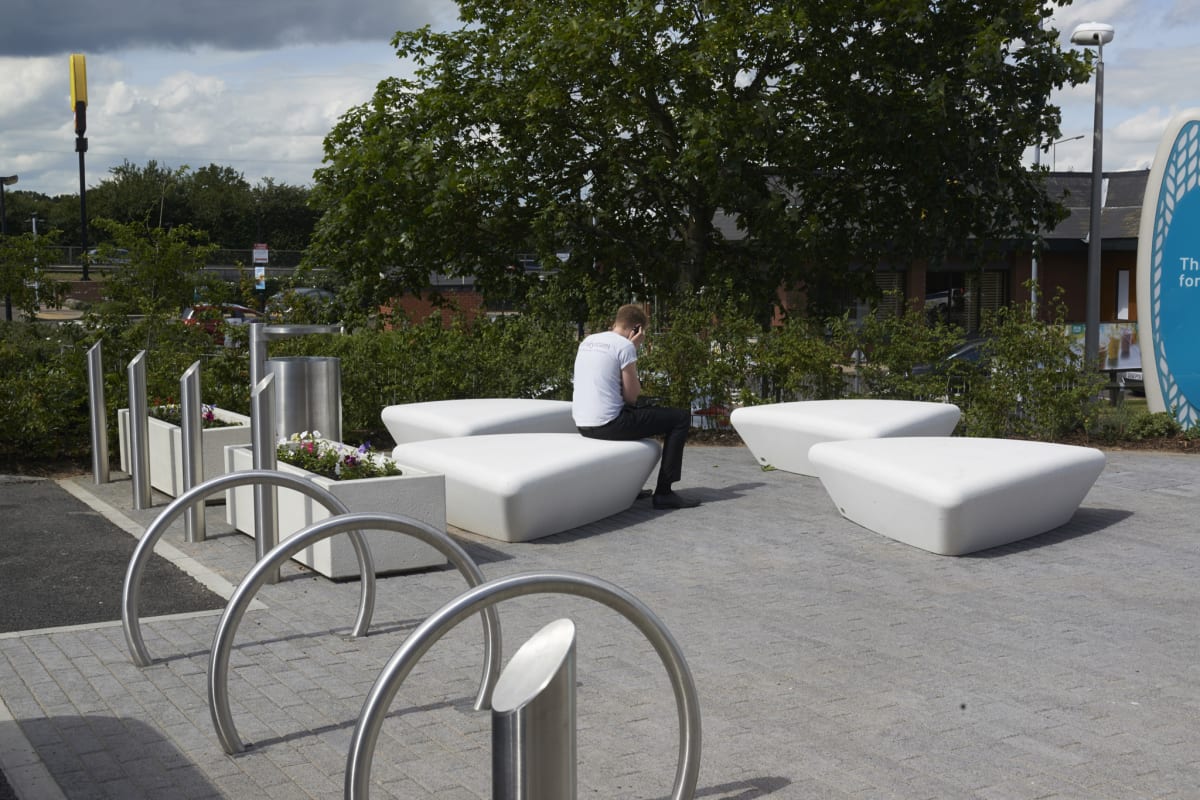 escofet extasi bench mayflower retail park basildon