link sunshade - timber & steel
Link Picnic Seating
Link Picnic Seating solution has been developed to encourage socialisation in public spaces creating time for conversation and interaction in the open environment. The picnic / street style table has unlimited possibilities and can be extended to any required length. The standard table length is 2 meters long and any number of 2-meter extensions can be added as required. Link benches can be placed freely around the table as desired on either side, with the possibility to leave clear access for wheelchair, pram and/or pushchair users.
Link urban furniture is ideal for friendly towns, cities, business and retail parks looking to create more sociable seating environments where people can sit, make conversation, take a coffee break or lunch break.
Option of Link sunshade canopy also available.
Supporting new behaviors and lifestyles
Modular street table solution allows design flexibility
Can accommodate wheelchair and pushchair users
Modular System can be configured to any length
Division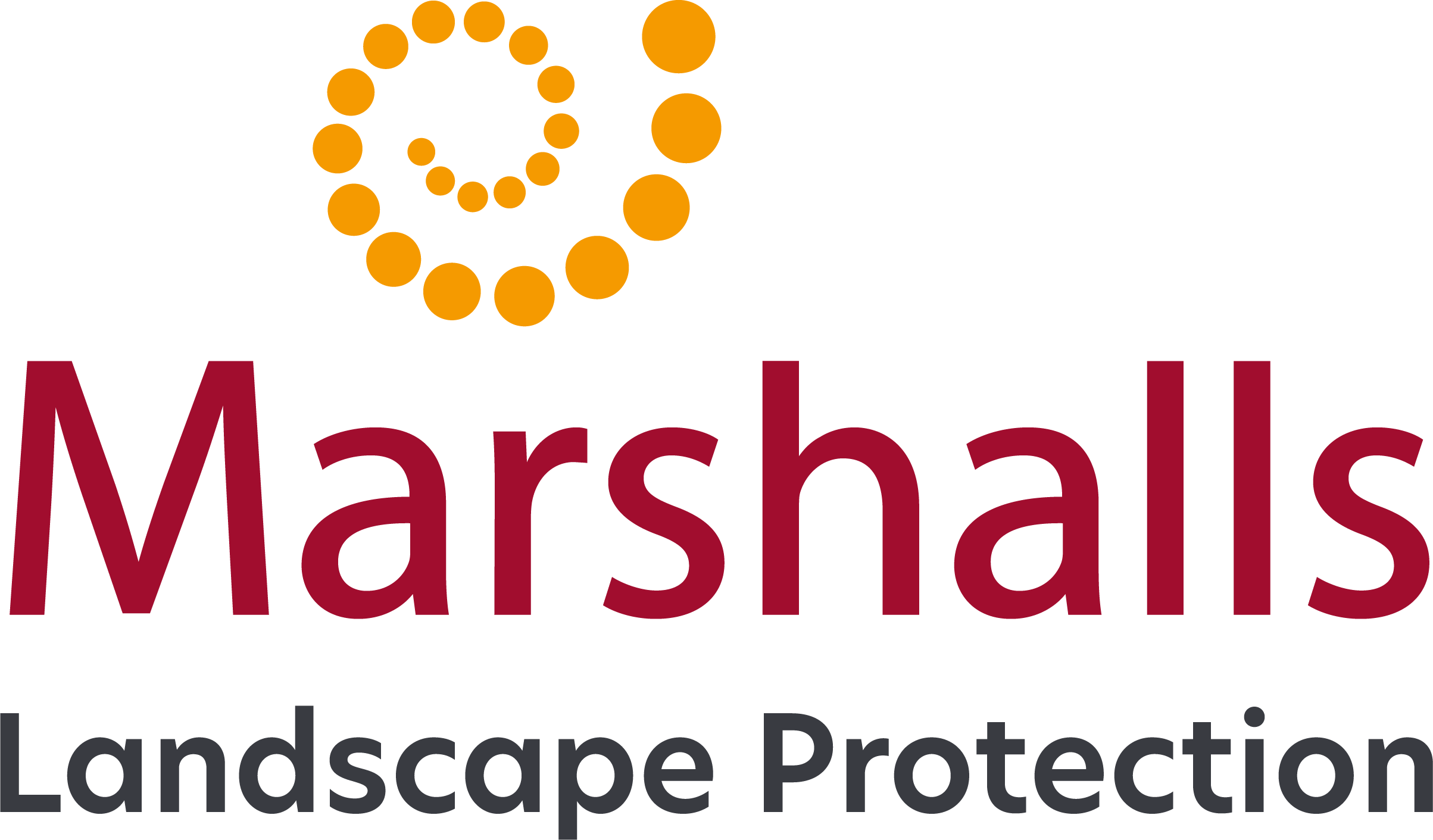 Product Name
Material
Frame Material/Finish
Length (mm)
Width (mm)
Overall Height (mm)
Weight (kg)
Fixing Method
Arm Rest Option
Link Picnic Bench
Timber
Steel
Timber/Galvanised Steel
435
420
430
12
Surface Mounted
No
Link Picnic Bench 2 Place
Timber
Steel
Timber/Galvanised Steel
1000
420
430
22
Surface Mounted
No
Link Picnic Blanket
Timber
Steel
Timber/Galvanised Steel
3200
2015
375
217
Surface Mounted
No
Link Picnic Sunshade
Timber
Steel
Timber/Galvanised Steel
4725
2720
2670
402
Surface Mounted
No
Link Picnic Table
Timber
Steel
Timber/Galvanised Steel
2000
855
735
88
Surface Mounted
No
Link Picnic Table Extension
Timber
Steel
Timber/Galvanised Steel
2000
855
735
71
Surface Mounted
No
link sunshade - timber & steel