metrolinia t block natural stone
Metrolinia T Block
Available in precast concrete manufactured in the UK, or natural stone, the Metrolinia T Block forms part of a range of building blocks which allow designers to create a variety of seating configurations, supporting the desire to create sociable spaces, where people want to relax and spend time.
The transition module can be combined to navigate corners, changing the directional flow in a configuration whilst offering the capability of achieving a range of designs in order to suit the individual environment.
The Metrolinia range is available in a variety of colour options in either concrete, sandstone or granite.
The modules can also be tailored around specific bespoke requirements. Get in touch for more information.
Contemporary yet timeless design
Limitless configurations achievable
Available in natural stone or concrete to suit a range of projects
Offered in a choice of colour variations
Surface mounted, anchored design, limiting the disruption during installation
Intermediate modules can be used as standalone pieces
NBSPlus Codes
Q50 Site/street furniture/equipment
Division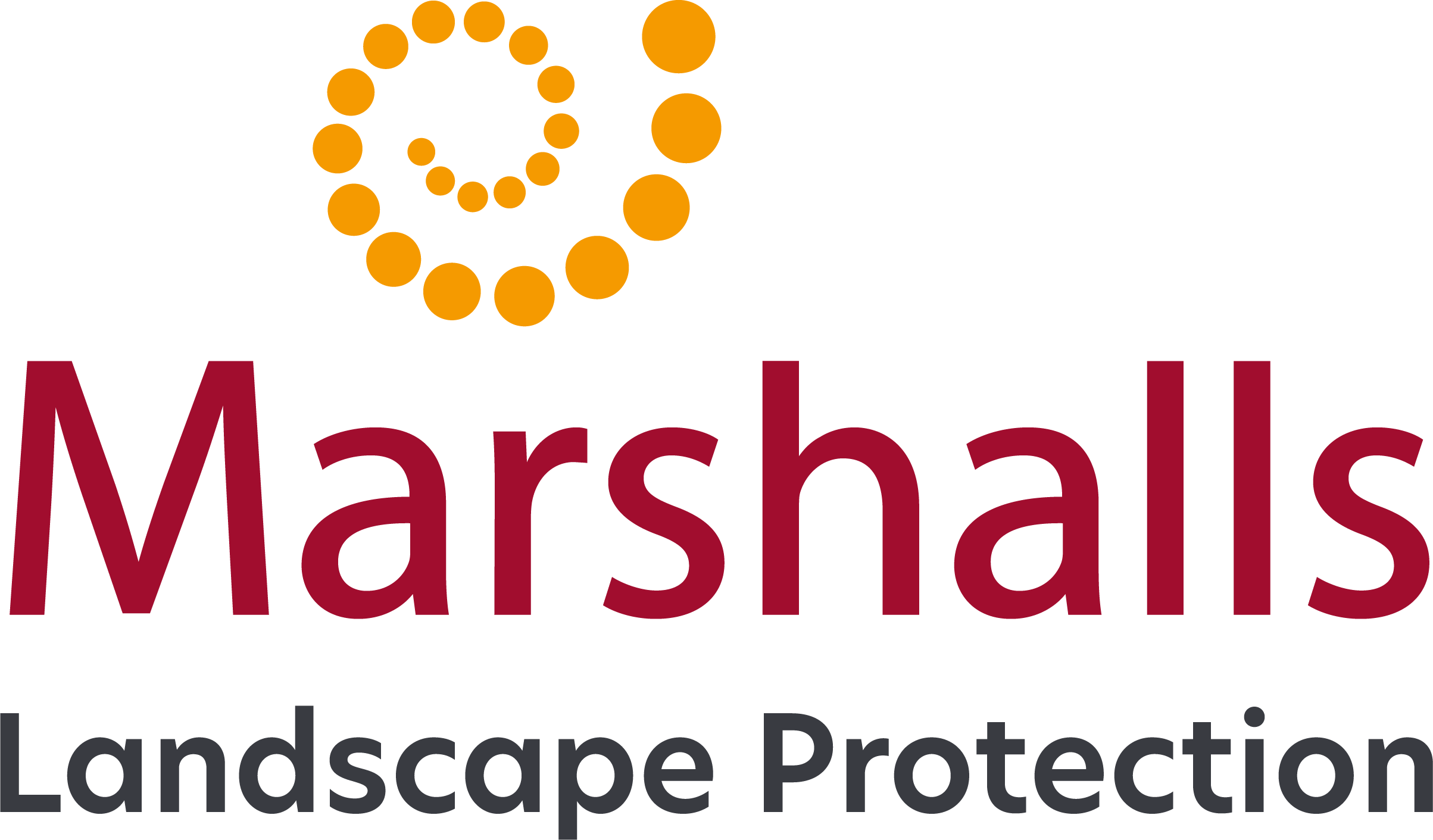 Certification Logos and Accreditations
metrolinia t block natural stone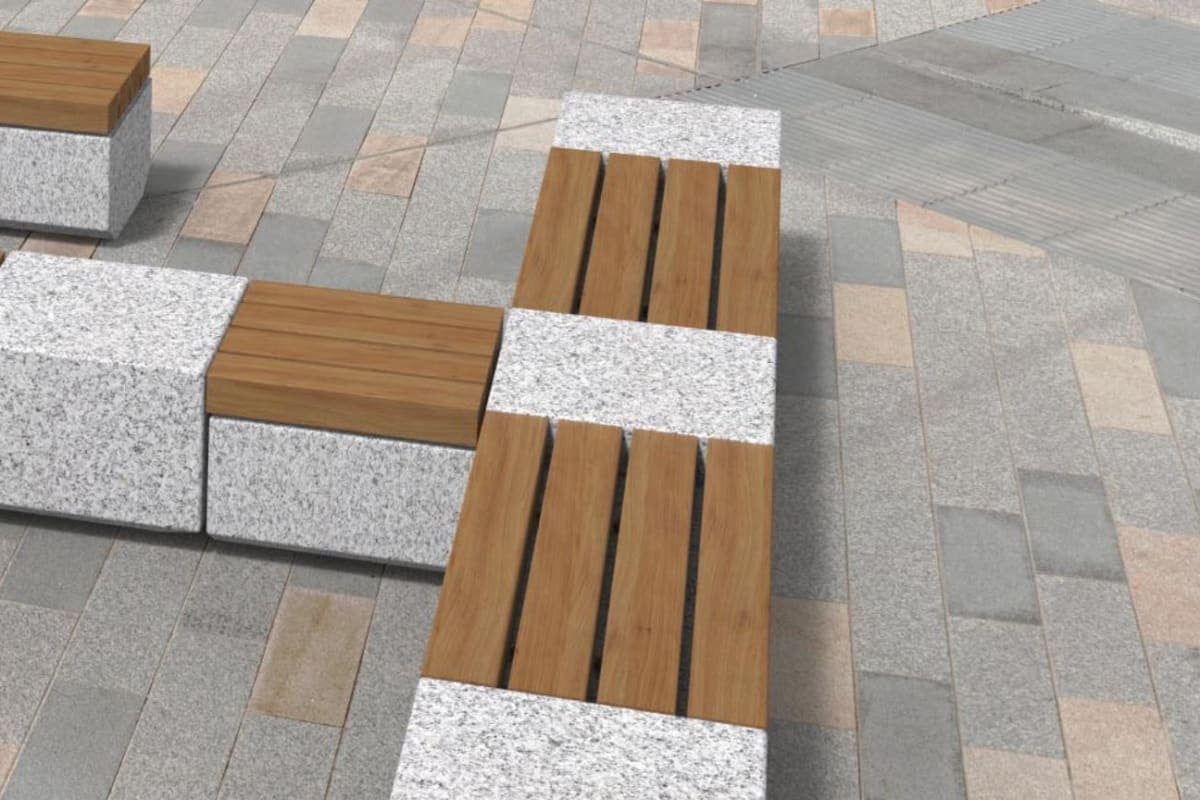 metrolinia t block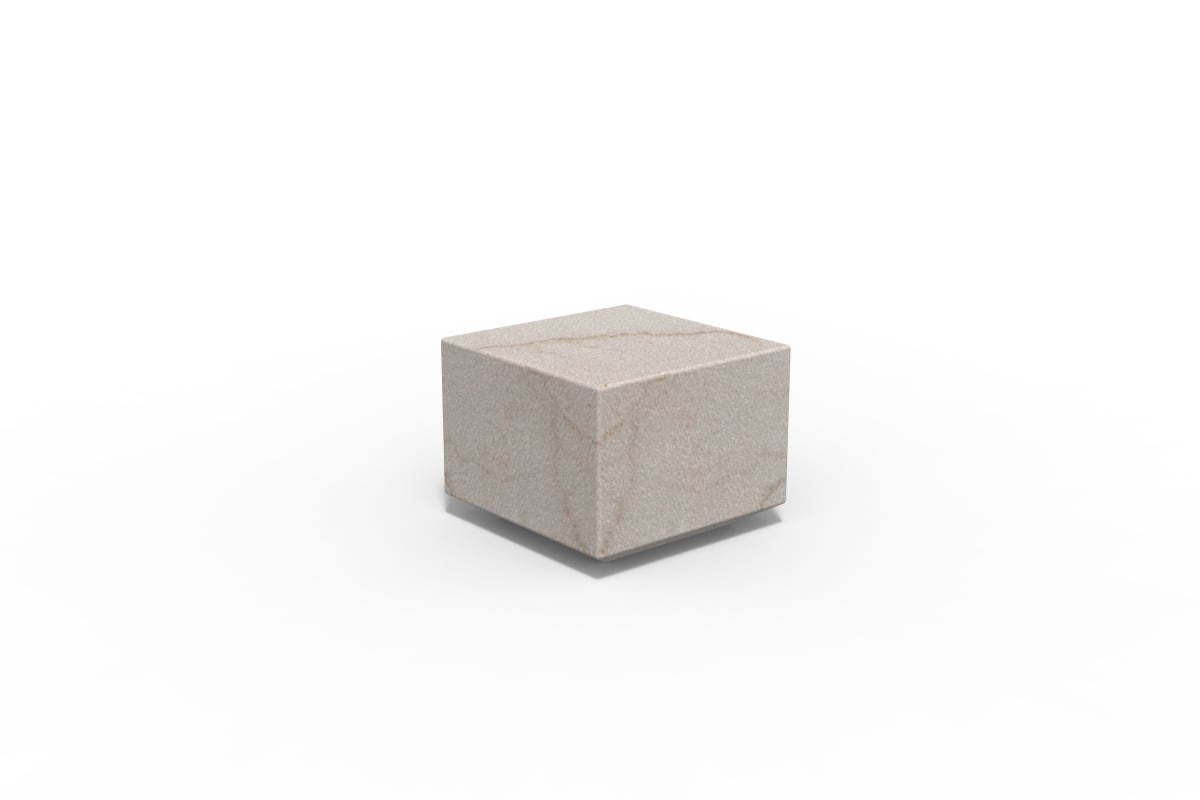 metrolinia natural stone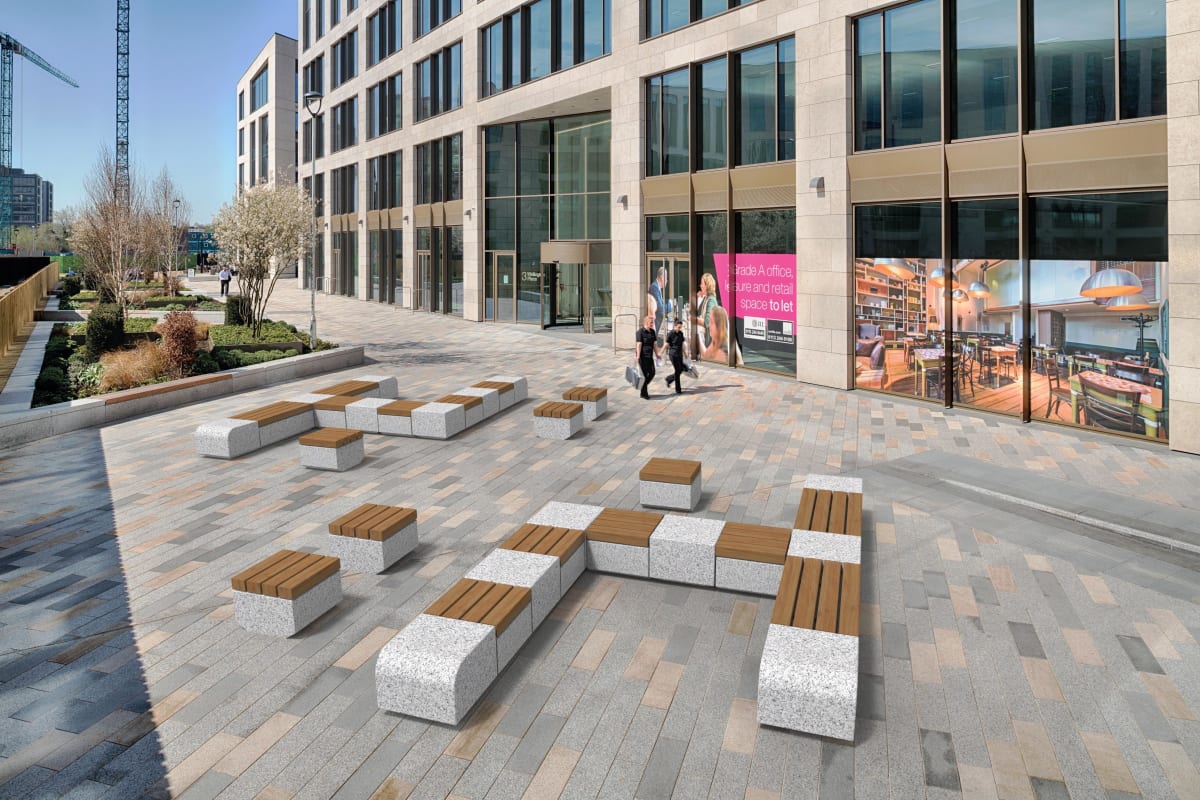 Metrolinia T Block BIM Model
At Marshalls we work alongside appropriate guidelines in which we are able to provide high quality 3D objects of our products that contain rich data to satisfy that information required by our clients.
We strive to improve the relationship with stakeholders and the BIM process enables us to share the relevant information.
Our BIM models are available to download directly from our BIM library.
We have a range of models available in AutoDesk Revit format including CoBie, IFC and NBS data.
View BIM Library