Geo Parklight Direct Luminaire
The Geo Parklight Direct Luminaire illuminates a large area with a low glare, delivering comfortable and efficient light distribution via a striking aesthetic.
Available as a symmetric version for effective lighting dispersion, the Parklight provides ideal illumination for pedestrian spaces.
Designed for unrivalled visual coordination with other Geo street furniture and signage elements, the Parklight provides an attractive and efficient direct lighting solution for your project.
Suitable for mounting from 4-5m in height, the lamp and gear compartment is sealed to IP65 to give protection from dust and water ingress.
Alternative colours and finishes are available to match your project or town identity, as well as an integrated photoelectric cell option for efficient operation.
4-5m in height
Sealed to IP65 for protection from dust and water ingress
Alternative colours and finishes available
Integrated photoelectric cell option for efficiency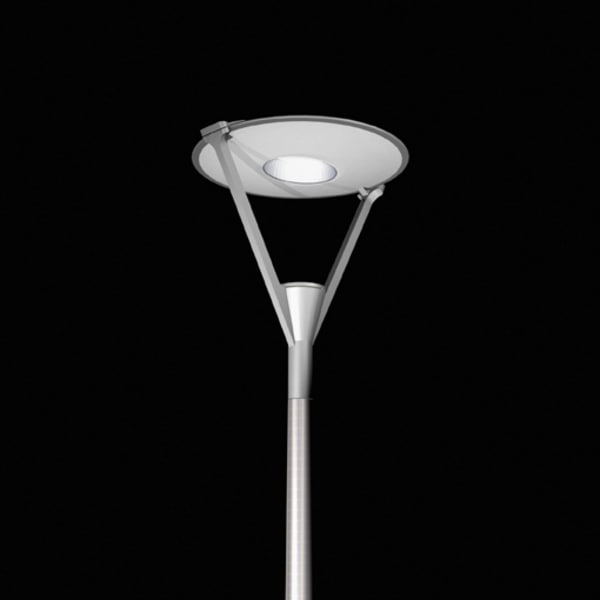 geo parklight direct luminaire
geo parklight direct luminaire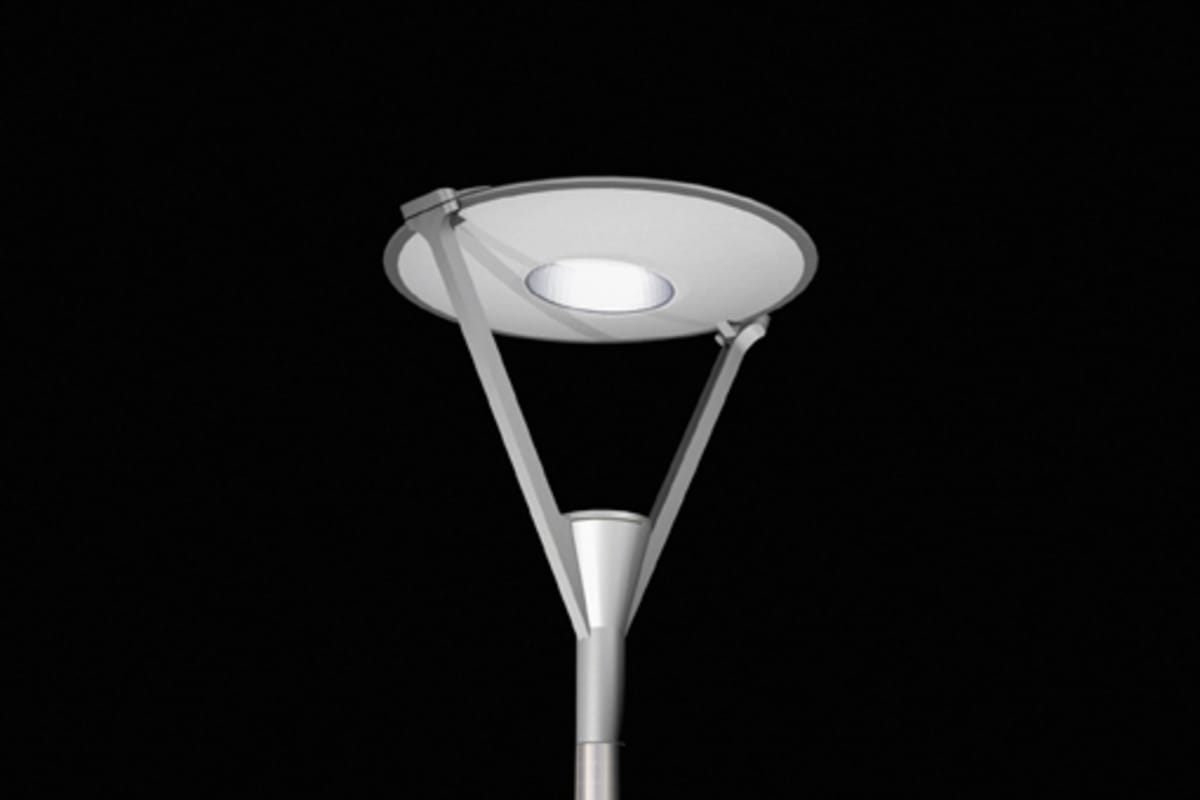 social housing new broughton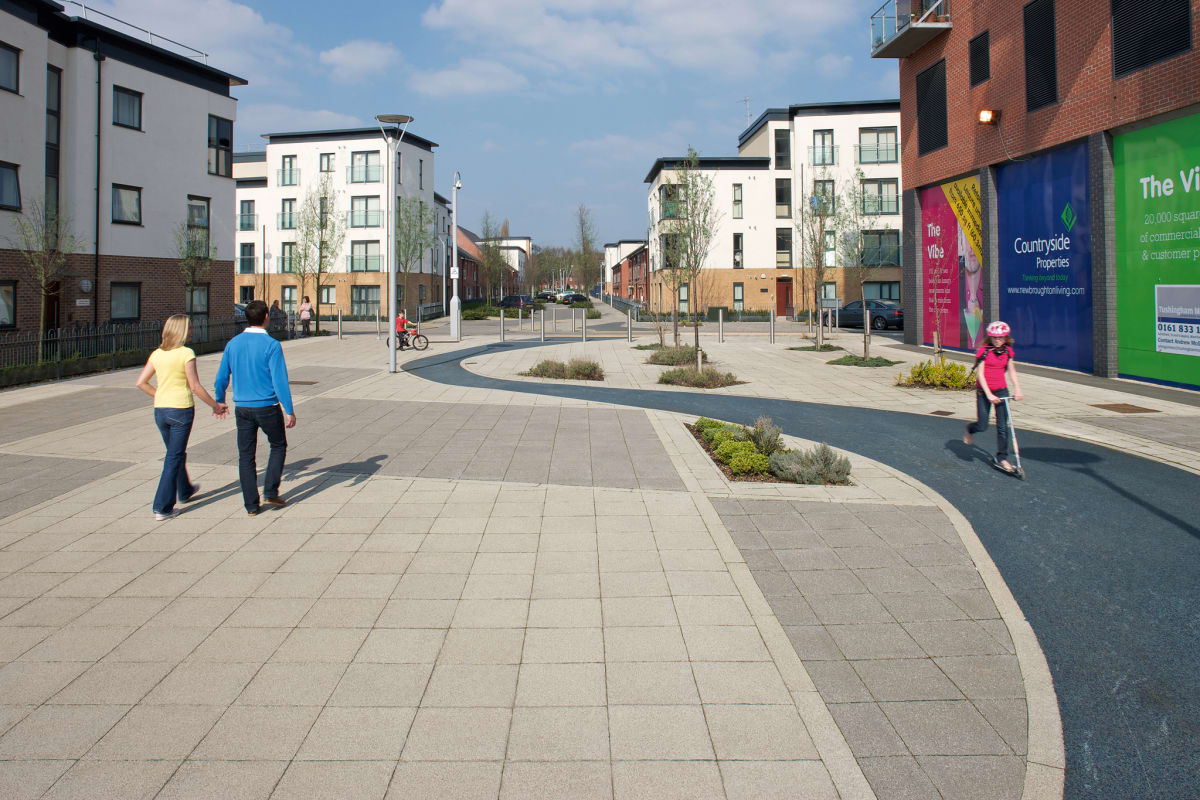 social housing new broughton