Geo Parklight Indirect Luminaire
Providing a large area of consistent lighting with a low-glare and effective light distribution, the Geo Parklight Indirect Luminaire is the ideal decorative lighting solution for pedestrian spaces.
Available in both asymmetric and symmetrical versions to offer real flexibility of application, the Parklight is suitable for mounting from 4 to 5 metres and designed to blend in with other street furniture and signage elements from the wider Geo range.
Its lamp and gear compartment is sealed to IP65, providing protection from dust and water ingress, and a perforated roof option adds attractive accent lighting to tree canopies.
As with all Geo products, alternative colours and finishes are available.
Suitable for mounting from 4-5m in height
Lamp and gear compartment sealed to IP65
Perforated roof option to add accent lighting to tree canopies
Asymmetric and symmetric options
Integrated photoelectric cell option for efficient operation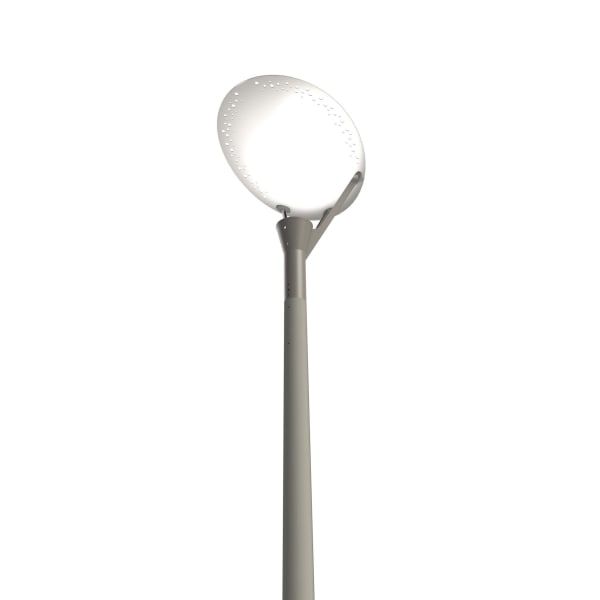 geo parklight assymetrical indirect luminaire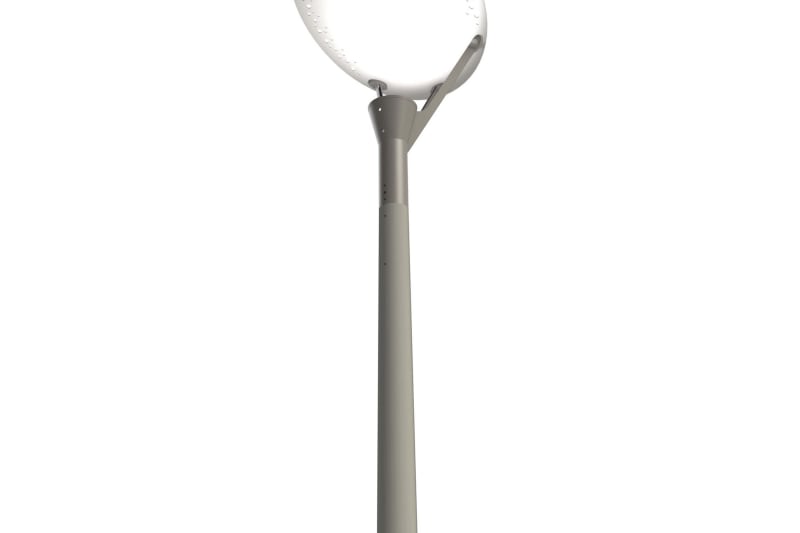 Geo Parklight Indirect Luminaire BIM Model
At Marshalls we work alongside appropriate guidelines in which we are able to provide high quality 3D objects of our products that contain rich data to satisfy that information required by our clients.
We strive to improve the relationship with stakeholders and the BIM process enables us to share the relevant information.
Our BIM models are available to download directly from our BIM library.
We have a range of models available in AutoDesk Revit format including CoBie, IFC and NBS data.
View BIM Library