Imperial Bollard
Marshalls' Imperial Bollard is a robust and attractive bollard which is ideal for marking out vehicular and pedestrian routes in all types of landscape, and for additional utilities.
Manufactured from ductile iron, which retains all of the qualities of cast iron like its resistance to corrosion, but with added strength and durability, the Imperial Bollard is ideal for use in any modern urban project.
With a 200mm diameter, 1350mm total height and 1025mm height above ground, the Imperial Bollard weighs 31kg and comes painted in black gloss as standard. Other colours are available as a special order. There's also a slew of other options with this bollard, including chain connectors and hazard banding for safety and visibility.
There are also a range of versatile utility options available. The rear door on the bollard means it can be ordered as a water standpipe bollard, or as an electricity supply bollard, making it a neat yet functional solution for urban projects.
Black gloss colour, others available
Made from ductile iron
Durable and corrosion-resistant
Electricity Supply/Water Standpipe
NBSPlus Codes
Q50 Site/street furniture/equipment
Division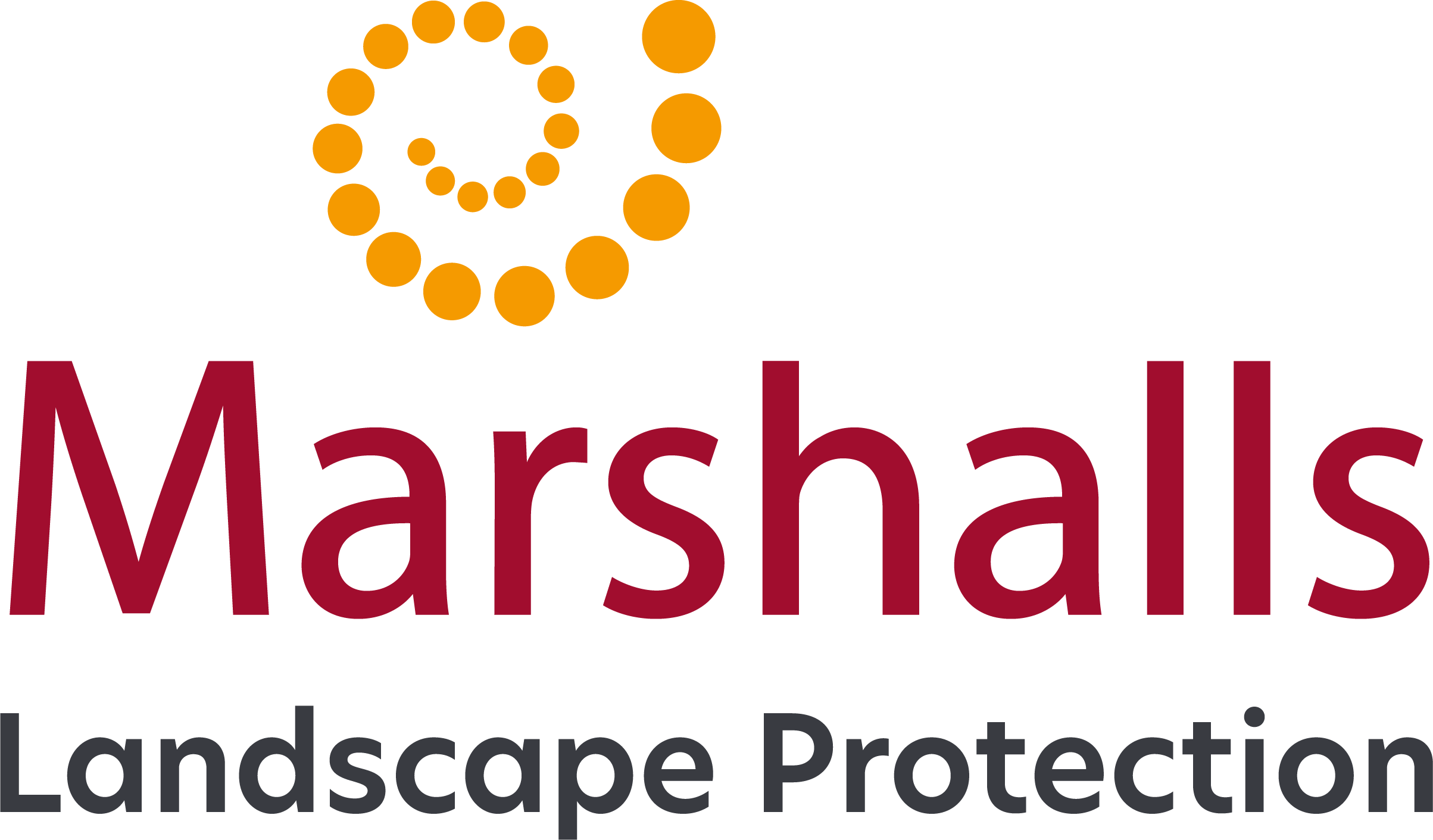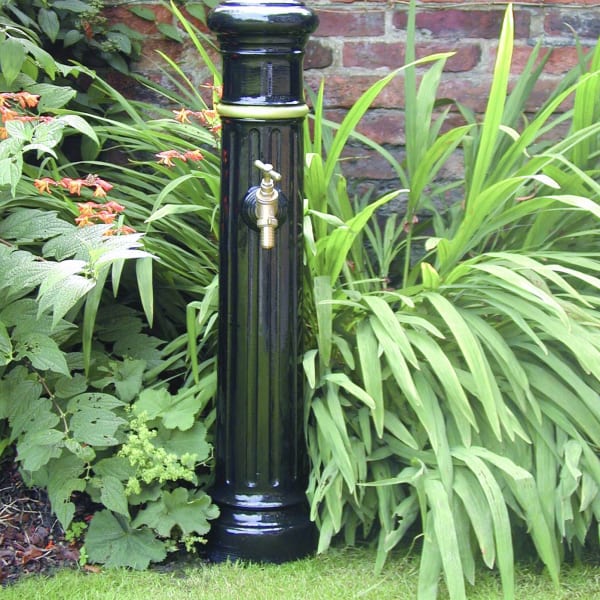 imperial water standpipe
Certification Logos and Accreditations
| Product Name | Material | Finish | Height (mm) | Height Above Ground (mm) | Overall Height (mm) | Reflective Tape Available | Reflective Tape Colours | Weight (kg) | Fixing Method |
| --- | --- | --- | --- | --- | --- | --- | --- | --- | --- |
| Imperial Bollard | Cast Iron | Rust Preventative Primer Painted | 1025 | 1025 | 1350 | No | Red, White, Yellow | 31 | Root Fixed |
imperial water standpipe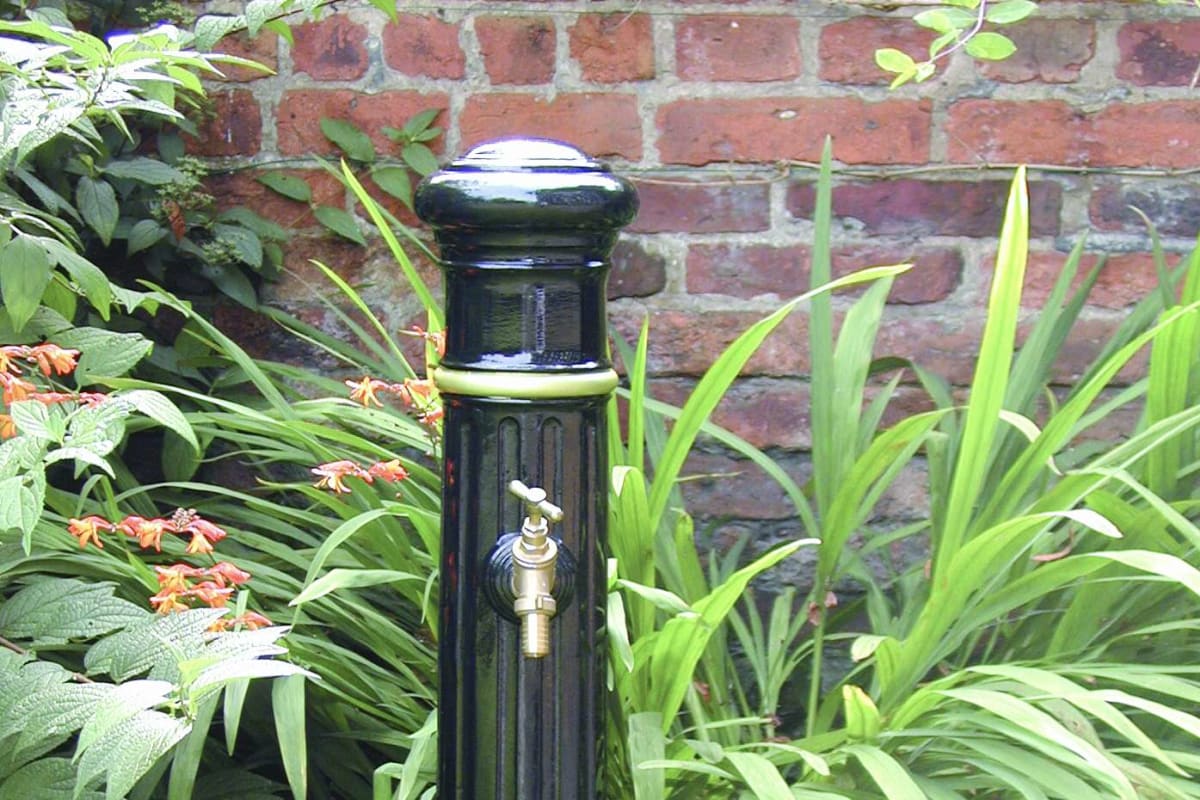 msf 102 cast iron bollard with white tape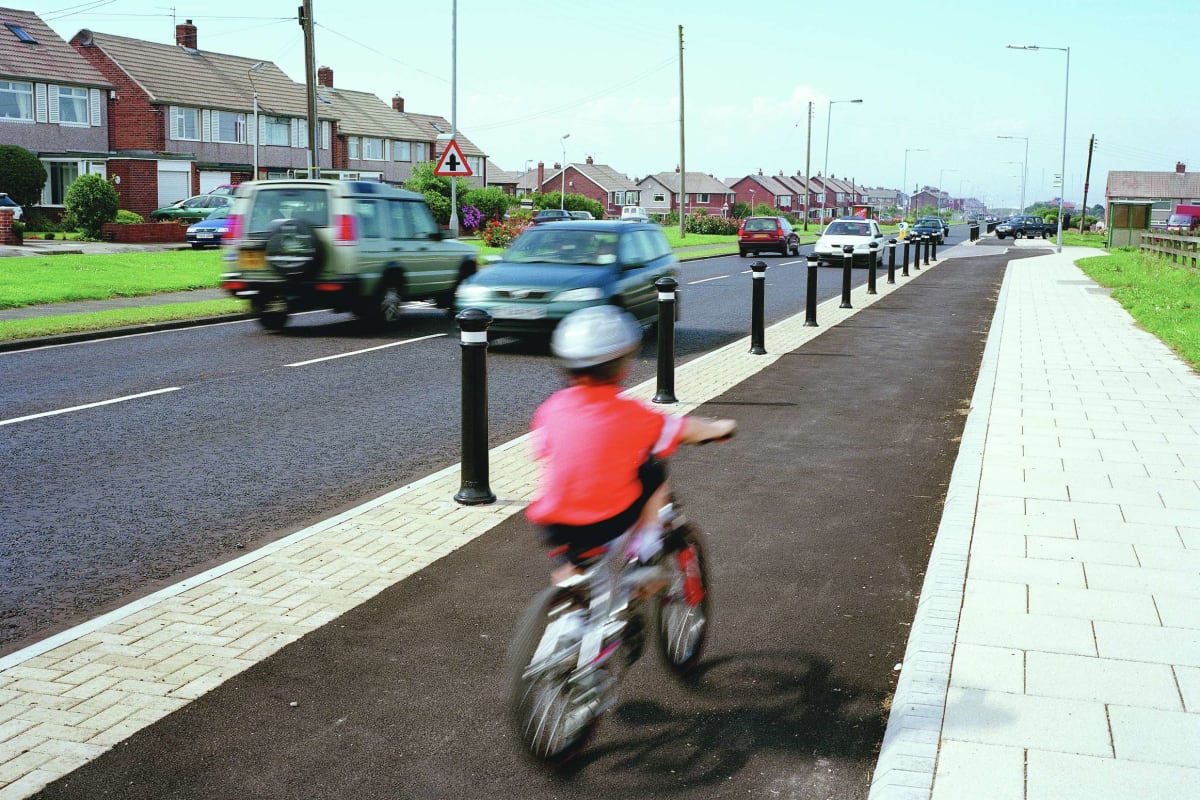 imperial water standpipe