Imperial MSF 121 George Bollard
Strong and secure, the Imperial MSF 121 George bollard is manufactured from ductile iron. This means it's tougher and more secure than traditional cast iron, but maintains the vintage looks and corrosion resistance you'd associate with the material.
This 70kg bollard has a diameter of 155mm, a height of 1300mm; a height above ground of 1000mm. It comes with a painted black gloss finish as standard, although you can order other RAL and BS colours as required.
Optional extras include hazard banding such as reflective tape for visibility near roads, and custom paint finishes such as crests and logos to tie into the branding of the scheme.
The George bollard is root fixed, but you can choose lift-out and lockable fixing too, depending on the requirements of the project.
Traditional cast iron looks
Durable and rust resistant
Other colours available on order
Various product options including hazard banding
NBSPlus Codes
Q50 Site/street furniture/equipment
Division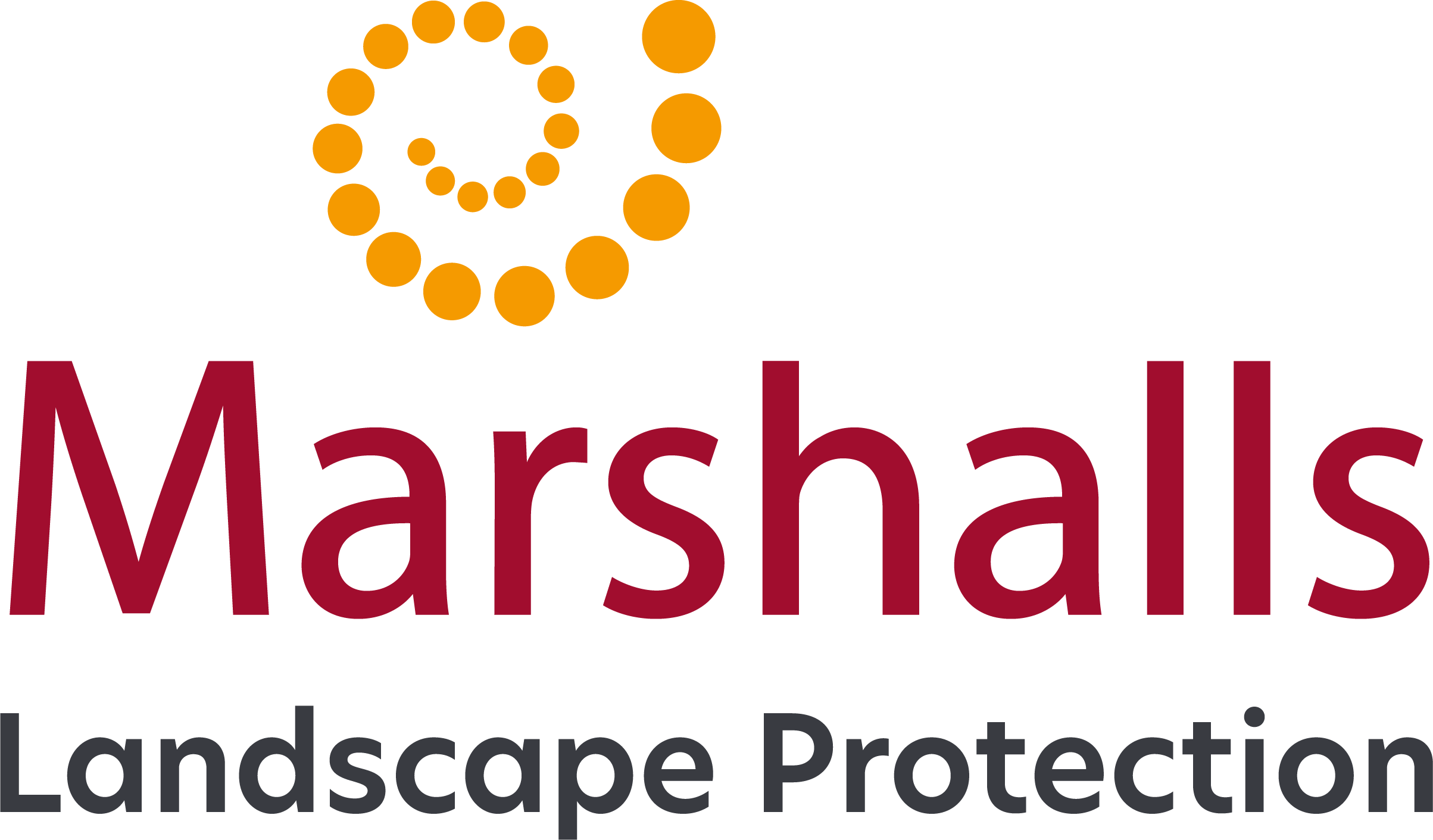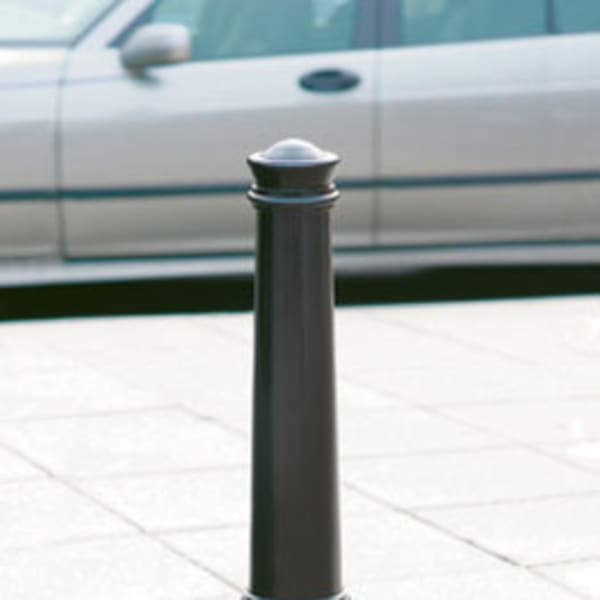 imperial msf 121 george cast iron bollard
Certification Logos and Accreditations
| Product Name | Material | Finish | Height (mm) | Height Above Ground (mm) | Overall Height (mm) | Reflective Tape Available | Reflective Tape Colours | Weight (kg) | Fixing Method |
| --- | --- | --- | --- | --- | --- | --- | --- | --- | --- |
| Imperial MSF 121 George Bollard | Cast Iron | Rust Preventative Primer Painted | 1000 | 1000 | 1300 | Yes | Red,White,Yellow | 70 | Root Fixed |
imperial msf 121 george cast iron bollard