Simple 550 Cube Bollard
The Simple 550 Cube Bollard has been designed to stand up to even the toughest urban environments, providing effective separation of vehicle and pedestrian access routes. Made from granite, it offers a durable and low maintenance solution suitable for a wide range of environments.

Marshalls' Simple 550 Cube Bollard is manufactured from high quality granite, combining exceptional strength with the aesthetics of natural stone. It can also be co-ordinated with other products from Marshalls' Simply Stone range.

Supplied with root fixing, the Simple 550 Cube Bollard weighs 493kg.

It can be supplied in a choice of 3 colours - Silver Grey, Mid-Grey and Black. Each colour can be supplied in either a polished or picked finish, creating a flexible range of textures and colours to choose from.
Manufactured in high quality granite
Durable and low maintenance
Suitable for use in a variety of settings
Available in a 3 colours with 2 finishes
Can be co-ordinated with Marshalls' Simply Stone range
NBSPlus Codes
Q50 Site/street furniture/equipment
Division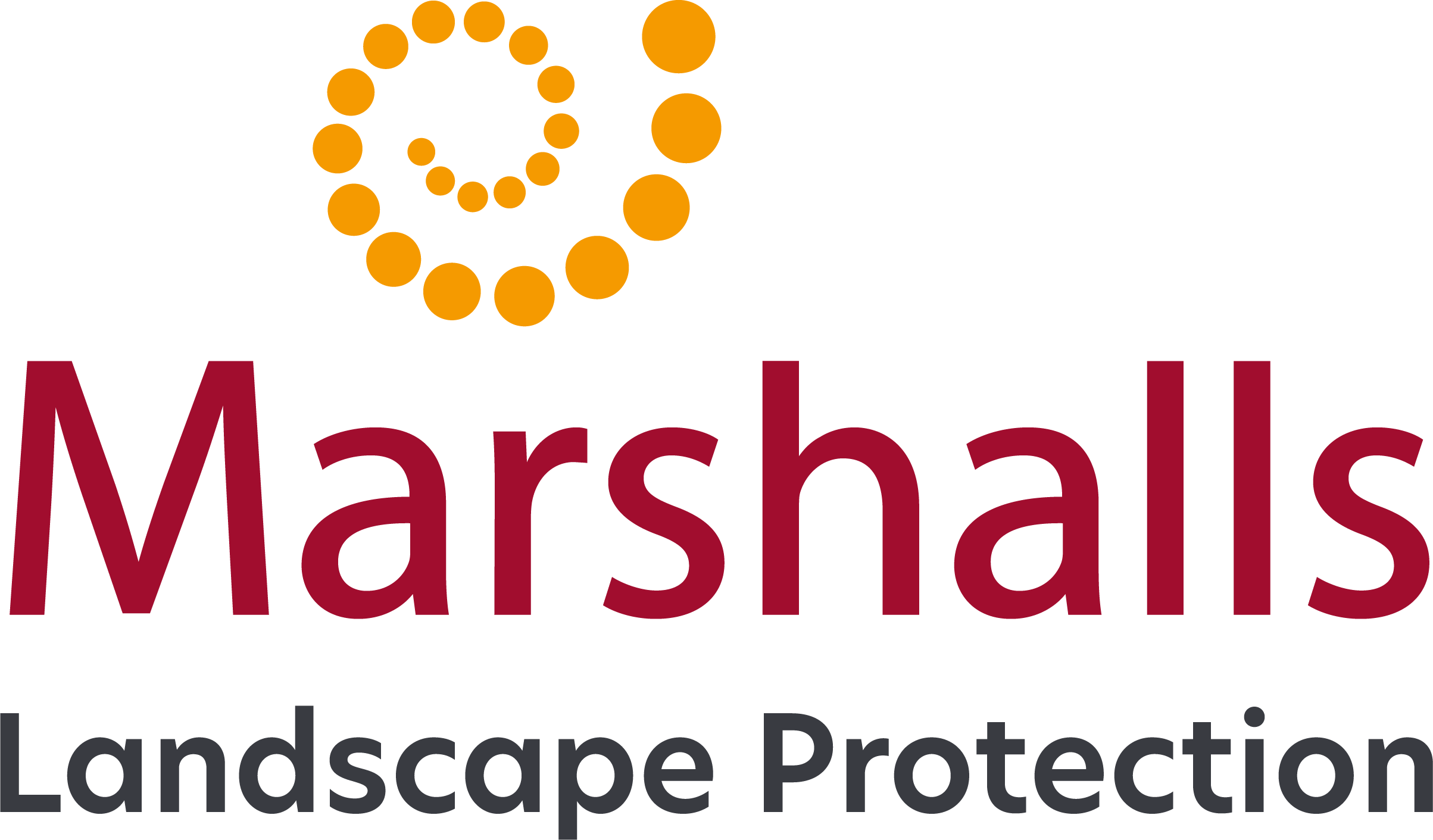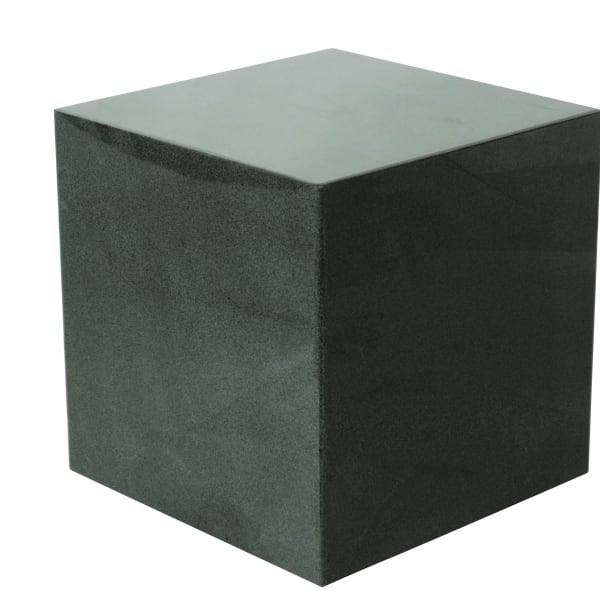 simple 550 cube
Certification Logos and Accreditations
Product Name
Material
Finish
Height (mm)
Height Above Ground (mm)
Overall Height (mm)
Width (mm)
Reflective Tape Available
Weight (kg)
Fixing Method
Simple 550 Cube Bollard
Natural Stone
Polished or Fine Picked
Silver Grey Black
Mid Grey
550
550
590
550
No
493
Root Fixed
simple 550 cube